Kyle Massey STRONGLY Denies Sexual Misconduct Accusations — Alleges He's Actually Being Extorted
Former Disney star Kyle Massey is STRONGLY denying the sexual misconduct allegations that were levied against him days ago.
The former That's So Raven star was accused of sexual misconduct with a minor — and sued for a reported $1.5 million — after a family alleged that Massey sent sexually explicit text messages to a teenage girl that he'd been conversing with about potentially helping her break into Hollywood.
On Monday afternoon, TMZ got a hold of Kyle's lawyer Lee Hutton to publicly speak out about the lawsuit and sexual misconduct allegations, and the official denial from Massey — via the legal team — is very, very strong (below):
"No child should ever be exposed to sexually explicit materials and I unequivocally and categorically deny any alleged misconduct. the public not to jump to conclusions based on the allegations alone but reserve judgment until the whole story comes to light, proving these allegations baseless."
It's pretty interesting — based on the way the story has been framed, Massey has allegedly known this young girl and her family for nearly a decade after first befriending them on a trip to Hollywood where they met him by chance. At one point, it appears he may have even been trying to help the girl break into the entertainment industry. Something allegedly went very wrong along the way, though, to get to where we are now.
For what it's worth, new reporting on Monday claims that earlier this year, the accuser's legal team came to Massey demanding $1.5 million or else they'd go public with these accusations to destroy his career. He rebuffed them at the time, and refused to give into their demands.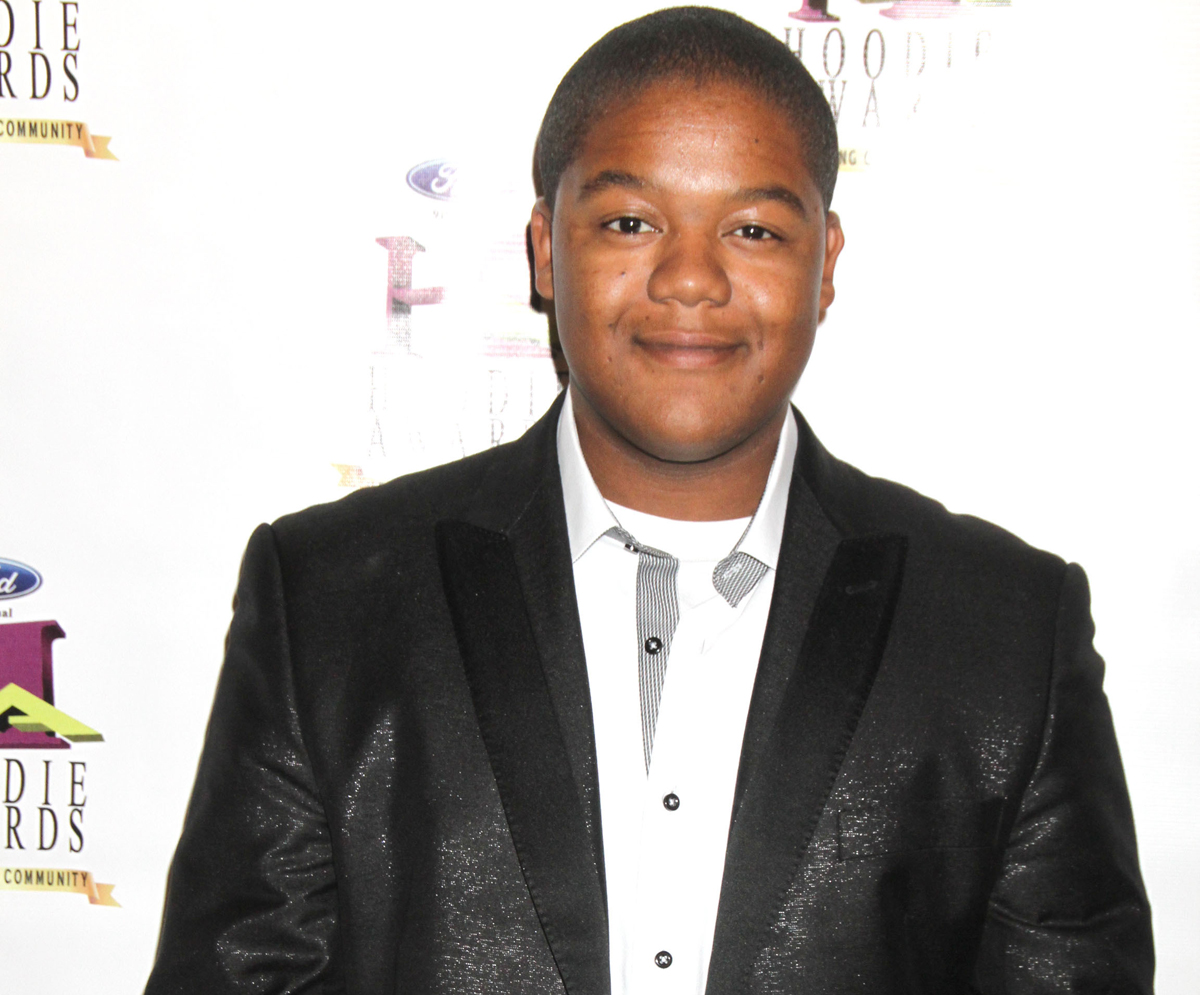 Now, the accusation — whether true or false — is out there, and Massey is facing down a lawsuit worth at least as much as that initial ask. It sure sounds like he's going to fight it out, though, both through the legal system and in the court of public opinion.
What do U think about Massey's strong, quick denial, Perezcious readers?! Time will tell as this appears like it'll wind its way through the court system… sound off (below) with initial reactions and comments about the accusations for the former star of That's So Raven…
Source: Read Full Article