Carnival Paradise rescues sailor after receiving distress call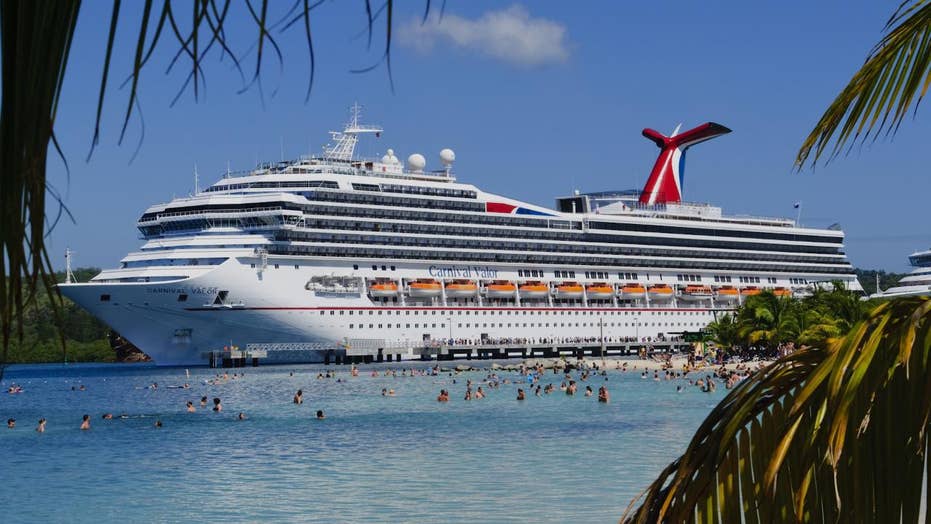 5 things you didn't know about traveling on cruise ships
Did you know that all cruise line ships have morgues aboard? Or that people can actually purchase a retirement property on a cruise ship? Take a look at some other fun facts that you may not have known.
It's Carnival Paradise to the rescue.
A Carnival Cruise Line ship came to the aid of a sailor after he sent out a distress call that his boat was taking on water.
The cruise ship launched a lifeboat to retrieve the sailor, who was picked up 13 miles north of Cozumel, Mexico, where the Carnival Paradise had just departed.
"Carnival Paradise reversed course and lowered a rescue boat, brought the mariner onboard and provided food, water and medical treatment," a spokesperson for Carnival said to Fox News in a statement.
"Carnival Paradise personnel coordinated with Mexican authorities to transfer the mariner, a Mexican national, to a ferry boat and take him ashore," the statement continued.
The Carnival Paradise was en route to its homeport of Tampa after a four-day cruise when it received the distress alert from the small craft.
The sailor was reportedly not injured and returned to shore safely.
Source: Read Full Article