19 Celebrity Pairs Who Didn't Get Along on Set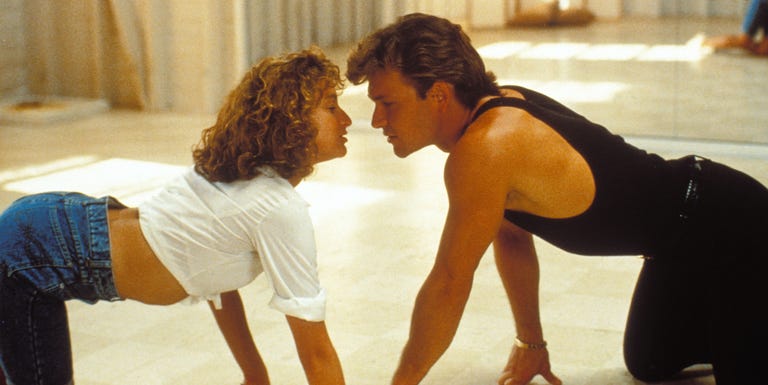 While we would like to assume that our favorite flicks of harrowing love stories and veritable friendships extend offscreen, that's unfortunately not always the case. From Ryan Gosling and Rachel McAdams in The Notebook, to Kim Cattrall and Sarah Jessica Parker in Sex and the City, we recount the celebrity pairings that just couldn't get along when the cameras shut off.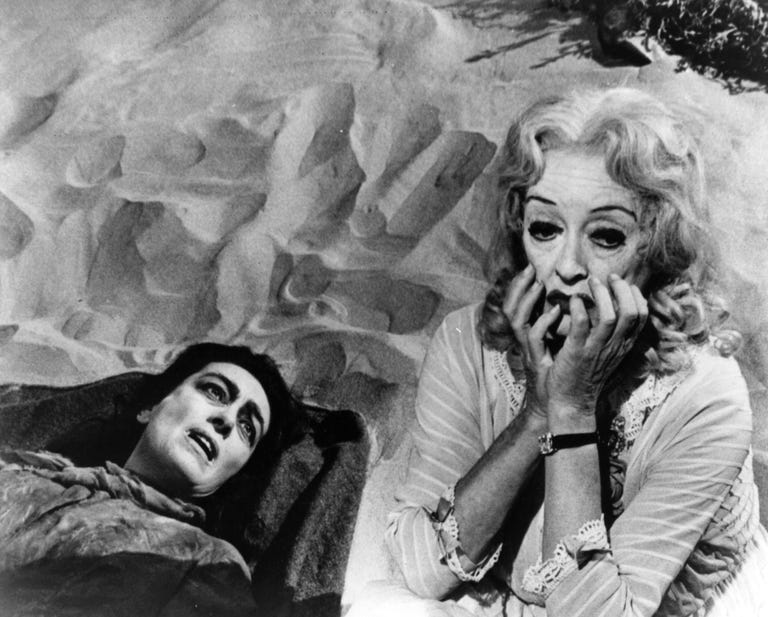 Getty Images
Bette Davis & Joan Crawford, Whatever Happened to Baby Jane?
With the two making up one of the most legendary rivalries onscreen, it would only make sense that tensions carried on offscreen. According to various reports, the feud began when Crawford, who was bisexual, made advances towards Davis and was turned down. Regardless of their mutual hate for each other, What Ever Happened to Baby Jane? was a smashing success and the two attempted to reunite in Hush…Hush, Sweet Charlotte. However, just days after filming started, Crawford quit the film. In the years to follow, their infamous feud would be penned by British playwright Malcom McKay in Bette and Joan.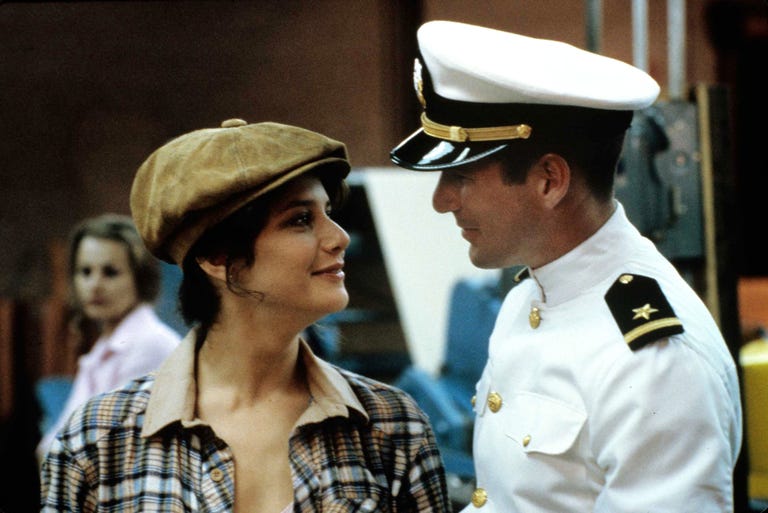 Courtesy
Debra Winger & Richard Gere, An Officer and a Gentleman
The two played lovers in the 1982 drama, but the love stopped as soon as their screen time ended. Winger claimed that Gere was a "brick-wall co-star," and later spoke out that she still doesn't look back fondly on the film.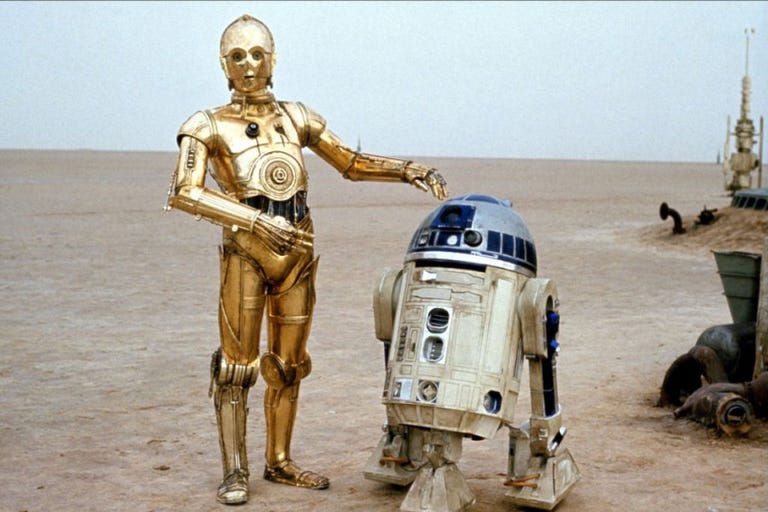 Courtesy
Kenny Baker & Anthony Daniels, Star Wars
Although they played (robot) friends R2-D2 and C-3PO onscreen, Baker and Daniels couldn't have been less so. The feud apparently started when Baker attempted to say hello to Daniels one morning early in filming, and Daniels turned his back on him, stating 'Can't you see I'm having a conversation?' This struck a chord with Baker: ""It was the rudest thing anyone had ever done to me. I was furious. It was unbelievable." This early scuffle set the tone for the rest of their filming relationship, Baker later saying in 2006: "We were both in our droids; there was no interconnection at all. We couldn't hear or see each other." And it seems they were both fine with that.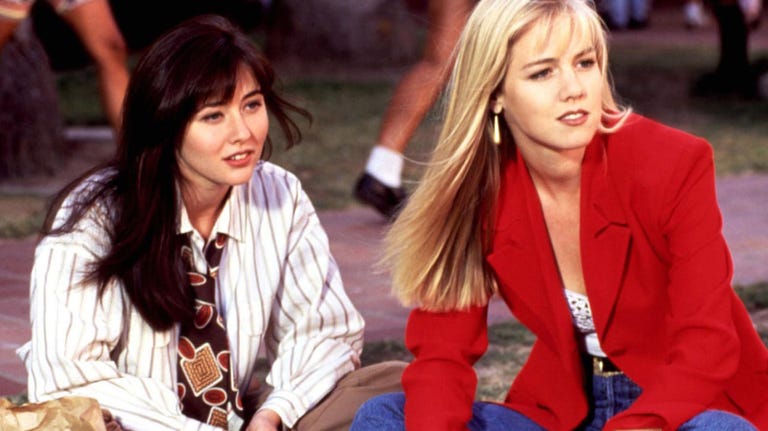 Courtesy
Shannon Doherty & Jennie Garth, Beverly Hills, 90210
Brenda and Kelly played BFFs on Beverly Hills, 90210, but the actresses who played them were not so close offscreen. Garth reveals there were times during filming when they wanted to "claw each other's eyes out." However, despite the rumored tension, the two were later able to come together and appear in the 90210 spinoff.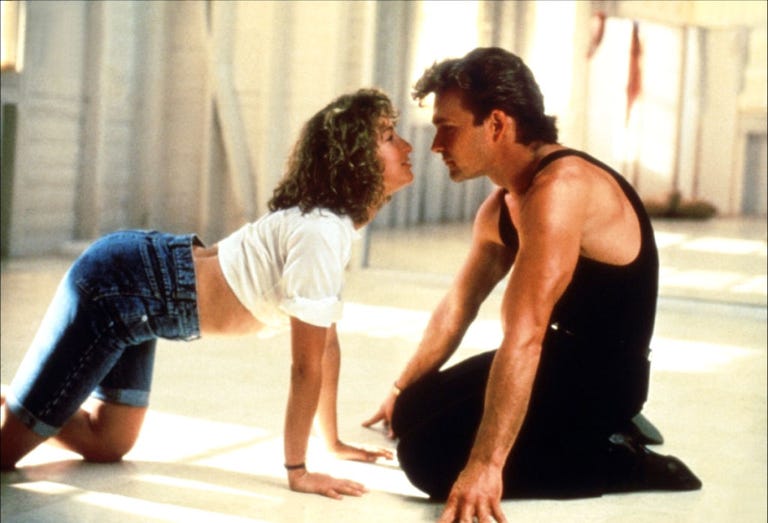 Courtesy
Patrick Swayze & Jennifer Grey, Dirty Dancing
Dirty Dancing still stands as one of the most romantic film of the '80s (and of all time), but offscreen things weren't as peachy. In Swayze's autobiography, The Time of My Life, he reveals how he didn't get along with his character's romantic interest on set. Apparently, Grey was "highly emotional" and prone to "silly moods," which he found to be unprofessional, and caused a subsequent rift between the two costars.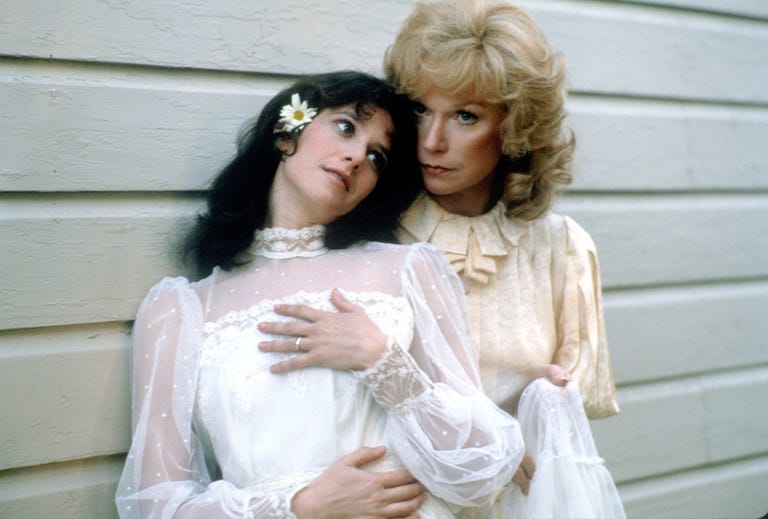 Getty Images
Debra Winger & Shirley MacLaine, Terms of Endearment
Terms of Endearment swept the 1984 Academy Awards, and the tension between the two star actresses offscreen was award-worthy as well. With both actresses initially having reputations of being 'difficult,' things were bound to start off on the wrong foot. They reportedly hated each other so much that they got into physical altercations; and when both were nominated for the Best Actress Oscar, it only added fuel to the fire. MacLaine would go on to win, and famously shouted "I deserve this!" when her name was called over Winger's that night.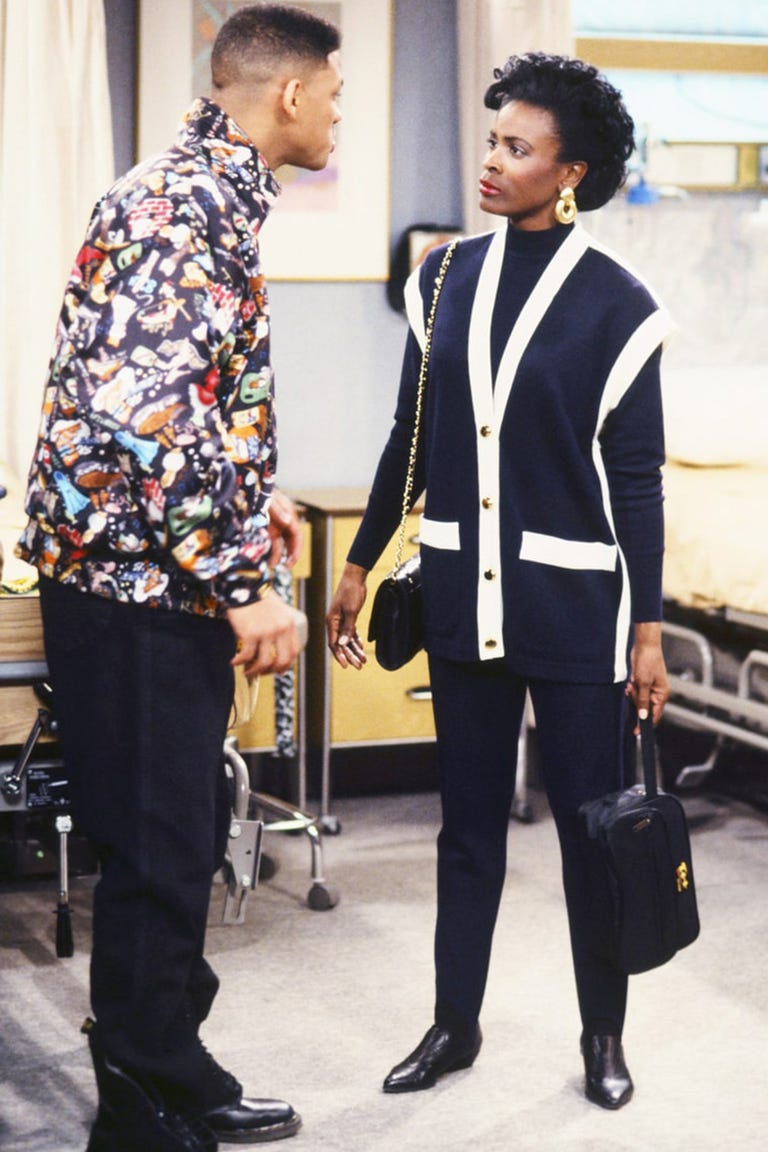 Courtesy
Will Smith & Janet Hubert, The Fresh Prince of Bel Air
While The Fresh Prince of Bel-Air seamlessly tried to replace Aunt Viv midway through the show, viewers wouldn't let it go unnoticed. According to Hubert, her dismissal was all Smith's doing in 1993 when she was fired and replaced by Daphne Reid. Hubert later called Smith an "egomaniac," and stated that he is the only reason she would never do a Fresh Prince of Bel-Air reunion.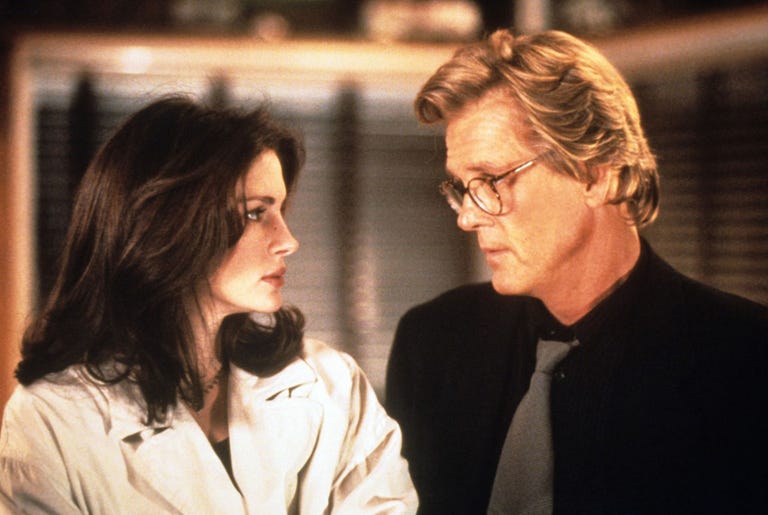 Courtesy
Julia Roberts & Nick Nolte, I Love Trouble
Trouble was truly the choice word when these two played onscreen lovers in the 1994 rom-com I Love Trouble. Rumors of the tension began flying even before the film came out, claiming that Roberts found Nolte to have a machismo attitude, after which Nolte was driven to agitate Roberts even more. Apparently their dislike for each other became so intense, the two ended up having more scenes with their stand-ins than with each other.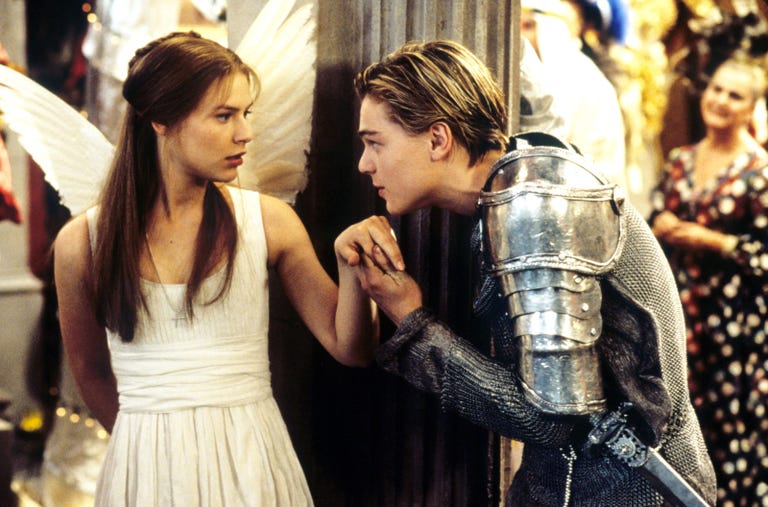 Courtesy
Claire Danes & Leonardo DiCaprio, Romeo and Juliet
In Baz Luhrmann's 1996 film adaptation of Romeo and Juliet, Danes and DiCaprio played two of the most iconic lovers in history. But, offscreen things could not have been less romantic. According to reports, Danes found DiCaprio "irritatingly immature," as he became known for playing pranks on the cast and crew members. On the other hand, DiCaprio found Danes "annoyingly reserved and uptight." In real life, these two "star-crossed lovers" were just a set of cross stars.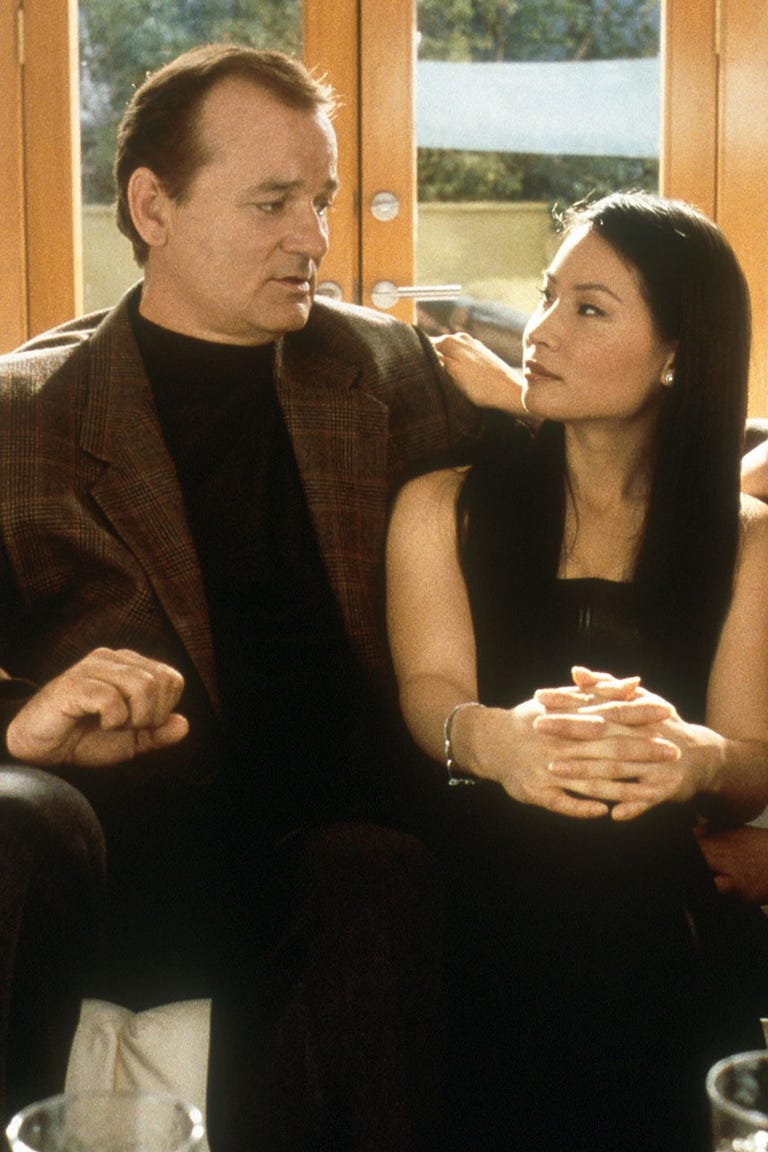 Courtesy
Bill Murray & Lucy Liu, Charlie's Angels
Bill Murray has long been known as one of the most lovable, comedic legends–it only makes sense that he would get along with any and every co-star. Not true when it came to Lucy Liu. Apparently the two got in a scuffle while rehearsing a scene, in which Murray insulted Liu and the delivery of her lines. Murray would later forgo appearing in the Charlie's Angels sequel.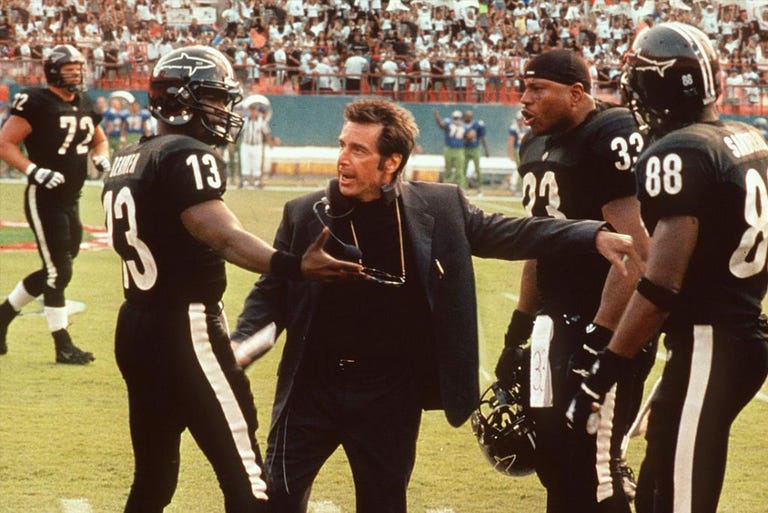 Courtesy
Jaime Foxx & LL Cool J, Any Given Sunday
According to MTV, the physical fighting between the two actors got so out of hand at one point that the police had to get involved.The two have since put their differences aside, Foxx later stating: "When you're grown, you don't really have time for all that [beefing]. When you're young, it's cool to have your emotions on your chest. But we're grown now."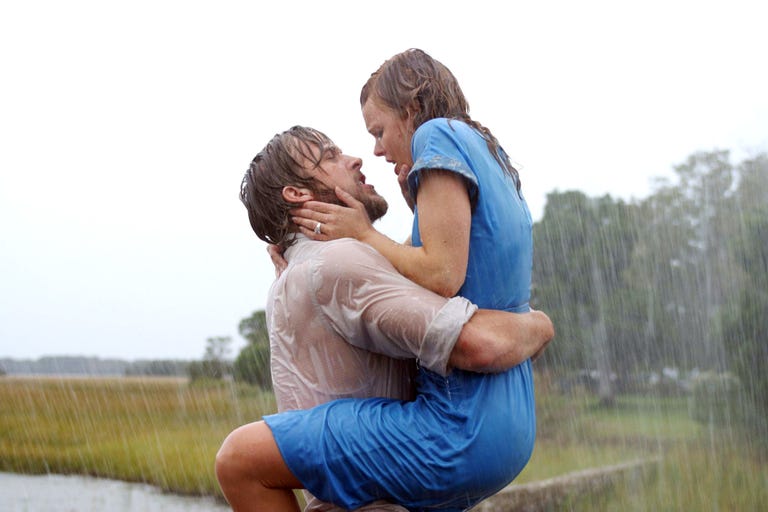 Courtesy
Rachel McAdams & Ryan Gosling, The Notebook
While the two made one of the most romantic onscreen couples of all time, things apparently had a rocky start, and reports state that Gosling frequently complained about McAdams. In an interview with writer and director Nicholas Sparks, he stated: "Maybe I'm not supposed to tell this story, but they were really not getting along one day on set. Really not. And Ryan came to me, and there's 150 people standing in this big scene, and he says, 'Nick come here.' And he's doing a scene with Rachel and he says, 'Would you take her out of here and bring in another actress to read off camera with me?' I said, 'What?' He says, 'I can't. I can't do it with her. I'm just not getting anything from this.' After an impromptu therapy session, the two actors were able to work things out, so much so that they even dated offscreen once filming wrapped from 2005 to 2007.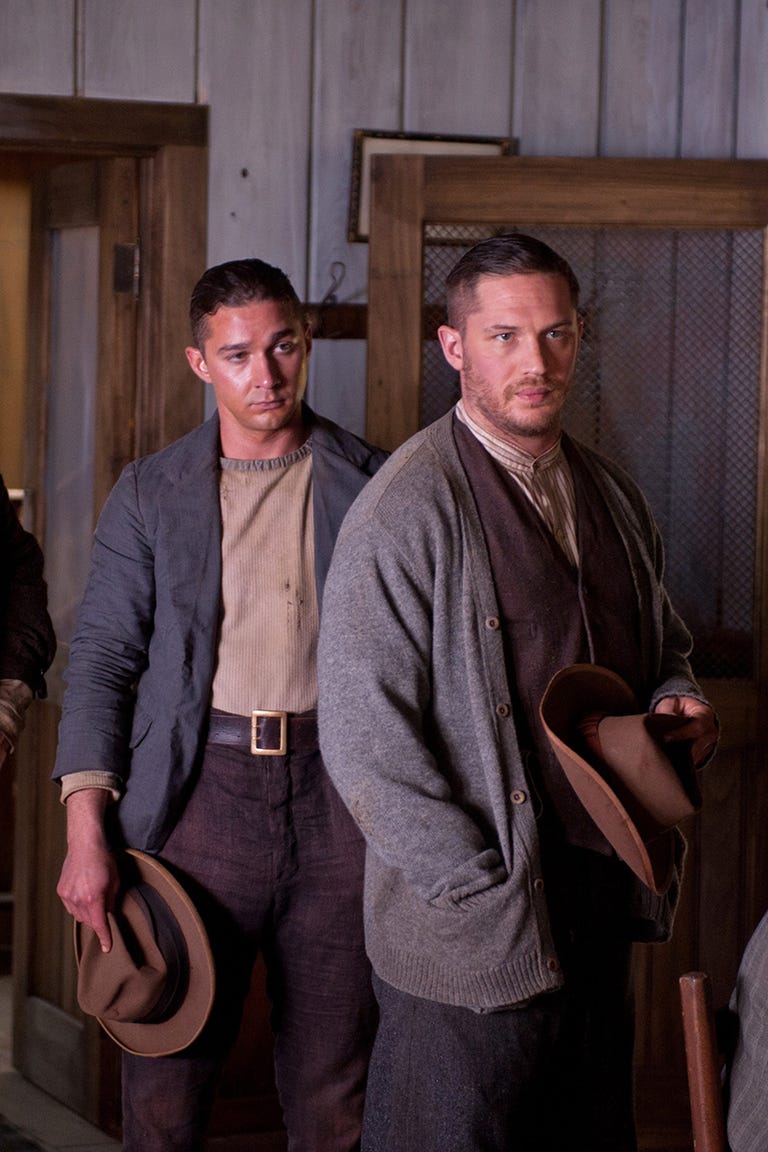 Courtesy
Shia LaBeouf & Tom Hardy, Lawless
According to reports surrounding the boozy, bloody Prohibition film, Hardy claimed that Leboeuf knocked him out behind the scenes. However, Leboeuf later came out saying that it was all part of the "brotherly bond" they shared on set. "Oh, it was all love. I love the dude like a brother, straight up," LaBeouf insisted.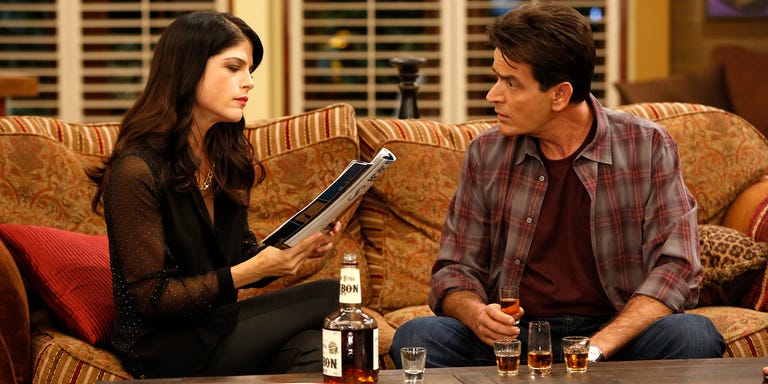 Courtesy
Charlie Sheen & Selma Blair, Anger Management
While Sheen already has a reputation for rubbing people the wrong way, he especially did so with Selma Blair on the set of Anger Management. According to reports, Sheen got Blair fired from the comedy after hearing that she was complaining about his work ethic. According to Blair, Sheen then sent her an "explicit text message" relaying the news that she had been fired from the show. Bad blood indeed.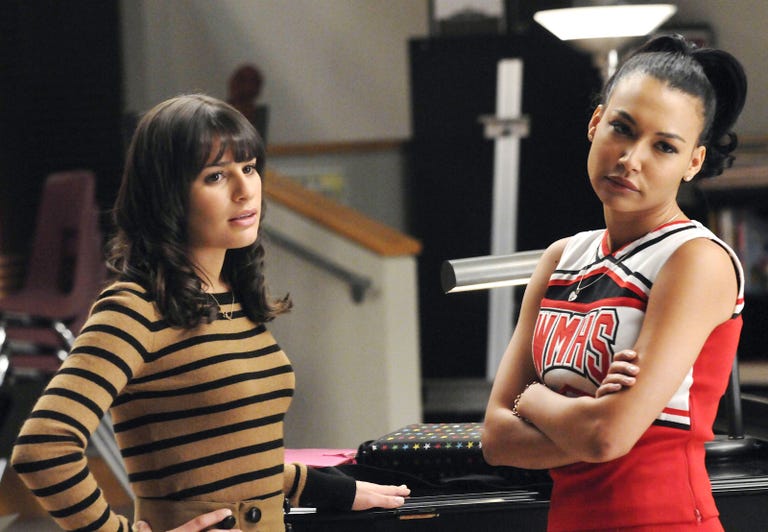 Courtesy
Naya Rivera & Lea Michele, Glee
With the two striking brunettes allegedly finding it hard to get along since filming started in 2009, things escalated even more in 2014 when the actresses had "a major altercation" on set. Michele apparently wanted Rivera off the show and soon after Rivera was written out in the final two episodes of season five and didn't return for the sixth and final season of Glee.
Courtesy
Russell Crowe & Oliver Reed, Gladiator
While Gladiator became an instant classic, it didn't go without tension between Crowe and Reed offscreen. Crowe apparently disapproved of Reed's sloppy drinking habits and bad behavior and claimed that they "never had a pleasant conversation." Reed sadly died while filming the 2000 film.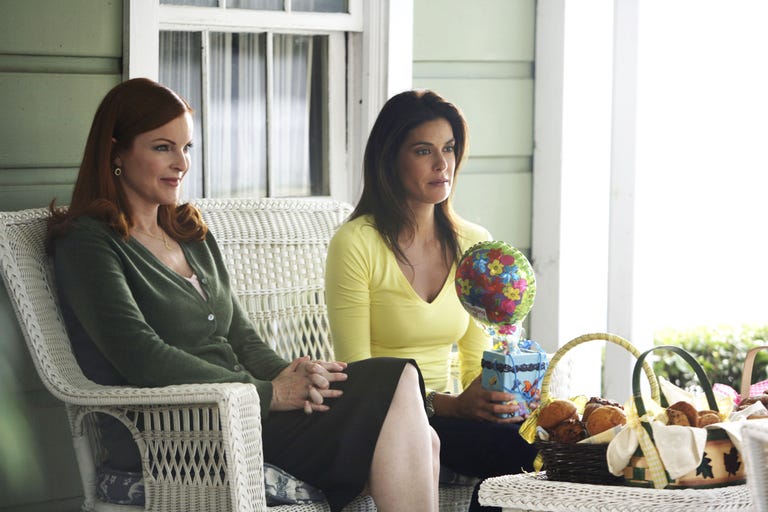 Getty Images
Teri Hatcher & Marcia Cross, Desperate Housewives
While Desperate Housewives portrays a group of friends, it is also full of deception and drama–drama which carried over to the actors' offscreen relationships. According to reports, Hatcher was always "the loner" of the group, and felt particularly removed from Cross. The two apparently got in a scuffle during a Vanity Fair shoot because Hatcher was placed front and center. Reportedly, Hatcher's name was left off of the "goodbye gift" given at the end of the series.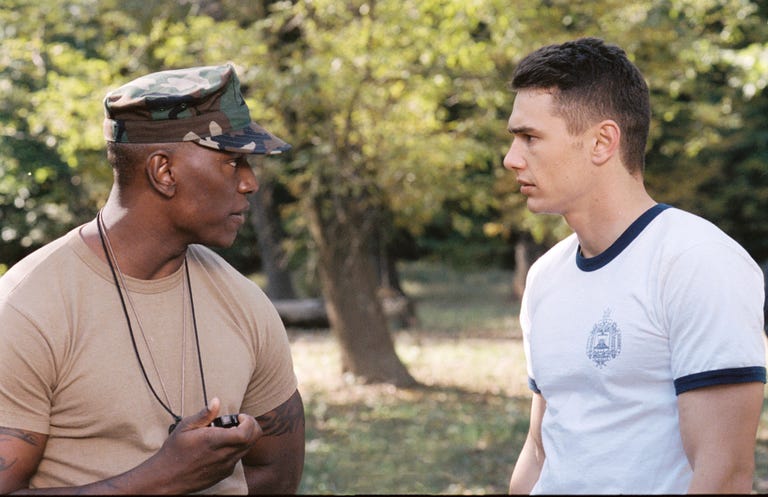 Courtesy
James Franco & Tyrese Gibson, Annapolis
While this film ran a bit under the radar with audiences, the alleged feud between Gibson and Franco caught full steam. During a Playboy interview in 2007, Gibson commented on Franco, stating: "I never want to work with him again, and I'm sure he feels the same way. It felt very personal." Franco later responded to Complex magazine, stating that he took nothing personally. "We've made up, or I tried to make up with him. Maybe I was too into that role. I don't try to be mean to anybody on a movie."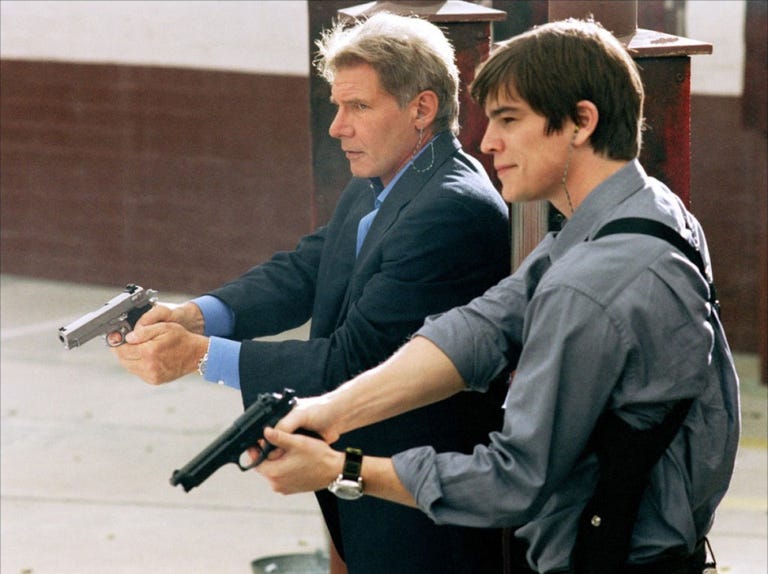 Courtesy
Harrison Ford & Josh Hartnett, Hollywood Homicide
With a legend like Harrison and a dreamboat like Josh Harnett coming together in an action-filled drama, you would hope the two would become best buds, but that wasn't the case in Hollywood Homicide. Ford and Hartnett apparently fought through the entirety of filming, Ford calling Hartnett a "punk", while Harnett struck back and called Ford an "old fart." Hartnett later admitted that the two would barely make eye contact with each other on set.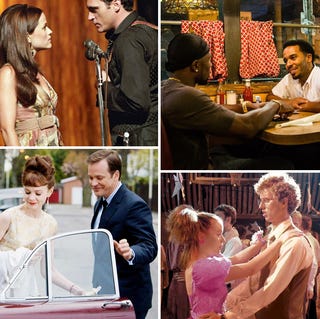 From: Harper's BAZAAR US
Source: Read Full Article