Is It 2016? Because Justin Bieber and Hailey Baldwin Partied Together All Weekend in Miami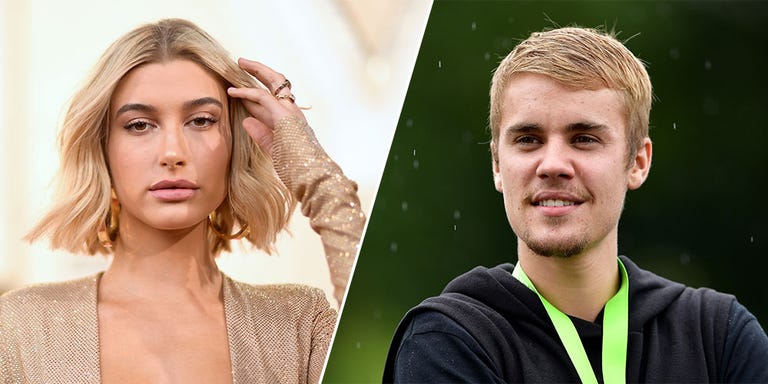 This weekend, former flames Justin Bieber and Hailey Baldwin were spotted all over Miami, fueling rumors of a reconciliation.
According to TMZ, the two were spotted going to a church conference in the morning, which may seem pretty tame, but they also went to Casa Tua for food and then hit up the LIV nightclub (on a Sunday).
Here are the (albeit grainy) photos/videos of the two in the club.
And there's even a paparazzi photo of the two of them together.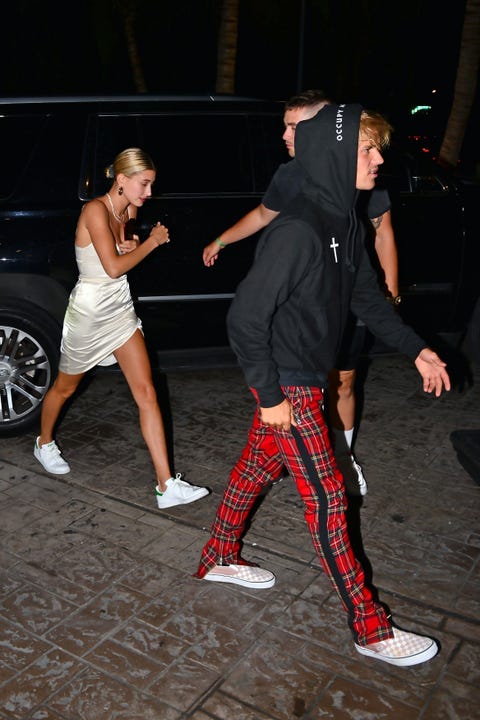 Sources told TMZ they walked in together at around 1 a.m., stood on a VIP balcony/ledge area the entire time and were dancing, holding hands, etc. They left around 3 a.m. and they were holding hands when they did.
If you recall, Hailey and Justin had a brief fling at the end of 2015/beginning of 2016, but it was never truly confirmed they were dating. For example, here's a photo Justin posted of the two of them.
And they look very coupled up, but they never came out and said they were officially together. Hailey posted her fair share of similar Instagrams, as well.
In 2016, Justin gave an interview with GQ in which he said Hailey is/was "someone I really love." She made similar comments on the red carpet about how she "loved him" and they "had a lot of fun together," but then confirmed that they were not officially dating.
"We are not an exclusive couple," she said. "He's about to go on tour. Relationships at this age are already complicated, but I don't really like to talk about it because it's between me and him."
But, just saying, the proof is in the Instagram.
Follow Emma on Instagram.
Source: Read Full Article