23 Photos of Justin Bieber and Hailey Baldwin That Serve as a Reminder to "Never Say Never"
Justin Bieber and Hailey Baldwin have definitely had their fair share of ups and downs, but it looks like things are finally looking up because the couple is engaged! Justin reportedly got down on one knee while the two were vacationing in the Bahamas over the weekend and Hailey said, "Yes." I mean, have you seen her massive engagement ring? How could someone turn that down? Neither Justin nor Hailey have publicly confirmed the exciting news yet, but the giant diamond on Hailey's ring finger pretty much speaks for itself.
Justin and Hailey have been dating on and off since 2015, and back in 2016, the singer actually wondered if he was going to marry Hailey in the future. "What if Hailey ends up being the girl I'm gonna marry, right?" Justin said in an interview with GQ magazine. "If I rush into anything, if I damage her, then it's always gonna be damaged. It's really hard to fix wounds like that. It's so hard. I just don't want to hurt her." Today, we're celebrating Justin and Hailey's engagement with a look at their sweetest moments so far!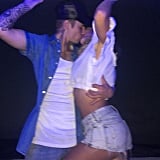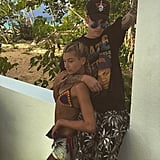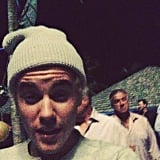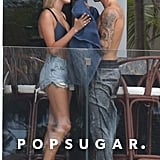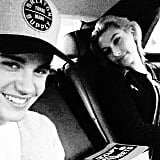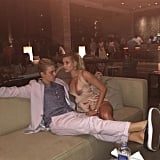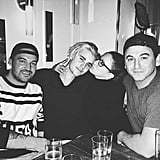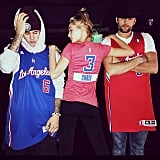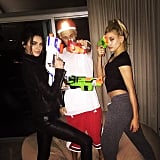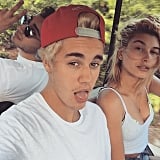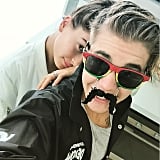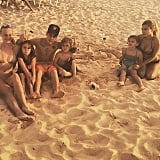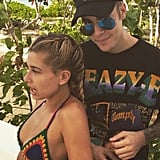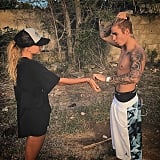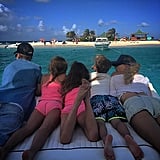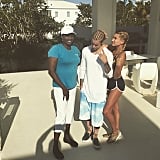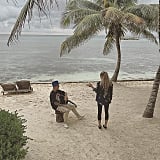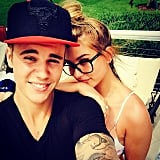 Source: Read Full Article