25 Photos For Anyone Who Would Have Picked Lee Over Noah in The Kissing Booth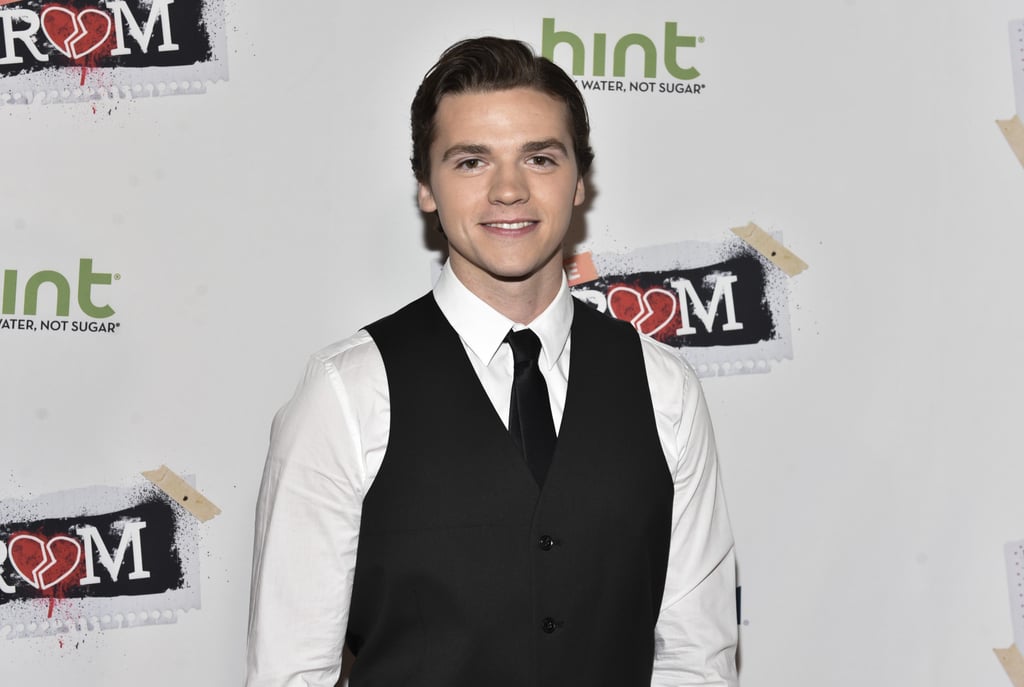 25 Photos For Anyone Who Would Have Picked Lee Over Noah in The Kissing Booth

If you've watched the Netflix original movie The Kissing Booth, chances are you may have developed a crush on Joel Courtney, who plays main character Elle's best friend Lee in the film. While his costars Joey King and Jacob Elordi found love on the set of the movie, it appears Joel is single, making a lot of fans very happy.
The 22-year-old may be best known for being a part of the mini cultural phenomenon, but you may also recognize him from the Steven Spielberg/J.J. Abrams movie Super 8 or his role in the CW show The Messengers, or maybe you're one of is 1.6 million followers on Instagram. No matter how you know Joel, there's no denying this cutie is definitely a Hollywood star on the rise.
Prepare to swoon as you scroll through some of his most adorable photos ahead!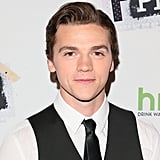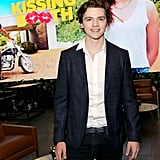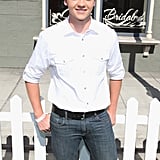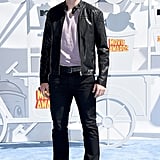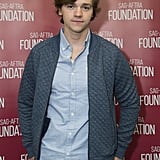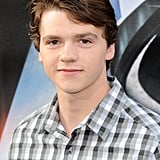 Source: Read Full Article