Aaron Carter Missed Rehab Therapy Session Night Before He Was Found Dead
Aaron Carter was in and out of rehab up until his death.
As we've been following, the former child star tragically passed away on Saturday at just 34 years old in his Lancaster, California home. An investigation is still underway to figure out exactly what happened, but sources have come out of the woodwork to reveal cops found cans of compressed air and prescription pills in his bathroom and bedroom, suggesting he was struggling with an addiction up until the very end.
Now, insiders close to his on-again, off-again fiancée Melanie Martin are opening up to TMZ about his addiction and mental health challenges. On Tuesday, the confidants revealed Aaron was scheduled to attend a virtual rehab therapy session on Friday night… but he never showed.
Per the insiders, Melanie had been desperately trying to get her partner help during their relationship, but he mostly kept her in the dark about his recent struggles with addiction. As Perezcious readers may recall, back in September, the I Want Candy singer appeared to be huffing compressed air on-camera during an unsettling Instagram Live and cops showed up to perform a welfare check. According to the new sources, around the same time, Melanie signed the performer up for outpatient rehab. Aaron agreed to go through with the program, especially since he thought it would help him regain custody of their 11-month-old son, Prince, who is currently in the care of Melanie's mom.
According to the insiders, the 7th Heaven actor stopped the program briefly but rejoined last week. He was supposed to appear for an online session on Friday evening but never showed up. When the facility reached out to tell Melanie, he was already gone and she had to break the news. Since the exact timeline of Aaron's death remains unclear, it is possible he missed the meeting because he was already dead. Before his housekeeper found him in his bathtub on Saturday morning, the last time someone reportedly saw him was at 2 a.m. on Friday.
While the Popstar lead was working on his health, he was also finally getting back to his music. In another conversation with TMZ, the celeb's manager Taylor Helgeson revealed he had just begun work on his next album, Love 2, a sequel to his 2018 record, a couple of weeks ago. The House of Carters alum was super excited about the project, too, calling it some of his best work yet. Whoa…
The album was going to be an outlet for Aaron to pour his emotions out. He hoped by addressing personal issues in his songs, he would bring clarity to fans so they could finally understand him and his challenges better. But he also hoped the project would help him patch things up with his brother, Nick Carter. According to the manager, Aaron's desire was to use the music to tell the Backstreet Boys star and the rest of his family how much he loved them. The brothers had a complicated relationship, so we can only imagine how emotional the songs must have been. We hope if any of the records were recorded, Nick and the Carters can listen to them as they process this immense loss…
As we reported, just one day after Aaron's untimely death, Nick performed on-stage with the rest of the Backstreet Boys in London where they honored the late star. He also took a moment to reflect on the devastating death on his Instagram. Take a look:
https://www.instagram.com/p/CkoA-v1II5K/
A post shared by Nick Carter (@nickcarter)
This continues to be such a sad, sad situation. We are sorry to hear he didn't get the help he needed in time…
If you or someone you know is struggling with substance abuse, please reach out to SAMHSA at 1-800-662-4357.
Related Posts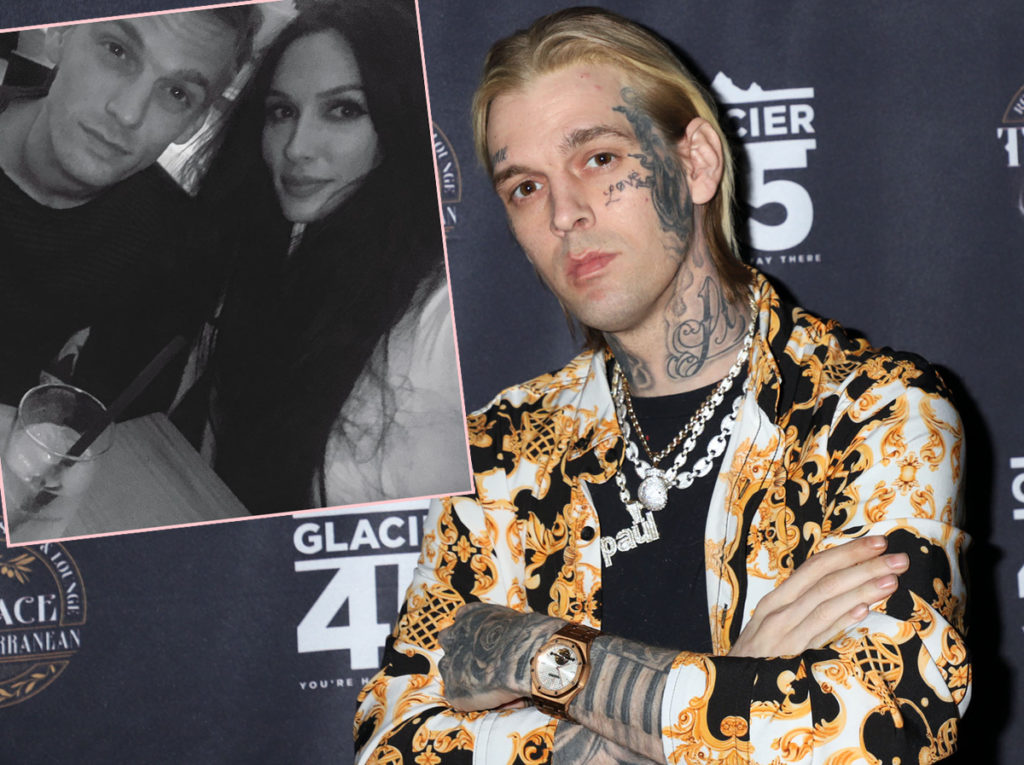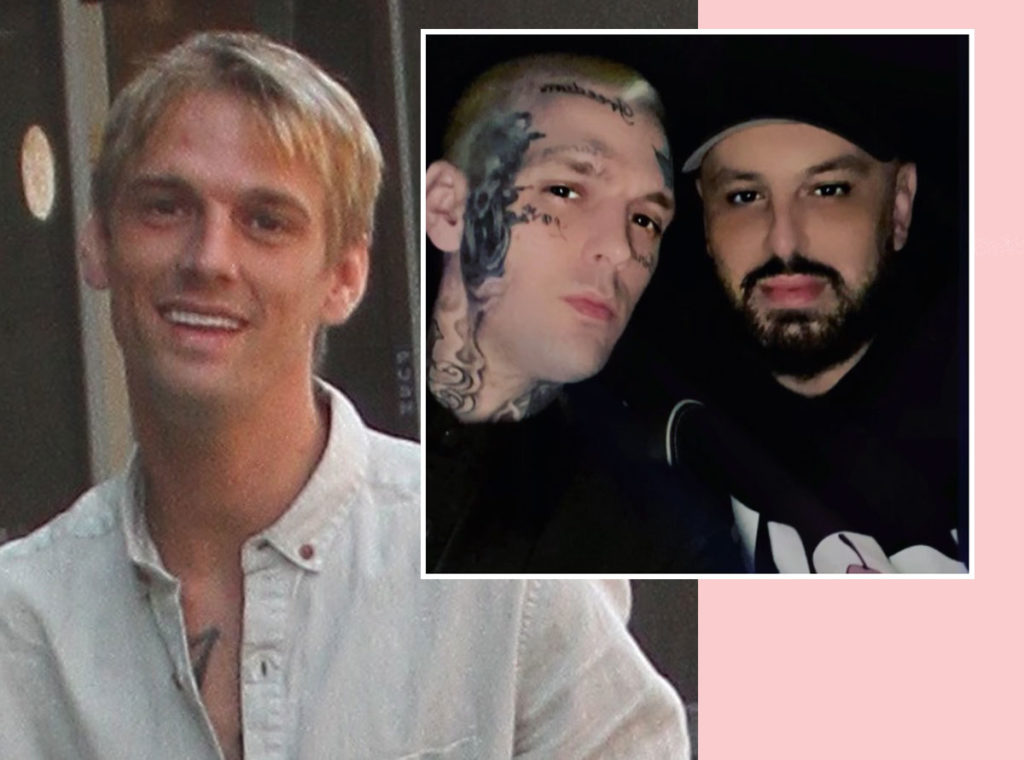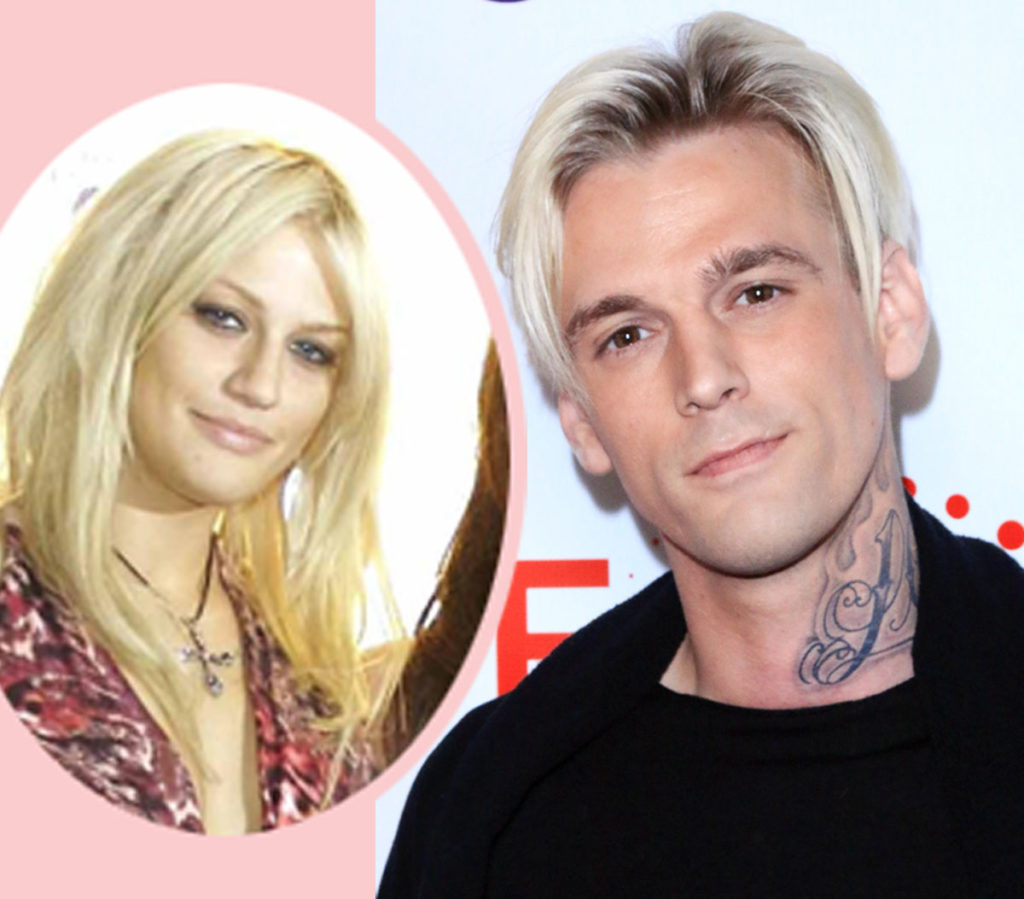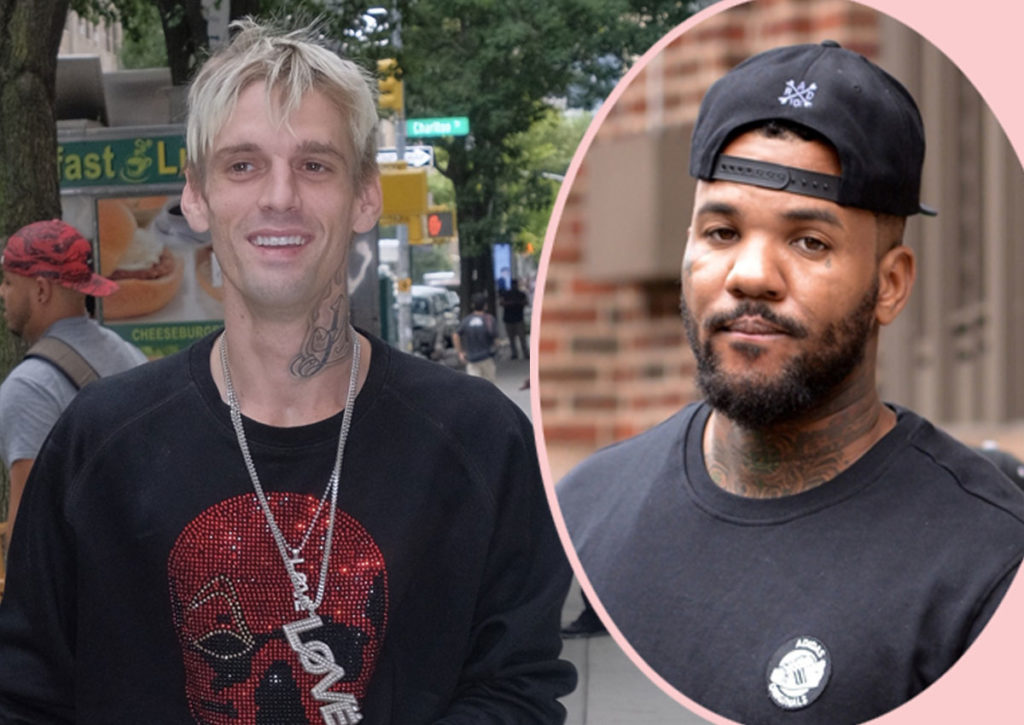 Source: Read Full Article