Angelina Jolie's LA-based lawyer Priya Sopori has withdrawn from her case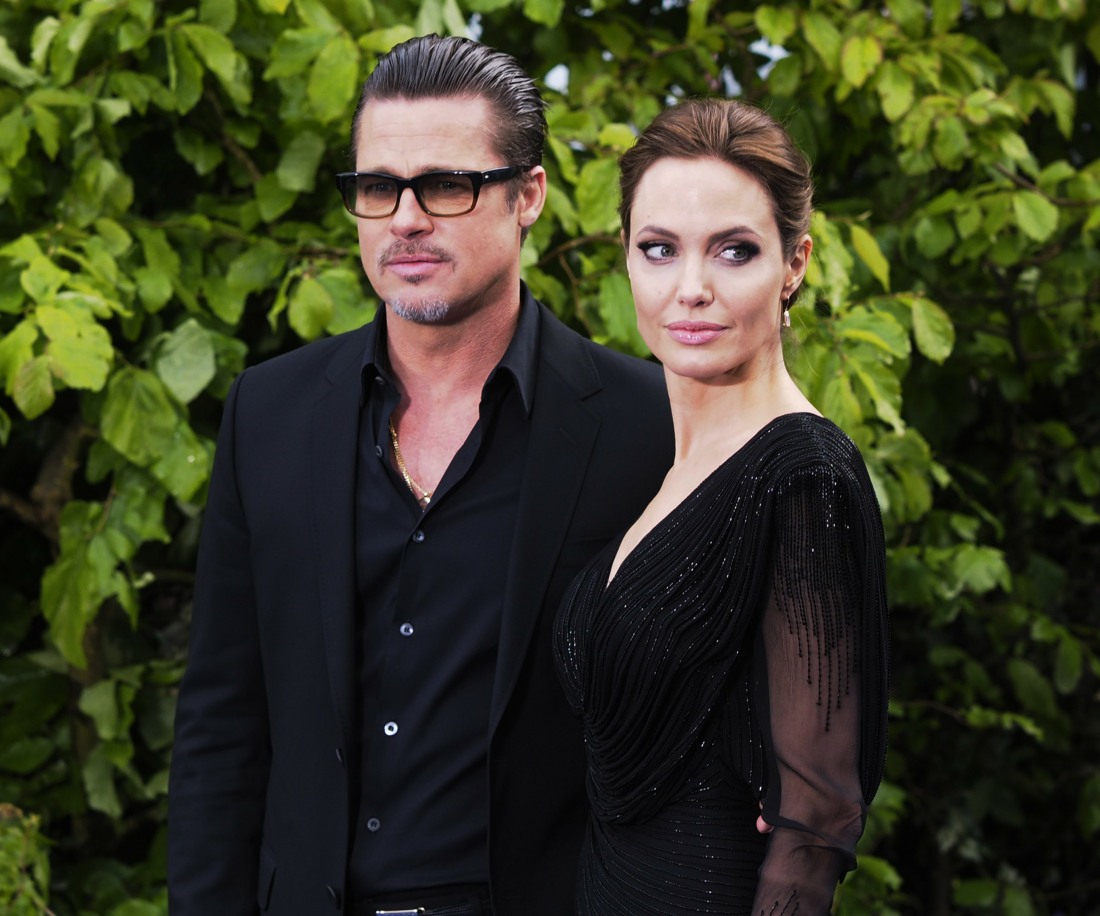 When Angelina Jolie filed for divorce in 2016, she asked Laura Wasser to represent her. She knew Wasser already, and Wasser represented her in her second divorce, from Billy Bob Thornton (which was largely amicable). But Jolie learned, over the course of the next two years, that Wasser was not any kind of "wartime consigliere." If anything, it felt like Wasser was sitting back and doing nothing (at best) while Brad Pitt launched a particularly vicious smear campaign against Jolie. So Jolie left Wasser in 2018, and she went out of town and hired Samantha DeJean, a respected lawyer who specializes in custody battles and difficult divorces. But because DeJean was an out-of-town lawyer, I guess Angelina felt like she needed another lawyer, an LA lawyer, on the case too. So she hired Priya Sopori to work with DeJean. Now the Daily Mail says that Sopori has withdrawn from the case.
Angelina Jolie's bitter divorce battle with Brad Pitt has hit yet another bump in the road after the actress parted ways with one of her high-priced attorneys. Priya Sopori, a Los Angeles-based former federal prosecutor who has been working with Jolie's lead lawyer, Samantha DeJean, is out after filing a 'Notice of Withdrawal of Attorney of Record' with LA Superior Court, DailyMail.com has learned. Experienced trial bulldog Sopori is a partner with California law firm Greenberg Glusker LLP.

It's not clear whether Jolie – who is fighting Pitt's efforts to win 50/50 custody of their children – fired Sopori or if the attorney made the decision to quit. But the change in her high profile team at this late stage signals Jolie's resolve to get what she wants has only hardened.

A source close to Jolie told DailyMail.com: 'Angelina has fought tooth and nail to get what she wants in this divorce, when it comes to her kids she won't back down. She's paying her legal team a fortune, so if she believes one of her lawyers needs to go she won't hesitate to pull the trigger.' After Wasser, Jolie hired San Francisco-based DeJean who is now the only lawyer representing her in the long-running custody dispute with Pitt.

The former couple are dragging security experts from two continents, an entourage of personal assistants and bodyguards, a former Jolie co-star and an army of child psychologists and doctors to give evidence in an upcoming custody trial that's expected to be held in private.

Lists of witnesses filed in a Los Angeles court and seen by DailyMail.com reveal 21 people who will be testifying in the movie stars' legal fight over their children, Pax, 16, Zahara, 15, Shiloh, 14, and twins Knox and Vivienne, 12. They have a sixth child, Maddox, but he's a 19 year-old adult. One witness will be domestic violence expert Alyce LaViolette.
[From The Daily Mail]
I… don't know what to think. This whole time, I've believed that DeJean is Jolie's main attorney and the one making the bulk of the decisions about what to do and when in this now four-year-plus divorce and custodial dispute. I tend to believe Sopori was just there as Angelina's LA-based representation, and maybe Sopori is replaceable. Yeah. I don't know. When's this thing headed to trial again? I know it was pushed back recently…yeah, I can't find a date for when the trial will start? Why is there so little reporting on that aspect of it? Why the trial delay, why the change in lawyers, WTF is happening with Judge Ouderkirk and why isn't TMZ doing breathless updates of all of it? Is it because the answers to all of those questions are bad headlines for Brad?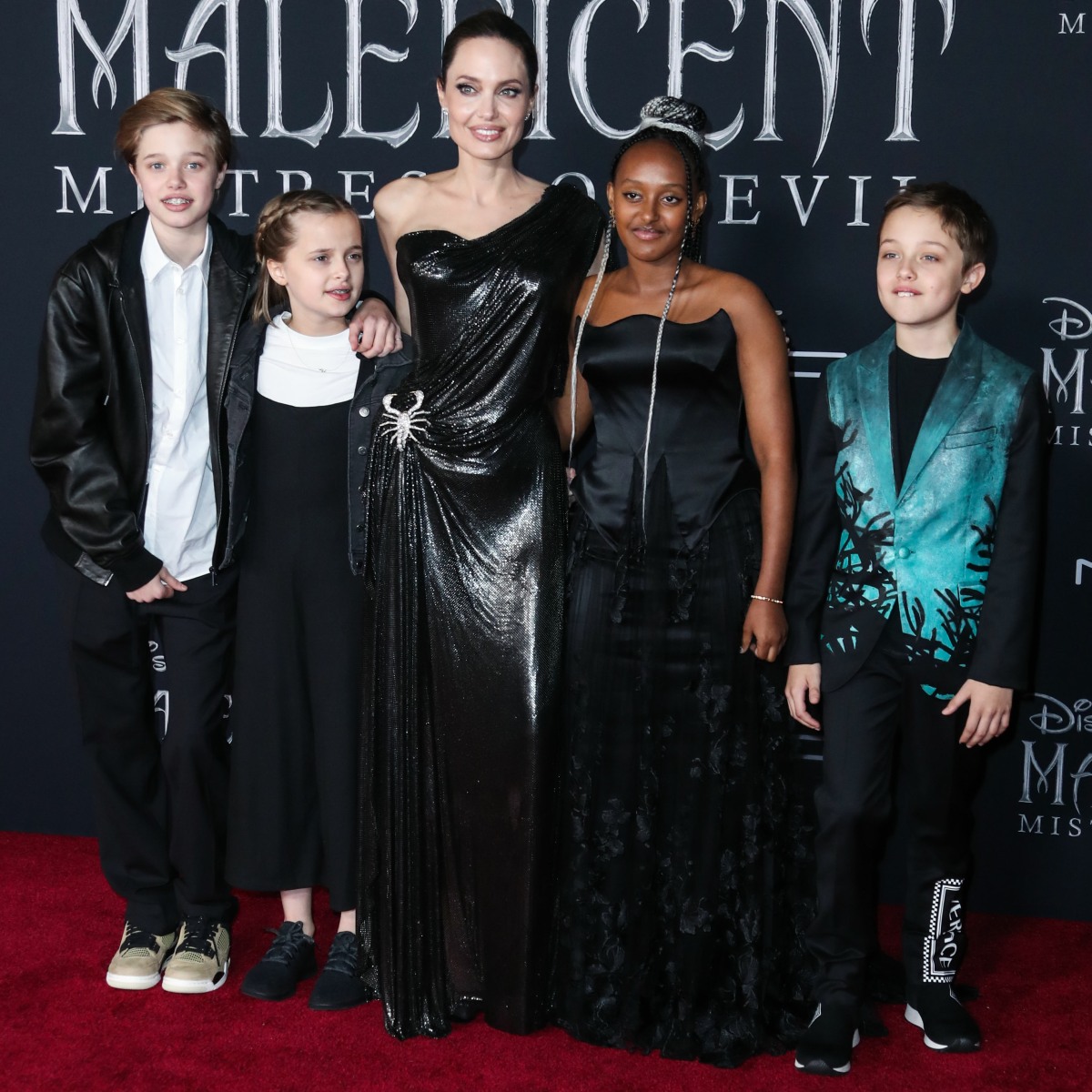 Photos courtesy of Avalon Red.
Source: Read Full Article