A 'Bad Lip Reading' Is the Royal Wedding Chaser We All Needed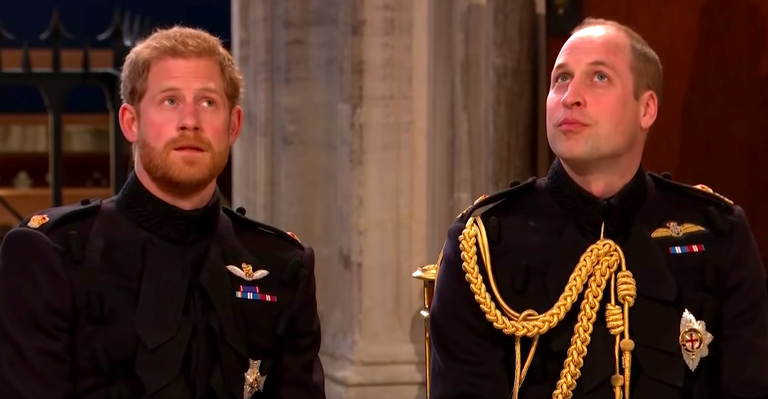 Had enough Royal Wedding content yet? Sure you have. But "Bad Lip Reading" just released its version of Prince Harry and Meghan Markle's nuptials, and it's the perfect chaser to a weekend of a whole lotta' love.
Though the good Bishop Michael Curry stole the show on the big day, that award just might go to the Kingdom Choir here, whose edition of "Stand By Me" gets the perfect BLR remix. Watch below.
From: Esquire US
Source: Read Full Article