Blake Lively Hilariously Compared Her Met Gala Dress to Drapes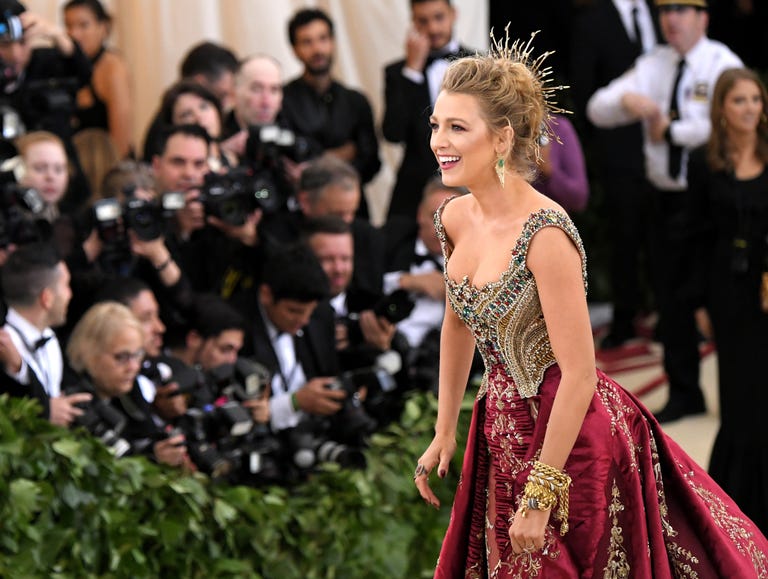 Blake Lively's stunning Met Gala gown took more than 600 hours to make—and required a party bus to transport—but that doesn't mean it was safe from Instagram ribbing from her sister.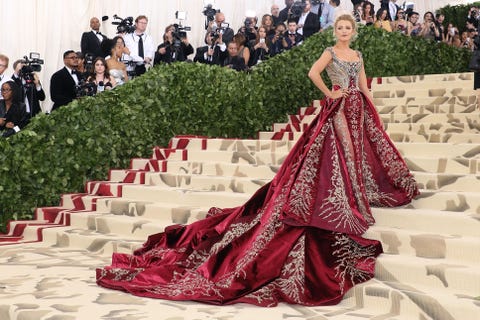 Blake's Versace gown had a jewel-encrusted gold corset, with a long train featuring sheer panels and gold embroidering. Blake gushed about the dress on Instagram, calling the design "bananas" and arguing it deserved to be on display in the Met museum. It just so happened that her dress coordinated perfectly with the red carpet at the gala, which was a cream color with a red border.
That little detail didn't escape her eagle-eyed sister, Robyn. (Robyn, of course, is an actress in her own right, best known for her role in Teen Witch.) "Even the FLOORING was smart enough to color coordinate with the queen of the night," Robyn commented on Instagram.
Blake, as usual, had the perfect comeback, even noting a few fans' commentary that the train of her dress resembled window drapes. "When you dress like drapes, you must match the carpet," she joked.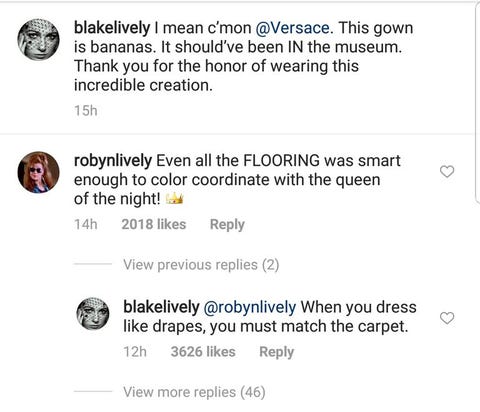 Though most of the Internet thought her dress was stunning, some onlookers couldn't help but notice the pattern matched their curtains. This isn't the first time a Met Gala look has been compared to home furnishings; remember Kim Kardashian's "couch" dress in 2013?)
Blake is certainly unbothered by any of that backlash. And anyway, it's not the first time she's even used that pun. Last year, she noticed a similarity between her dress and a backdrop, and wrote, "When the carpet matches the drapes." So even though she didn't bring along husband Ryan Reynolds to the gala, she did just fine in the Insta-humor category by herself.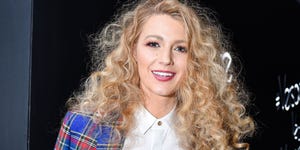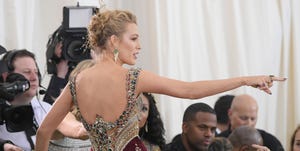 Source: Read Full Article