Britney Spears Pleas to End Her "Abusive" Conservatorship: "I'm Traumatized"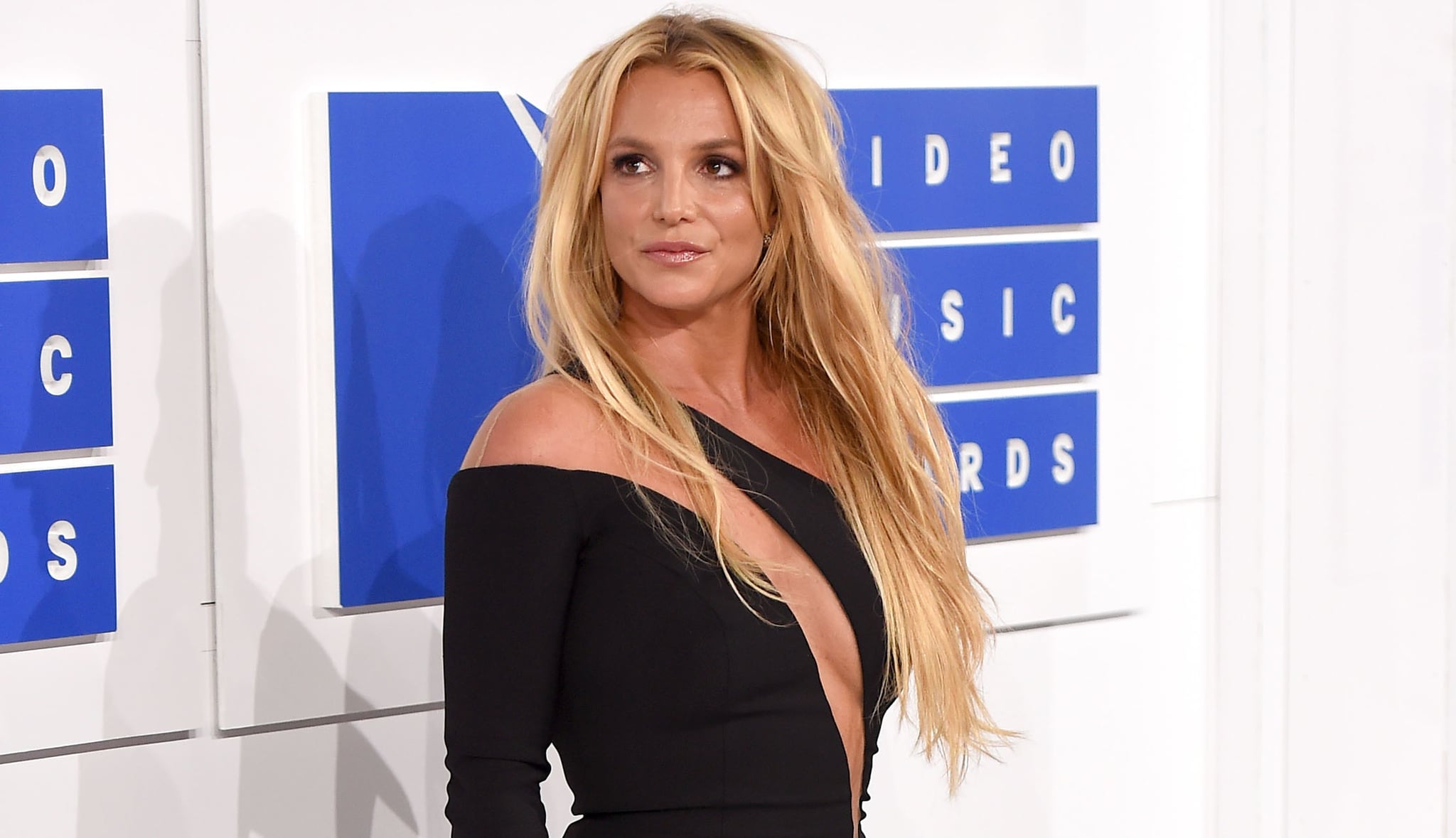 Britney Spears is finally speaking out about her conservatorship. On Wednesday, the 39-year-old singer appeared virtually before a Los Angeles court to request that her years-long conservatorship be terminated. Before Britney addressed the court, her lawyer Samuel Ingham III stated that the hearing was set at Britney's request.
"The only item on the agenda apart from whatever questions the court would like to ask is the opportunity for my client to address the court," he said. "My client is free to discuss any aspect of the conservatorship that she wishes and is welcome to say whatever she likes for the record. I would like to state I have not in any way attempted to control filter or edit anything she has to say today." When conservator Jodi Montgomery's attorney, Lauriann Wright, asked that the court transcripts be sealed, Britney interrupted, saying, "They've done a good job at exploiting my life, so I feel like it should be an open court hearing and they should listen to what I have to say."
"A lot has happened since two years ago, the last time I was in court," Britney began. "I don't think I was heard on any level when I came to court last time." According to The Hollywood Reporter, Britney then detailed how she was forced to go on tour in 2018, change her medication, among several other grievances. "Not only did my family not do a goddamn thing, my dad was all for it," Britney said, referencing her father, Jamie Spears, who has essentially had total legal control of the singer's life. "I've lied and told the whole world I'm OK and I'm happy," she added. "If I said that enough, maybe I'd become happy . . . I'm in shock. I'm traumatized . . . I'm so angry it's insane."
The singer also noted that she was initially unaware that she could petition to end the conservatorship, and that she was told that she would need to be evaluated again in order for that to happen. "I'm scared of people. I don't trust people with what I've been through," she said. "It's not OK to force me to do anything I don't want to do . . . I truly believe this conservatorship is abusive. I don't feel like I can live a full life."
Britney reportedly explained how she wants to get married and have another baby, but she has an IUD and she can't get permission for a doctor to remove it. She also allegedly detailed how she wants to be able to do normal day-to-day things, like have her boyfriend Sam Asghari drive her around town and have a therapist come visit her at home. "It's my wish and my dream for this to end," Britney said.
The singer's attorney told the court that Britney has not yet directed him to file a motion to end the conservatorship, but that he would do so if asked.
Source: Read Full Article