Brittney Griner Is Nearly 7 Feet Tall
Brittney Griner is one of the top names and tallest stars in women's sports. The Phoenix Mercury center helped her team win a 2014 championship just two years into her WNBA career. She continues to rack up all sorts of individual and team honors.
Unfortunately, her celebrity is currently a liability for the embattled basketball superstar. Her arrest for drug possession in Russia has erupted into a story of international intrigue. So, for those less plugged into the WNBA, why is Griner potentially seen as a bargaining chip between two massive world powers during a tense moment in history?
Brittney Griner is one of the tallest players in WNBA history
Griner's emergence as a top name in the WNBA is due, in part, to her impressive height. At 6-foot-8, she is the fifth tallest WNBA player of all time, according to Sporting Free. Combined with her developed skills at center, she is a formidable force on the court.
Griner helped win the WNBA championship back in 2014. She led Team USA to gold medals in Women's 5×5 Basketball in 2016 and 2020. Unfortunately, neither of these pay particularly well relative to the elite-level skills required. So, during WNBA offseason time, Griner plays internationally to bolster her pocketbook.
This has led to more than just big paydays. After initially playing in China from 2013 to 2014, she took an even more lucrative contract in Russia. There, she played a huge role in four EuroLeague championship wins with UMMC Ekaterinburg in Yekaterinburg, Russia. Celebrity Net Worth reports that the bulk of her wealth comes from playing foreign ball, rather than playing at home.
Griner's rocky personal life has sometimes affected her WNBA career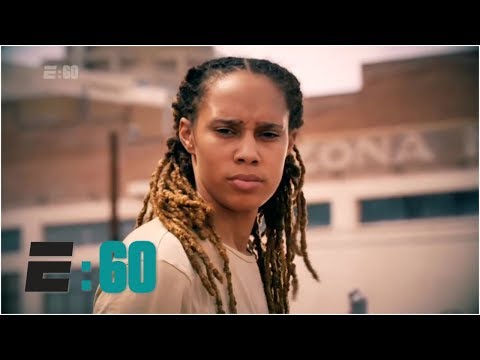 Griner's immense success on the court is contrasted by her longtime struggles in her personal life. Her height made her a target for bullying and exacerbated her depression as a teenager. That led to some unstable behavior until she found solace in both creative writing and basketball. That focus, on her art and a sport, changed her life for the better.
She still has some mental health struggles as an adult, however. She is open about still coping with depression. Her initial marriage, a high-profile pairing with fellow WNBA player Glory Johnson, was defined by instability. Sadly, the lead-up to their wedding — with Johnson pregnant with twins — was fraught with violence. Both were arrested for assault, and Griner eventually pled guilty to the charge.
The two divorced not long after. Griner later married fellow Baylor alum, Cherelle Watson, in 2019. That marriage continues to this day, far outpacing her previous 28-day matrimony. 
Griner's arrest in Russia couldn't have come at a worse time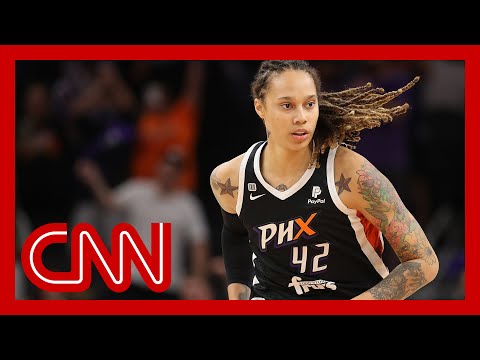 Griner's aforementioned second career, playing basketball in Russia, has sadly led to an international incident. CNN reports that, just as Russian sanctions related to their invasion of neighboring Ukraine set in, Griner was arrested. Charged with possessing narcotic substances, she faces up to a decade in prison.
The terse relations between the U.S. and Russia make the situation far more complicated than it might have been otherwise. Likely due to the conflict, the Russian consular has not responded to requests related to Griner. She has a local lawyer, who does pass along messages to her family. Otherwise, she continues to sit in holding without much information.
As the situation continues to develop, hopefully, more information about Griner's status beyond proof of life will emerge. For now, her fate seems stuck in between two powerful countries. Her celebrity status, as one of the best active women's basketball players in the world, unfortunately, makes her a valuable bargaining chip.
Source: Read Full Article