You can't deny the hotness.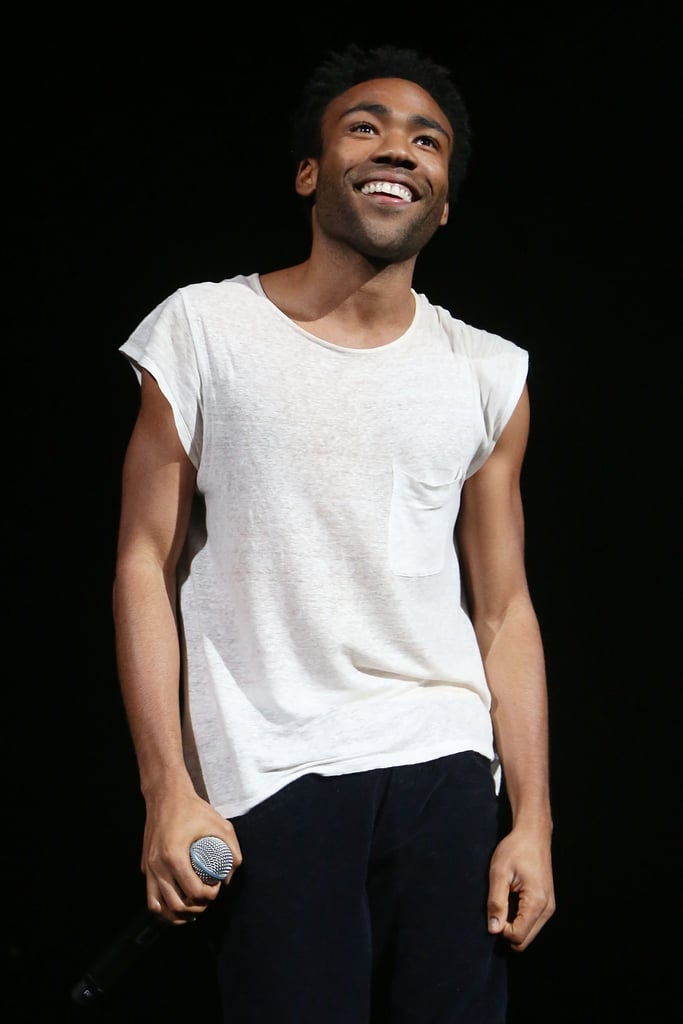 29 Times Your Love For Donald Glover May Have Interfered With Your Daily Life

Donald Glover truly is a jack of all trades; he's an Emmy and Golden Globe-winning actor and director, best known for his roles on Community and Atlanta; a former writer on 30 Rock; a stand-up comedian; and a Grammy-winning rapper who goes by the name of Childish Gambino. If that wasn't enough, Donald also happens to be incredibly good-looking. He's got a hipster-cool vibe punctuated by skinny jeans, Hawaiian shirts, and thick-rimmed glasses, plus a smile that will make you weak in the knees and eyes that will pierce your soul. When you listen to his music, you get the weird feeling that he's talking right to you, and if you see him in concert, you'll feel like the only person in the room. Whether you prefer to call him Donald Glover or Childish Gambino, there's no denying his hotness.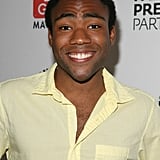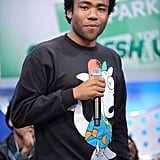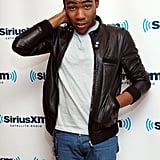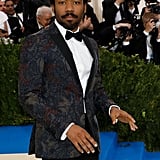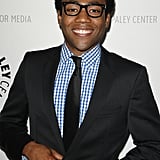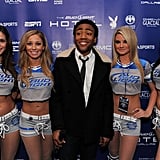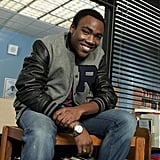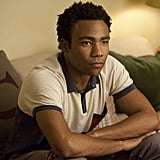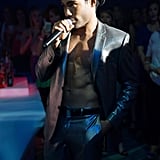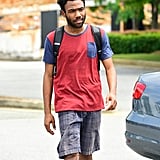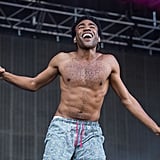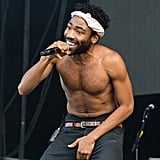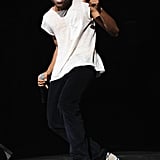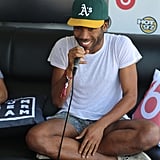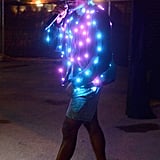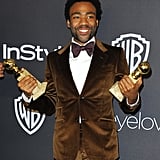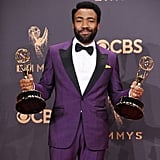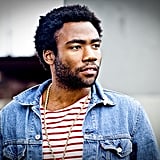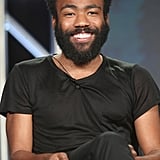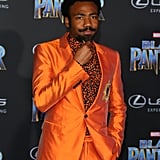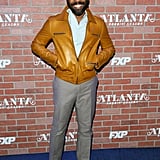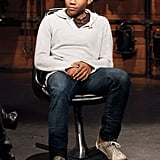 Source: Read Full Article