Cate Blanchett in Louis Vuitton at the Cesar Awards: lovely or overworked?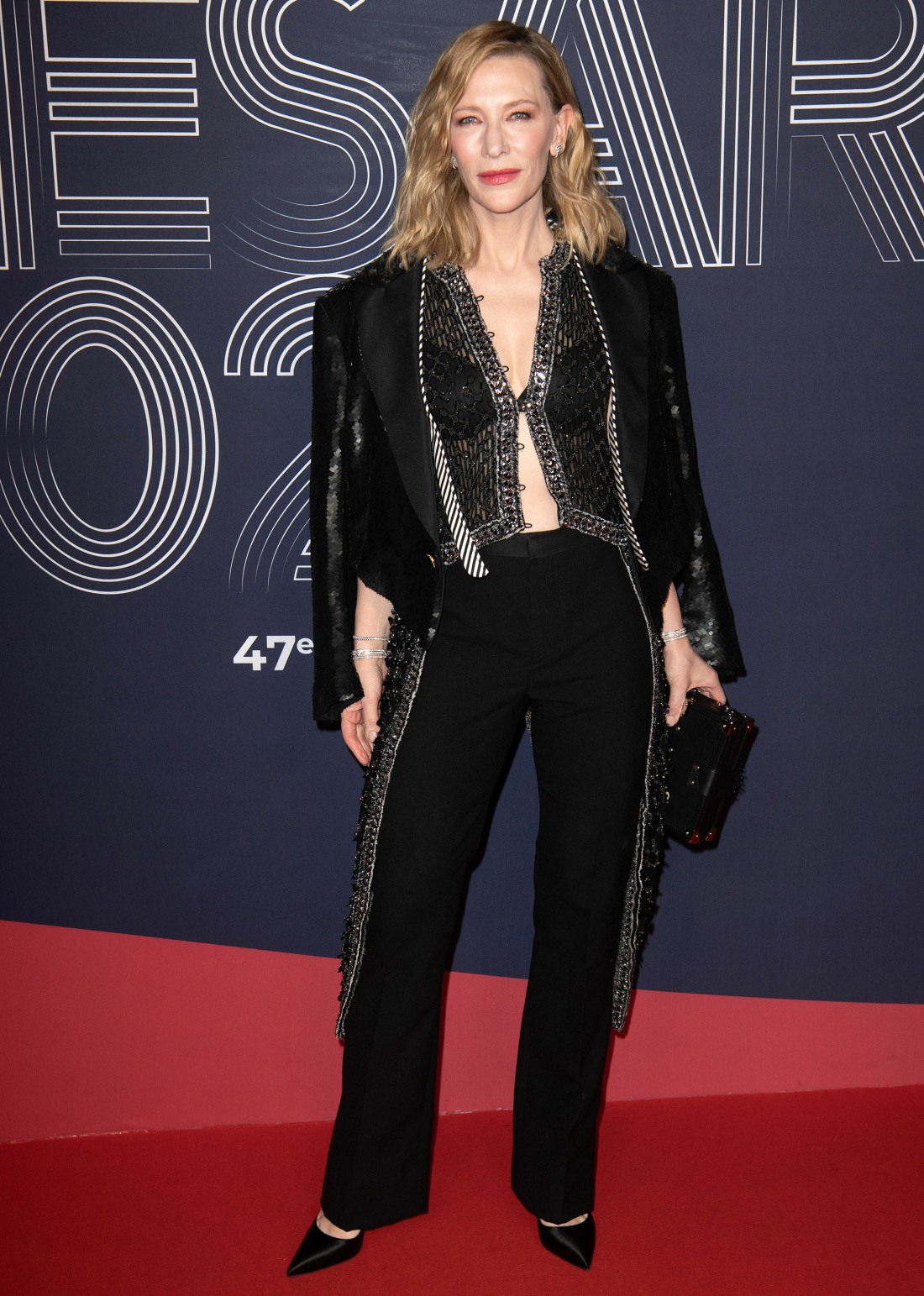 The SAG Awards were not the only weekend award show. On Friday, the Cesar Awards were held in Paris. They got a lot of international coverage because Cate Blanchett was given their lifetime achievement award and she came to the event in person and spoke some French. Cesar Awards are rarely given to non-French actors, so it's pretty notable that she was honored. Care wore a very cool Louis Vuitton ensemble which probably only really works on her. Is this better with or without the jacket? I think it's better without?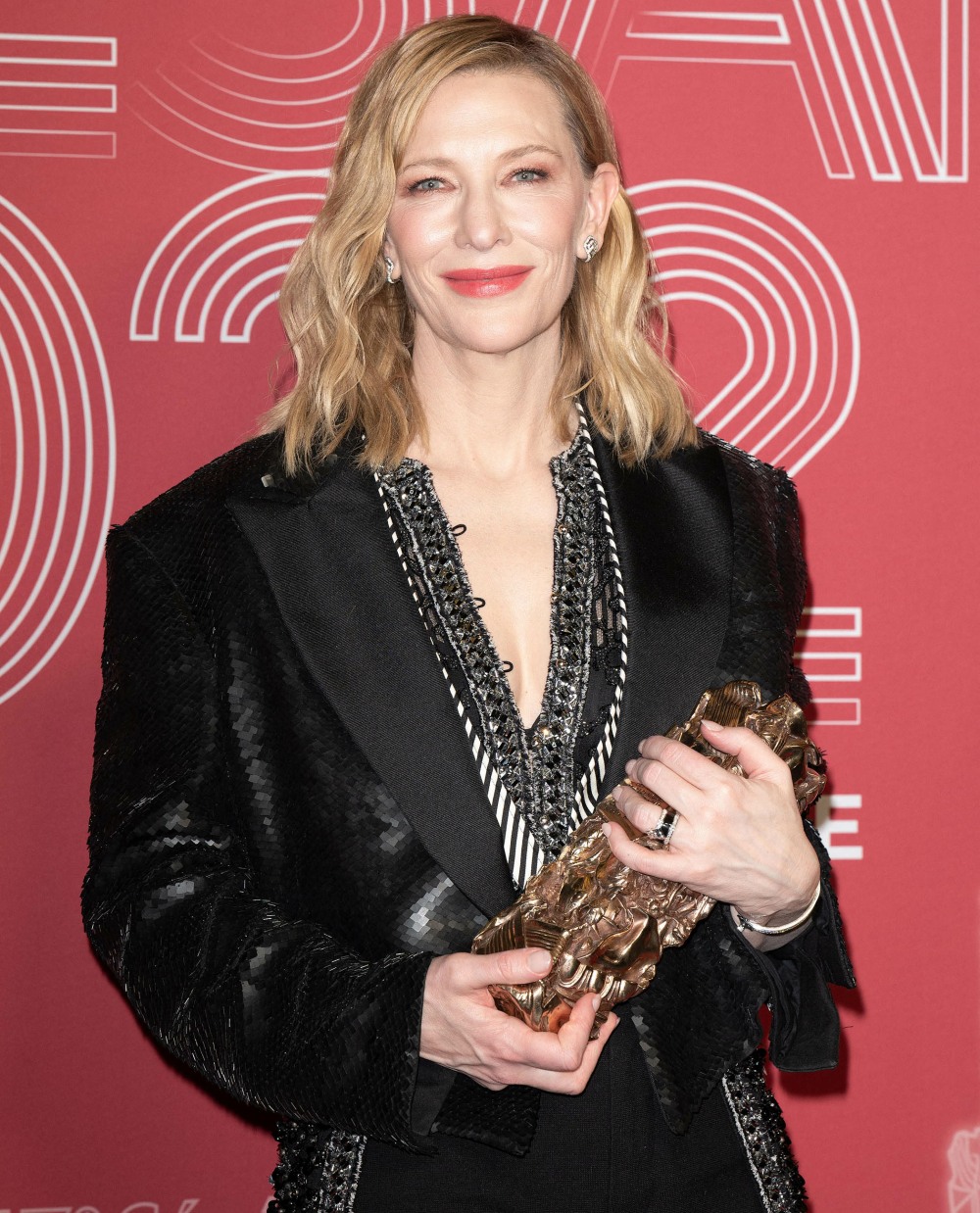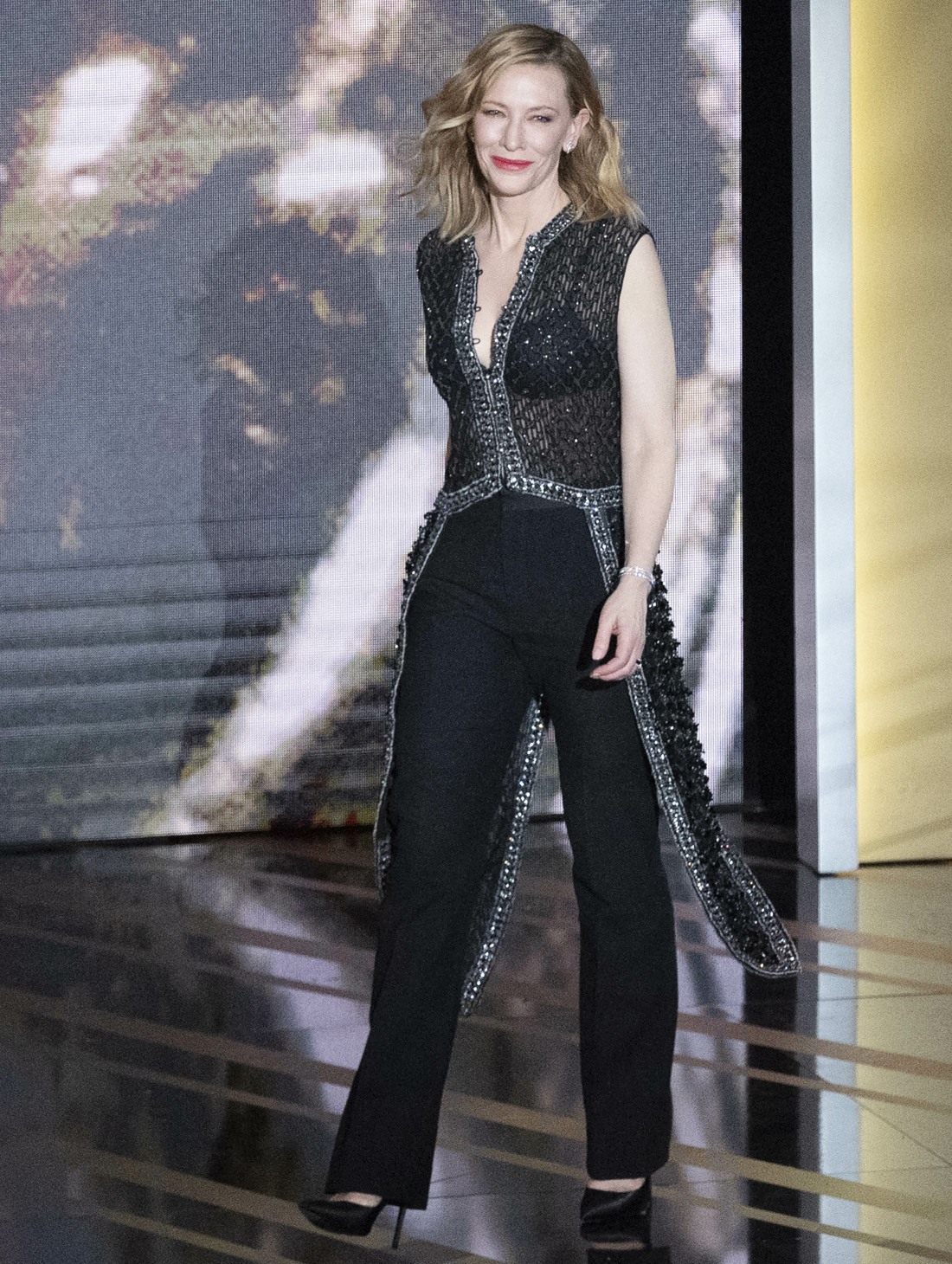 Adele Exarchopoulos in a simple black gown… kind of boring but chic. Boringly chic. Love the Cartier necklace.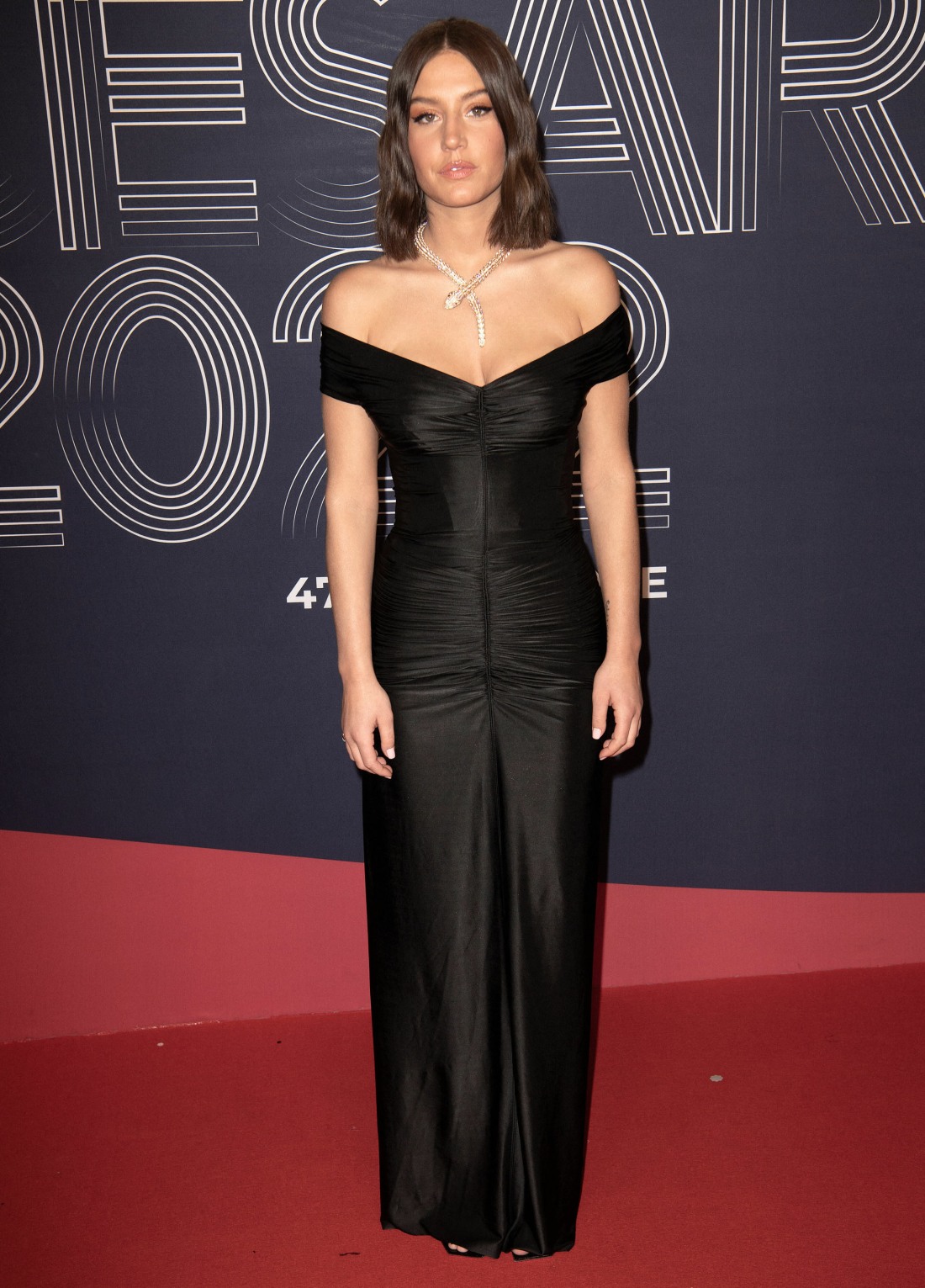 I don't know what's wrong with me, but I love Lea Seydoux's Louis Vuitton look too? It suits her, the simplicity of the black column gown combined with the polka-dotted cape. It looks incredibly cool.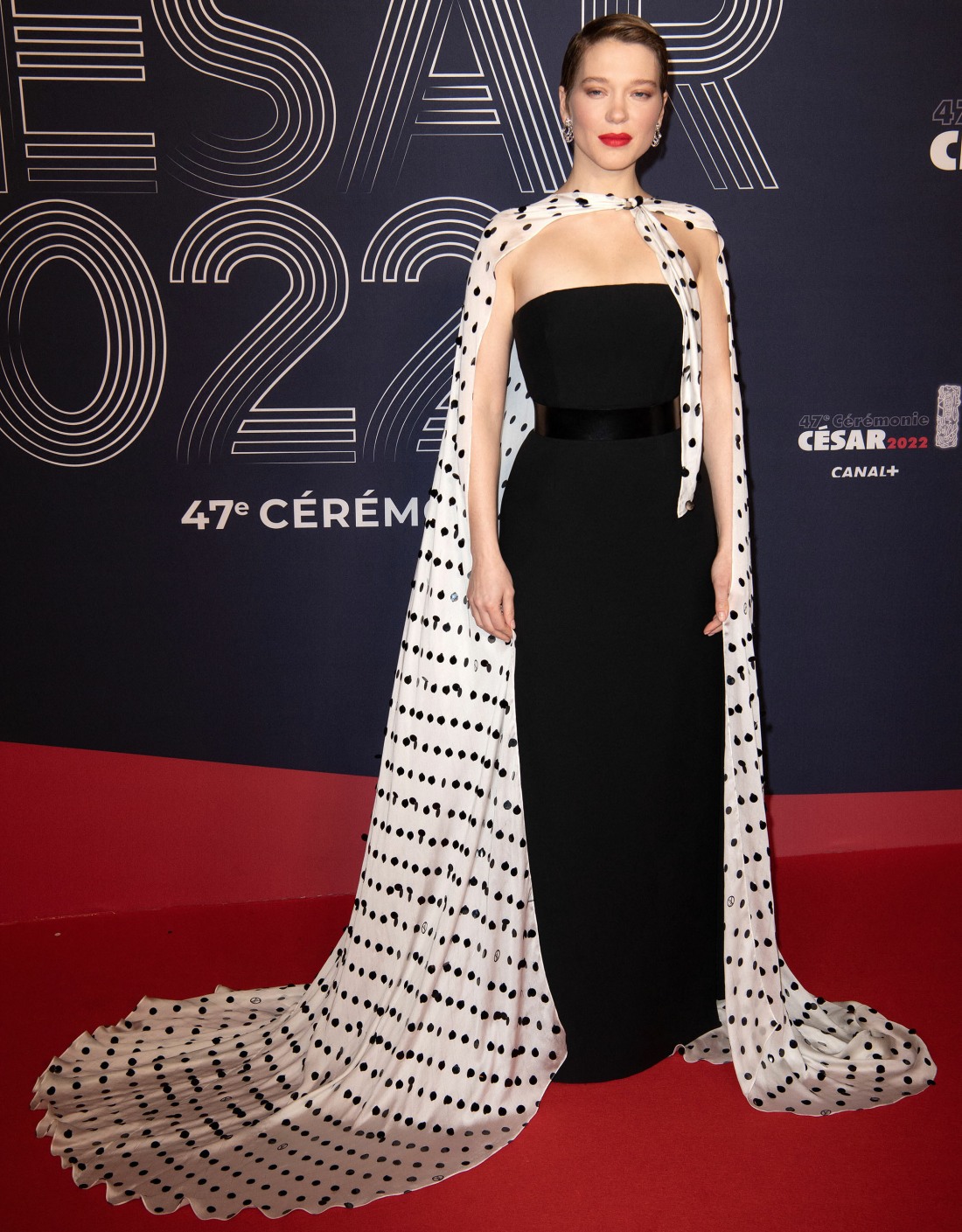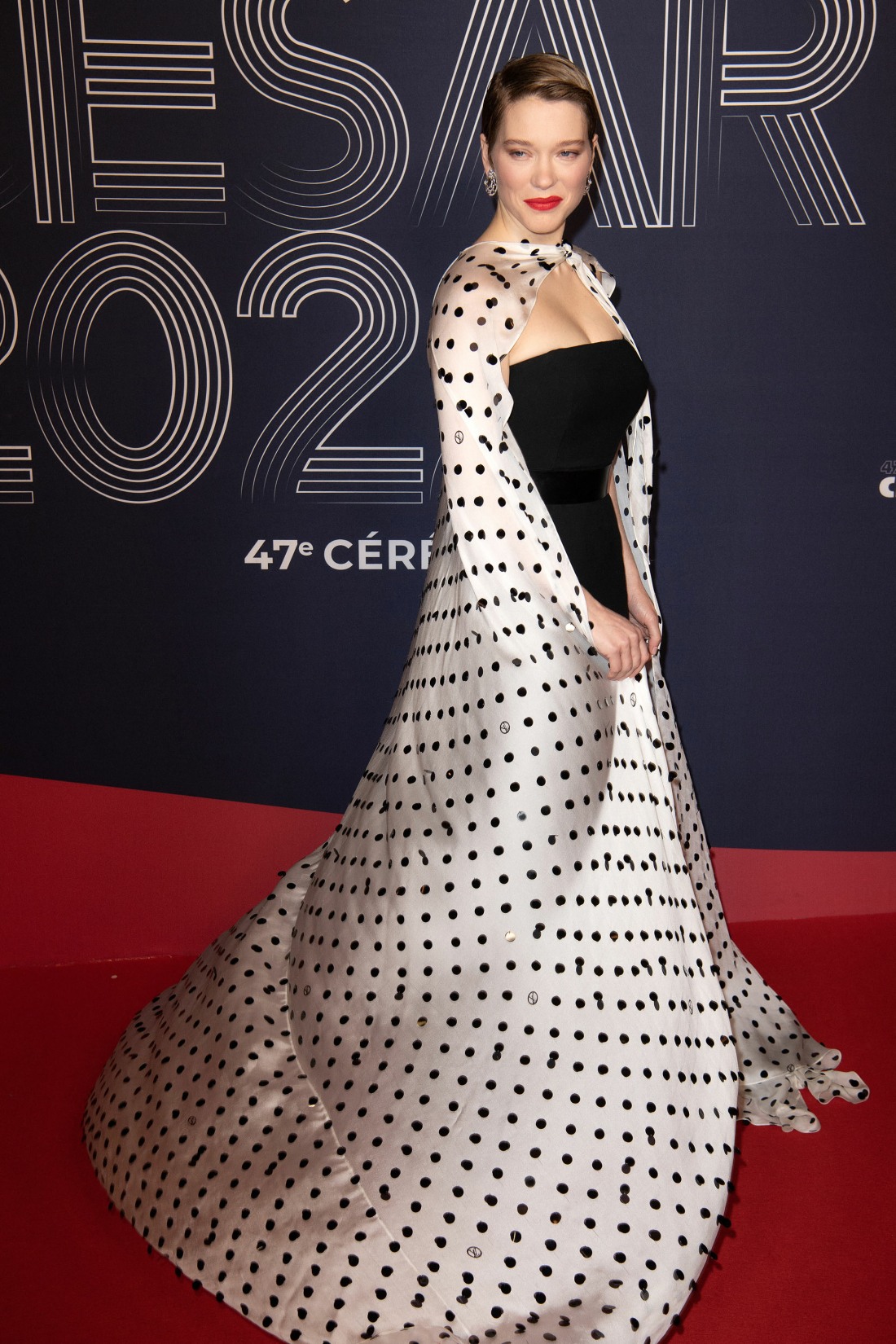 Photos courtesy of Instar.
Source: Read Full Article