Celebrities' Controversial Halloween Costumes of All Times
From Kim Kardashian, Chris Brown to supermodel Heidi Klum, these are names of Hollywood big names who offended people with their Halloween costumes over the years.
AceShowbiz -Who does not get excited about Halloween? While it was originally celebrated by Christians to remember the dead, the festivity has turned into a secular tradition that is marked by trick-or-treating and dressing up.
People, including celebrities, will bring out their most creative and over-the-top costumes for the October 31 festival. However, some big names once sparked controversy with their fashion choice. They have been accused of either disrespecting someone's beliefs or making fun of the conditions of others.
These are the list of celebrities who offended people with their Halloween costumes over the years.
1. Scott Disick as Arab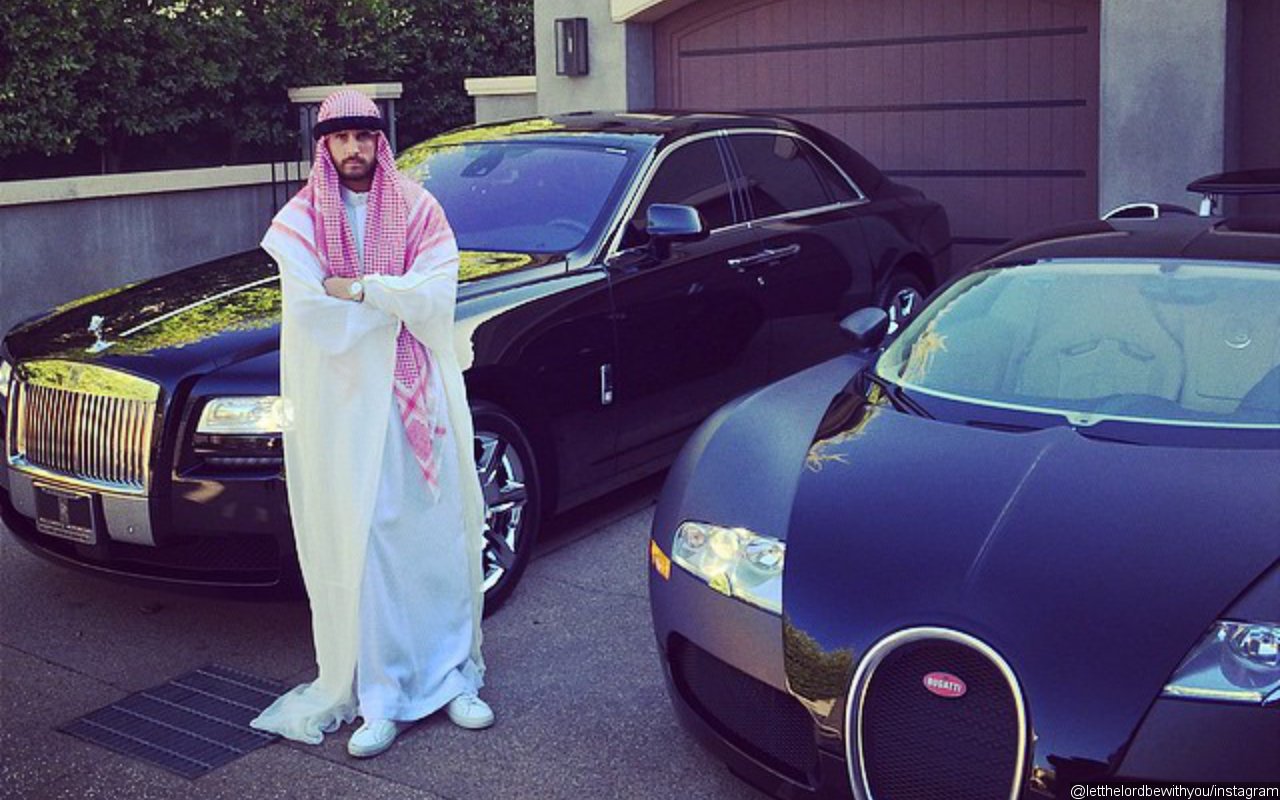 Scott Disick landed in hot water back in 2014 over his Halloween costume. At that time, the former "Keeping Up with the Kardashians" star dressed as an "Arab Sheik" and even shared a photo of himself on Instagram. "Happy halloween! We getting Arab money tonight," he captioned it, seemingly referring to a 2008 song by Busta Rhymes.
Khloe Kardashian, who is the sister of Scott's ex Kourtney Kardashian, also posted a picture of her with the "Flip It Like Disick" alum with a potentially offensive caption that read, "Sheik P***y." Unsurprisingly, many people dragged the reality stars, with one writing, "why did scott disick dress like that for halloween who does he think he is." Another fumed, "Another Halloween and these idiotic celebrities continue to do this s**t."
2. Kelly Dodd and Rick Leventhal as Native American and Alec Baldwin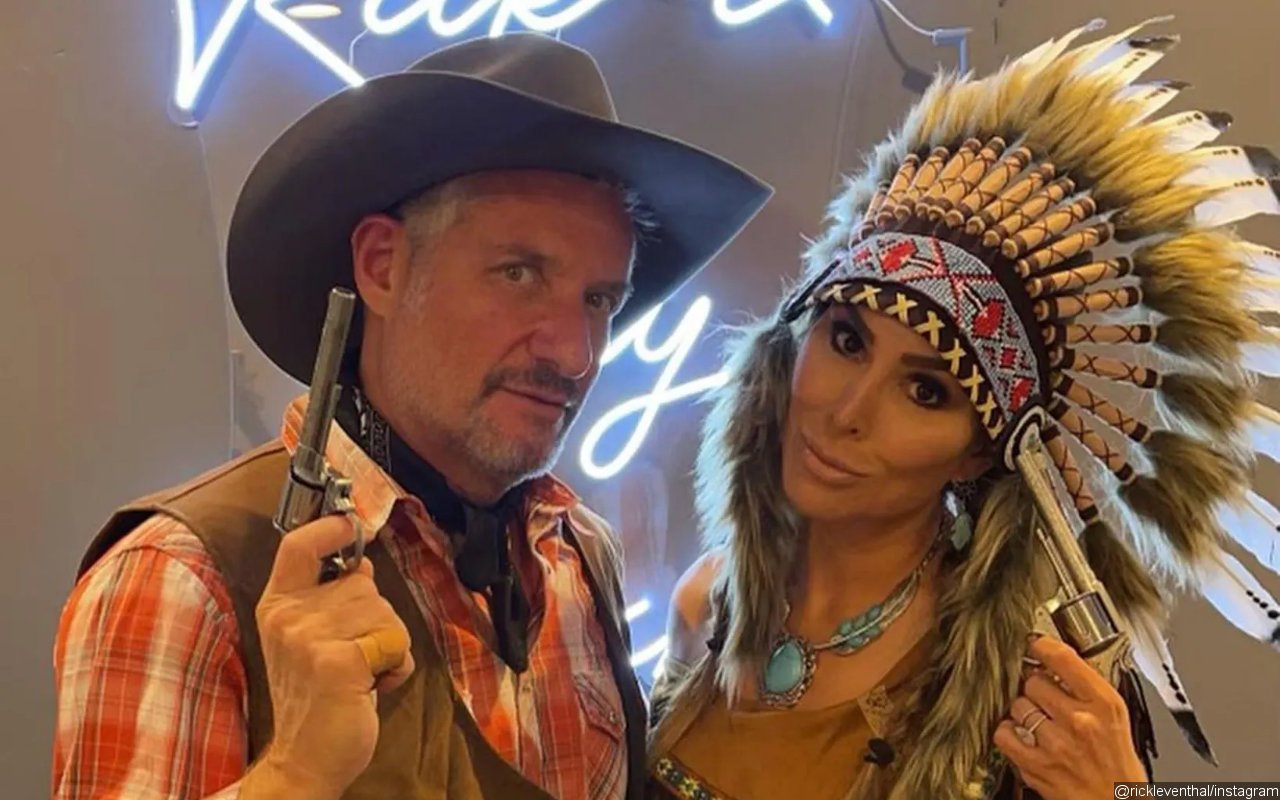 When celebrating last year's Halloween, Kelly Dodd and Rick Leventhal dressed as Native American and Alec Baldwin from the "Rust" set respectively. Rick shared photos of the two on Instagram where they showed off prop guns, prompting online users to call them "very insensitive" considering that cinematographer Halyna Hutchins was accidentally killed in the "Rust" shooting incident.
The couple, however, refused to apologize despite getting backlash. "The Real Housewives of Orange County" alum told Page Six, "People are way too sensitive… I embrace my Native American heritage. I think the fashion is beautiful, and this was a tribute and celebration." Her husband, meanwhile, insisted that "in now way was [he] trying to offend anyone, except Alec Baldwin."
3. Shaun White as Simple Jack From 'Tropic Thunder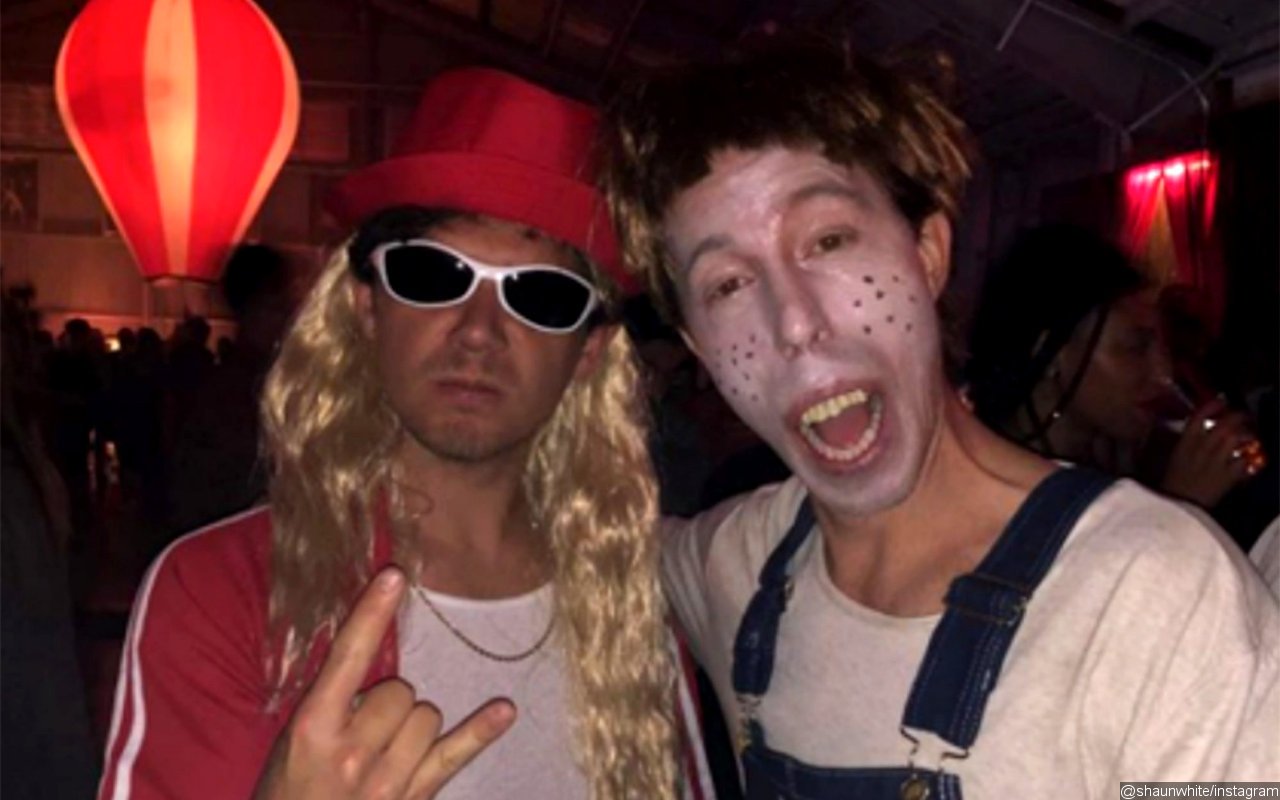 Shaun White caught flak for dressing up as the disabled character Simple Jack from Ben Stiller's 2008 comedy "Tropic Thunder" for a 2018 Halloween party. Among those to condemn the outfit was the Special Olympics, "the world's largest sports organization for children and adults with intellectual disabilities and physical disabilities."
Catching wind of the criticism, Shaun issued his apology on Twitter. "I owe everyone in the Special Olympics community an apology for my poor choice of Halloween costume the other night. It was a last minute decision. It was the wrong one. The Special Olympics are right to call me out on it," he said. "They do great work supporting many tremendous athletes and I am so sorry for being insensitive. Lesson learned."
4. Ashley Benson as Cecil the Lion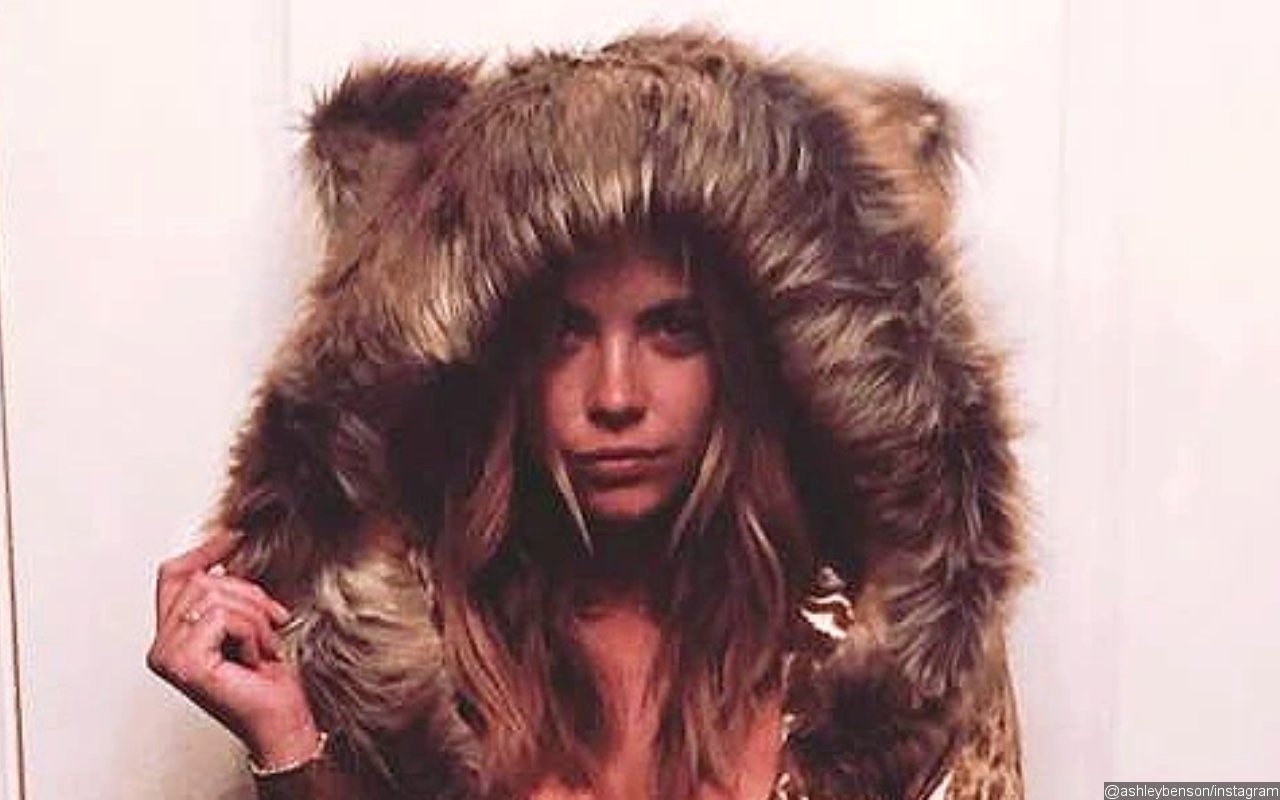 Ashley Benson sparked outrage for posting a photo of herself wearing a sexy Cecil the Lion-inspired costume. "Help! Can't decide on my Halloween costume this year," the "Pretty Little Liars" alum penned in a 2015 Instagram post. "What do you guys think of this cecil the lion costume?"
Many have since labeled Ashley "clueless" and "insensitive" for referencing the beloved Zimbabwe lion, who was killed by American dentist Walter Palmer in July of that year. Following the backlash, she took down the post.
5. Kate Hudson as Rajneeshees Member on 'Wild Wild Country'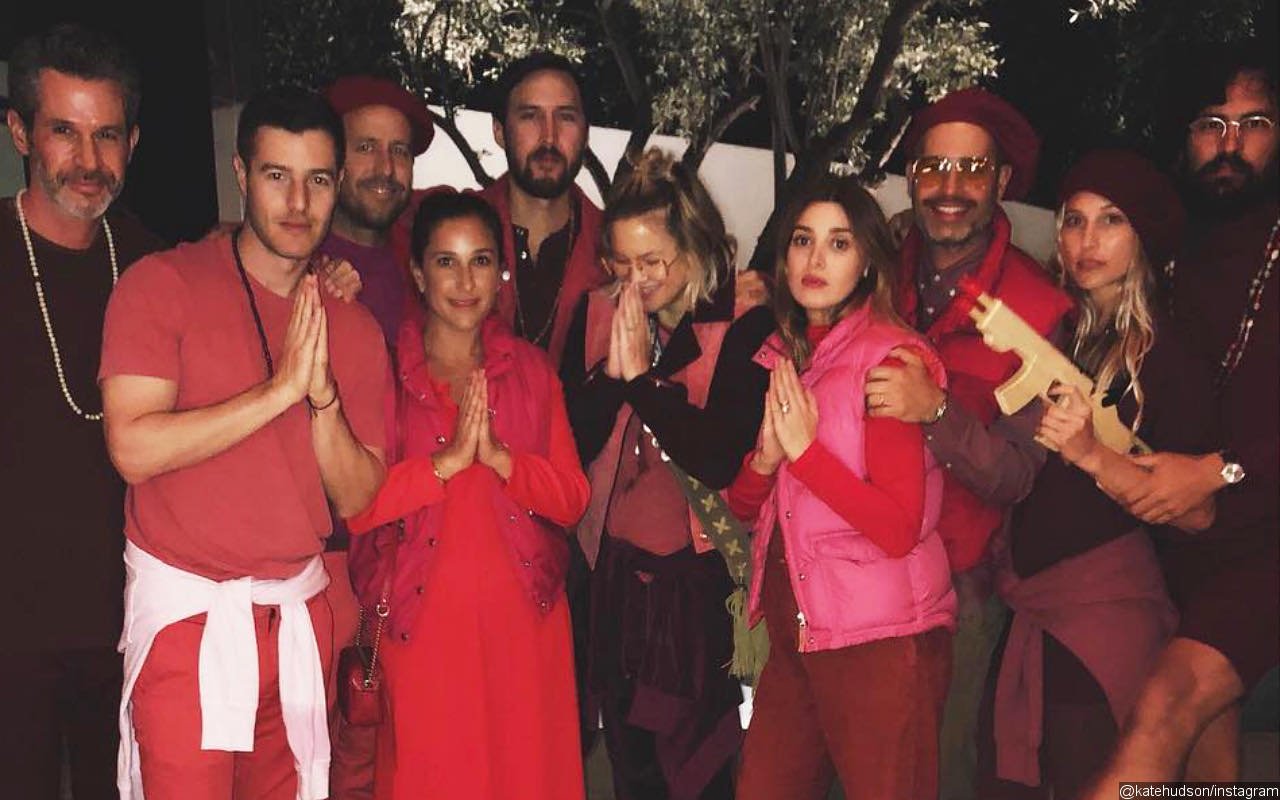 Kate Hudson was another celebrity who got blasted in 2018 over her Halloween costume. The "How to Lose a Guy in 10 Days" actress faced criticism that year for sharing a photo of her group costume, the red-clad cult followers known as Rajneeshees who were featured on the Netflix docuseries "Wild Wild Country".
Kate's followers took issue with the snap. One person in particular raged, "Totally dumb and not tasty at all. After watching [the documentary] about the malicious psychooat Osho , would never even think to quote him or to dress like him…. Dressing up like them is not giving one single positive vibe. Disgusting. Big unfollow." Another argued, "This is sickening."
?
6. Julianne Hough as Crazy Eyes From 'Orange Is the New Black'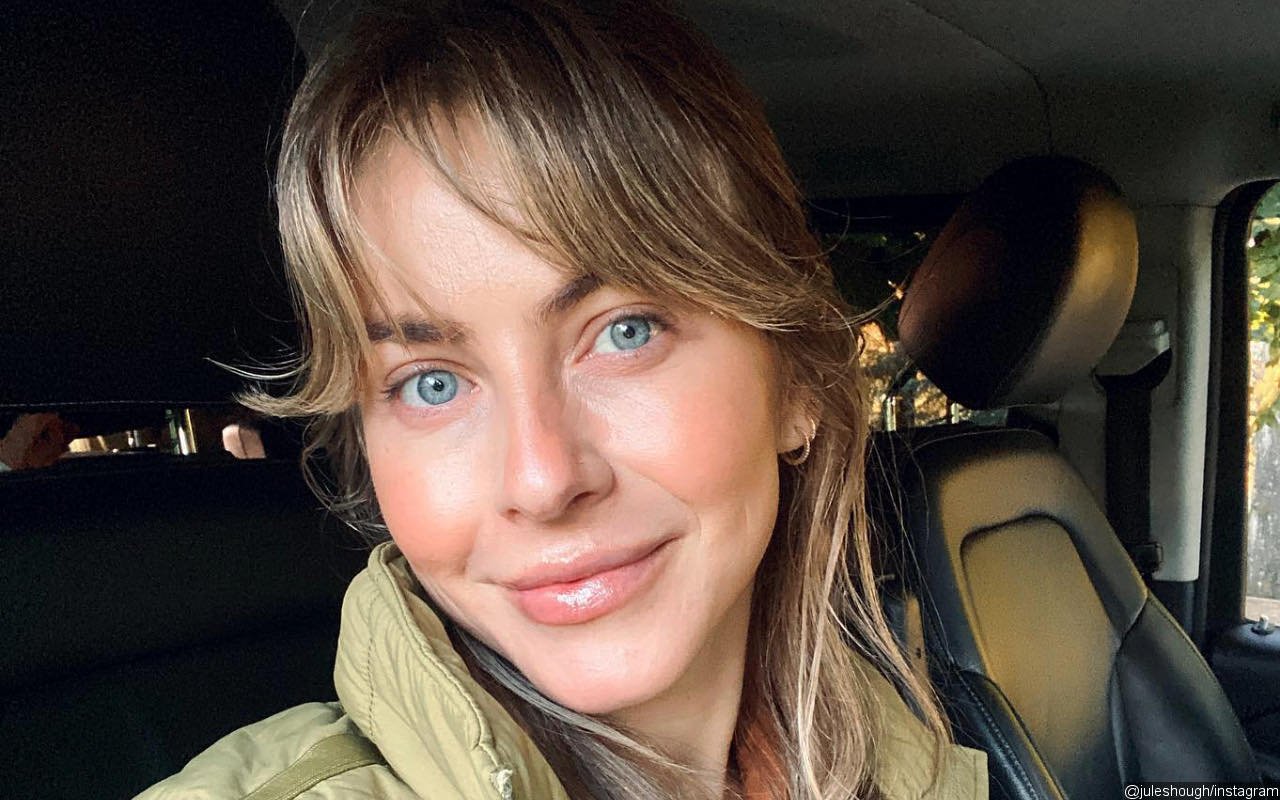 Julianne Hough stirred up some controversy for dressing up in blackface at a 2013 Halloween party. At that time, she showed up as Uzo Aduba's "Crazy Eyes" from "Orange Is the New Black". The "Safe Haven" leading lady, however, has expressed her remorse multiple times.
When responding to the backlash surrounding "The Activist" in September 2021, she reflected, "Wearing blackface was a poor choice based on my own white privilege and my own white body bias that hurt people." She admitted that it "is something I regret doing to this day."
7. Harry Hamlin as Sid With Swastika T-shirt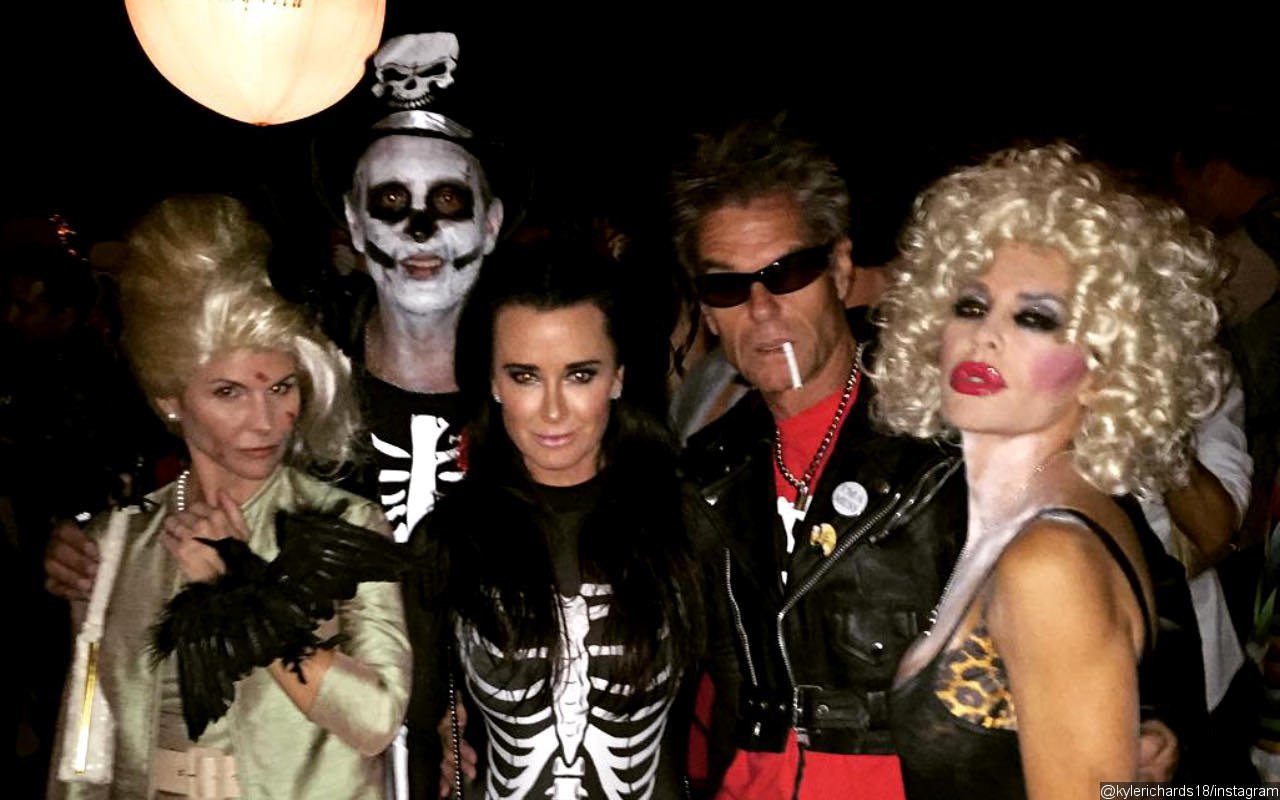 Harry Hamlin should have chosen a better costume for a 2015 Halloween party. The actor and his wife Lisa Rinna channeled Sid Vicious and his girlfriend Nancy Spungen at that time, but he accidentally left people offended with his swastika T-shirt.
After being dragged by online users, they issued a statement that read, "If I hurt you we were being authentic to the characters of Sid and Nancy for our Halloween costumes. It hurt and angered many of you and we are deeply sorry for that." They added, "That was never our intention. We did not mean to offend. With love, Lisa and Harry."
8. Kim Kardashian as Aaliyah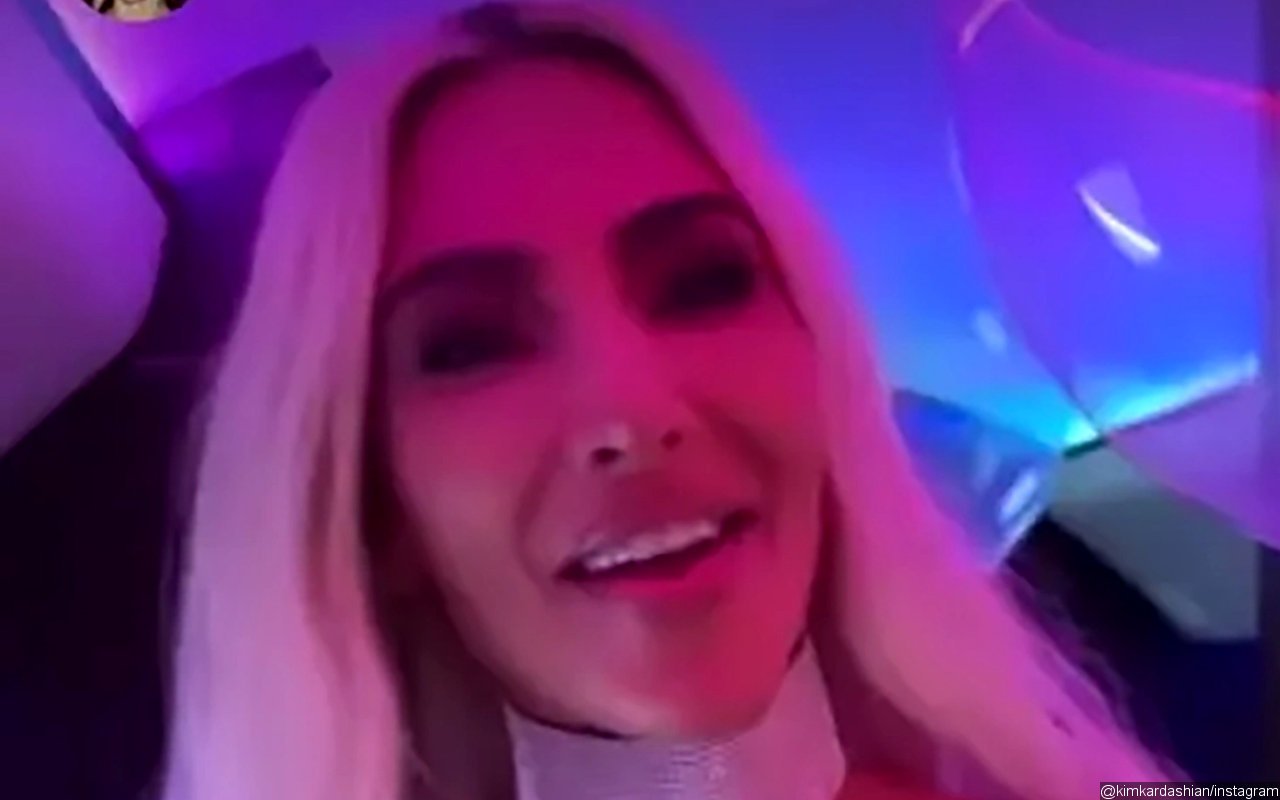 Kim Kardashian was accused of racism for channeling the late Aaliyah back in 2017. At the time, "The Kardashians" star rocked a bra top, high-waisted leather pants, heels and an embellished choker. It prompted people to bash her with one writing, "Legend or not Aaliyah is a black woman and you're not. It's offensive and you shouldn't push this limit, but ok."
Kim regretted her action though. Expressing her remorse, the mom of four stated, "Aaliyah was such an amazing singer and she will forever be a music legend. I saw online that some people thought my costume was in poor taste and I am truly sorry if that offended anyone."
9. Chris Brown as Terrorist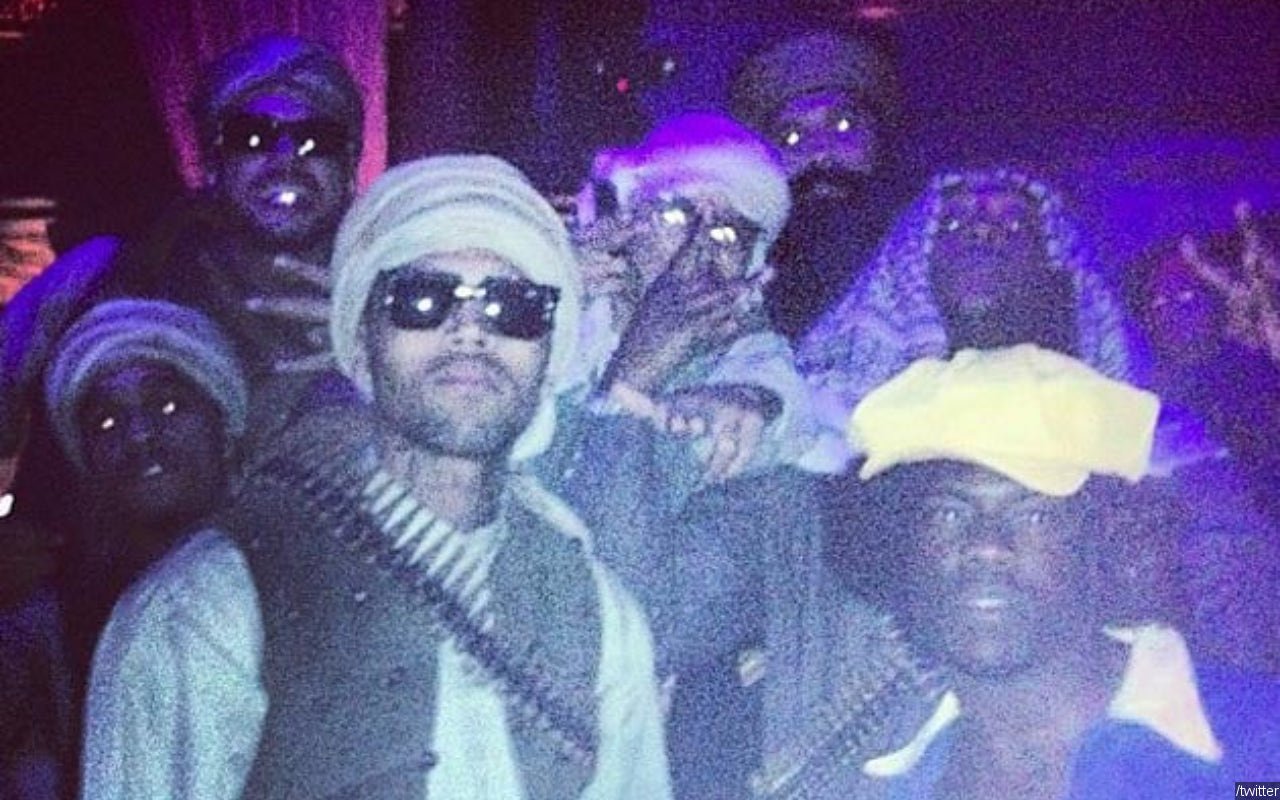 Chris Brown made headlines back in 2012 over his Halloween costume, but not in a good way. The "Under the Influence" hitmaker dressed up as a terrorist when attending his ex-girlfriend Rihanna's party, fully equipped with weaponry and fake beards.
The outfit unsurprisingly brought Chris under fire. He, however, remained defiant. "It's f**king Halloween," he said when appearing on Big Boy's Power 106 radio show at that time. "It's a motherf**king Pagan holiday, we dress our kids up as Satans, demons, little goblins and all this other stuff. Get over it, people."
10. Heidi Klum as Kali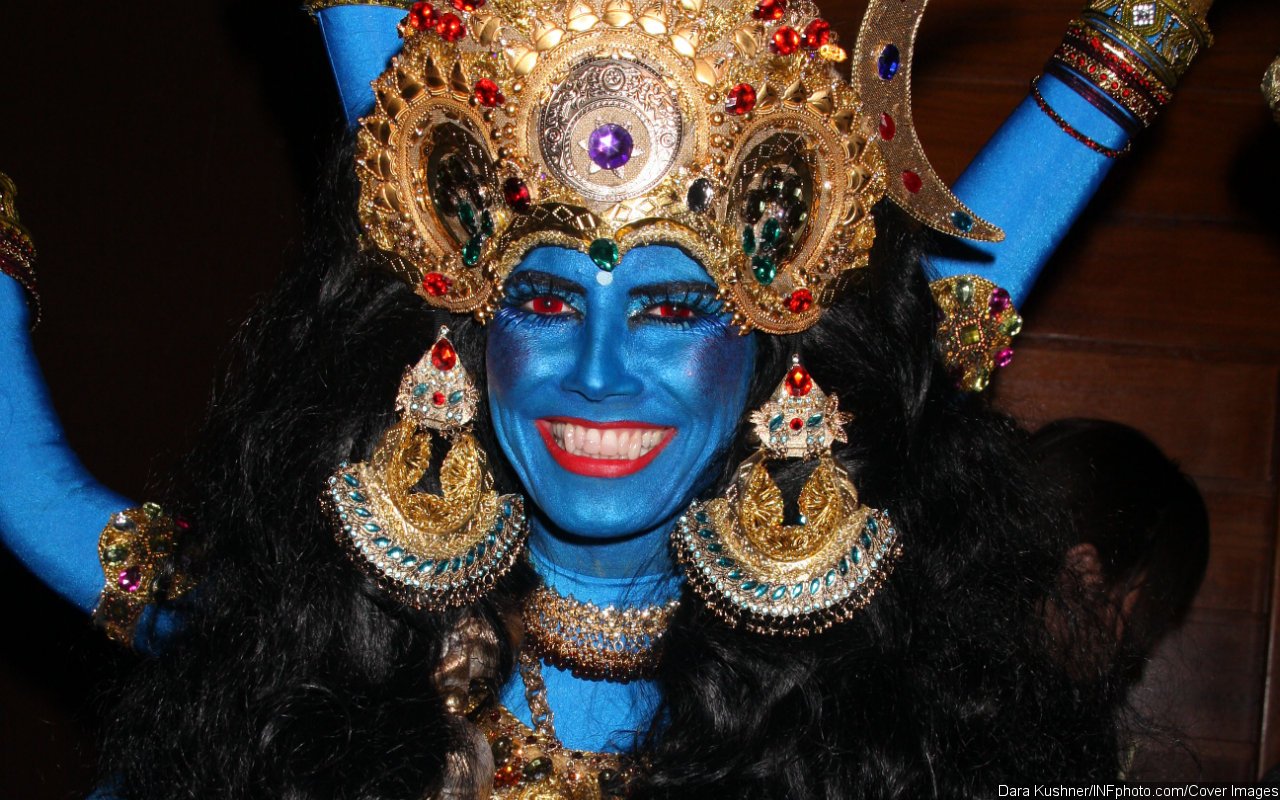 Heidi Klum took it to the extreme for her 2008 Halloween costume. Having dressed up as goddess Kali, a number of Hindu leaders called out the supermodel and urged her to issue a public apology for her fashion choice.
Speaking of the costume, Heidi unveiled that "it was actually my assistant's idea." She added, "My husband and I were in India last year, so she said, 'Why don't you do an Indian goddess? Like a scary Indian goddess?' And I said 'OK!' "
Source: Read Full Article