Channing Tatum's "Sanctuary" Photo After His Split From Jenna Dewan Is A Lot
There's a lot to be said for finding a place of sanctuary. A sanctuary can help you be calm and at peace, as well as relieve stress. And if Channing Tatum's sanctuary photo on Instagram says anything at all, it's that he needs to experience some rest and relaxation as of late.
The photo, which was posted to the actor's Instagram on Monday, April, 30, shows the silhouettes of three men venturing through a rather scenic area. The caption on the photo reads "Sanctuary", which gives you an idea of just how much Tatum appreciates the simple yet beautiful view.
The actor has been under a lot of stress in recent weeks, especially with the announcement of his split from wife Jenna Dewan. So, a bit of peace and "sanctuary" is appreciated at this time, it seems.
You can't blame him, really. Anyone facing a heartbreaking public divorce would probably need some time to reflect, too. Tatum and Dewan were married for eight years and share a daughter, Everly, who is just four years old.
The couple met while co-starring in the 2006 film Step Up and they reportedly hit it off right away. A whirlwind romance ensued and the two lovebirds married in July 2009 at Church Estates Vineyards in Malibu, California. They welcomed their daughter in 2013.
And while it seems like they had a fairy tale romance that was set to last, their split was announced on April 2 with the following joint statement:
In recent months, Dewan has been quite open about the couple's married life. In February 2018, Dewan spoke to Health magazine about growing as a couple:
She also talked about the ups and downs of marriage and whether they're 'perfect' or not:
It seems like Tatum and Dewan were going through all the regular married couple struggles. Too bad they couldn't work things out. At least they're each taking time for themselves to figure everything out.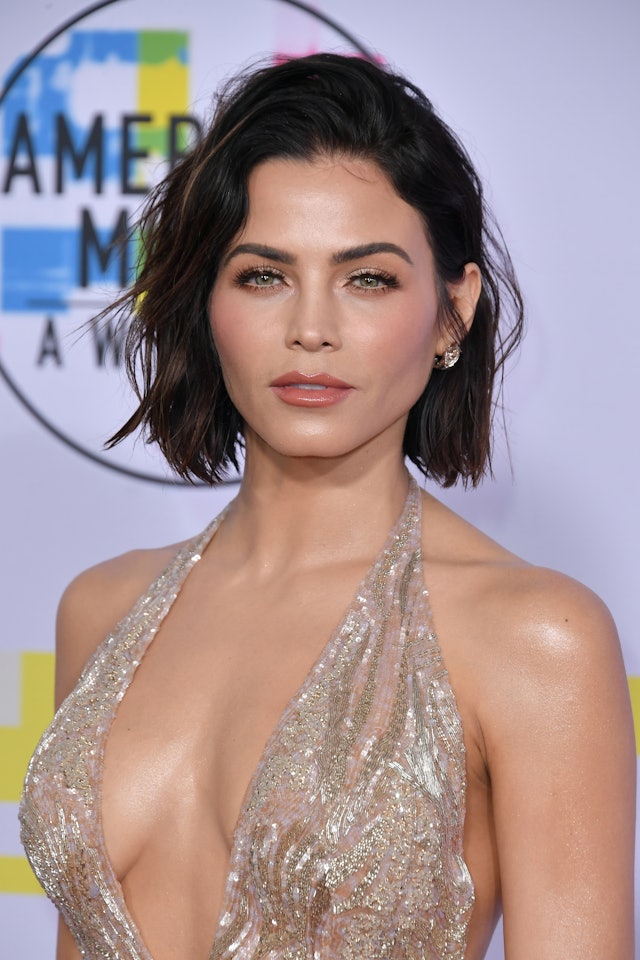 While Tatum is seeking sanctuary in the great outdoors, Dewan seems to be turning to her creative side. In an Instagram story shared on Saturday, April 29, Dewan quoted a Rupi Kaur poem:
Obviously, these two are experiencing a period of introspection, which is always good. They each deserve the best. And their daughter deserves to have the very best of them, so it's great to see them taking time to achieve that.
Source: Read Full Article