Chrissy Teigen Challenges Michael Costello's Bullying Accusations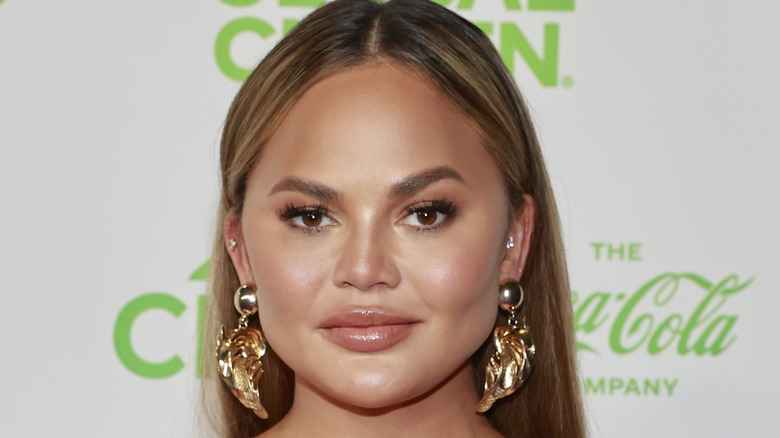 Over the last month, model and cookery book developer Chrissy Teigen has published an apology for her past behavior and statements on social media. People explained that after model Courtney Stodden was ridiculed by Teigen in a profile published in The Daily Beast, Teigen tweeted, "I am ashamed and completely embarrassed at my behavior but that is nothing compared to how I made Courtney feel."
Following new reports, Teigen has challenged Michael Costello's bullying accusations. The fashion designer and "Project Runway" star shared screenshots on Instagram that he claims are a conversation between himself and Teigen in 2014 including one message where she reportedly wrote, "Racist people like you deserve to suffer and die. You might as well be dead. Your career is over, just watch."
In an Instagram post, Costello said he hadn't shared the allegations for seven years because he was scared of losing work and friends. For those who are not caught up, Costello reported that in 2014 Teigen accused him of being racist after seeing a photoshopped comment that was linked to him. He said in the years following, he would lose jobs at the last minute and attributes that to Teigen. He notes also suffering from suicidal ideation. He captioned the post, "You do not have to say anything mean or hurtful about them in the comments. I am trying every day to love myself and forget this happened. This is step one."
However, Teigen's representatives have called the screenshots and bullying accusations fakes.
Chrissy says the DMs with Michael don't match up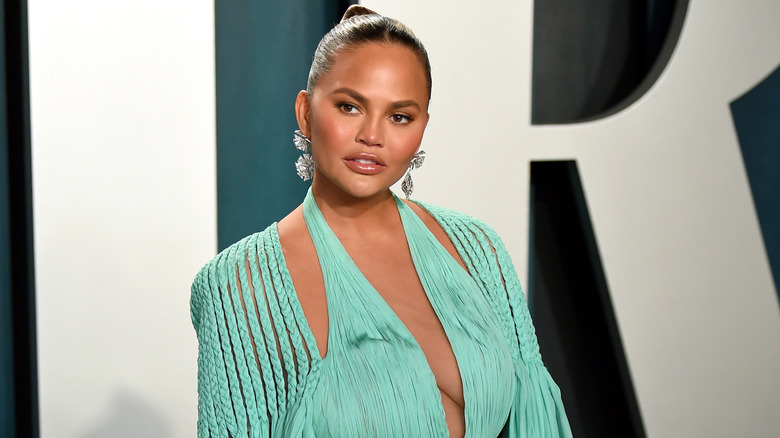 Speaking to Business Insider, representatives for Chrissy Teigen have said there are aesthetic inconsistencies with the timeframe of the alleged communications in the screenshotted DMs that Michael Costello shared.
The outlet explained that there were parts of Instagram's interface that have changed over time and suggest that the DMs which Costello alleges are from Teigen may not be completely the case or may have been changed. For instance, the outlet writes that there's no verification mark next to Teigen's name, suggesting that the messages are from before 2014 when verification wasn't around. Similarly, the messages are purple and blue, a feature that rolled out in 2020.
The publication also writes that the profile picture used by Teigen was changed before 2016 and there's a video chat icon in the corner which was a feature that dropped in 2018.
In another Instagram post, Costello thanked those who have supported him since releasing his first statement and added that he won't be speaking about the allegations again, writing, "I have spoken my truth and I'm going to leave it as is."
Source: Read Full Article