Christina Aguilera Rides Electric Wheelchair Around Disneyland Park
Christina Aguilera traded in her walking shoes for a set o' wheels at Disneyland … celebrating her daughter's birthday while also giving her feet and legs a rest.
The singer — and former "Mickey Mouse Club" member — took to the Happiest Place on Earth Wednesday, donning matching tie-dye shirts with her partner, Matthew Rutler, and some pals for Summer Rain's 9th birthday.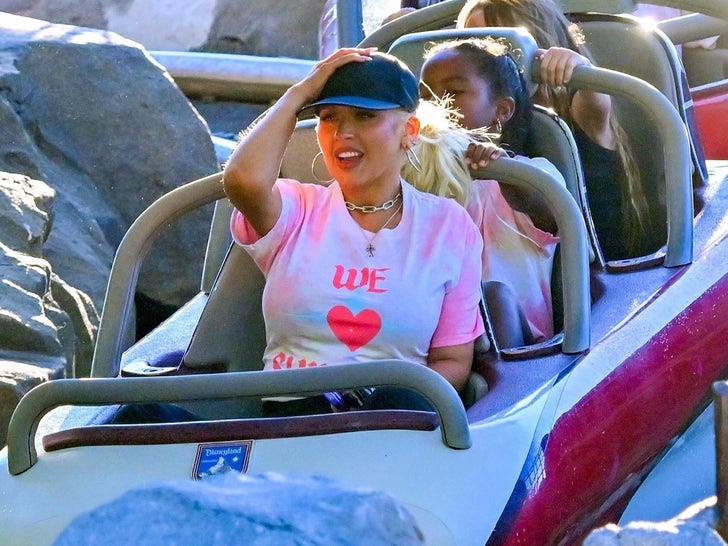 Her group was escorted by a private tour guide, getting front-of-the-line access to rides like Alice in Wonderland … but while the rest of her crew was walking around the park, Christina remained seated on a motorized scooter.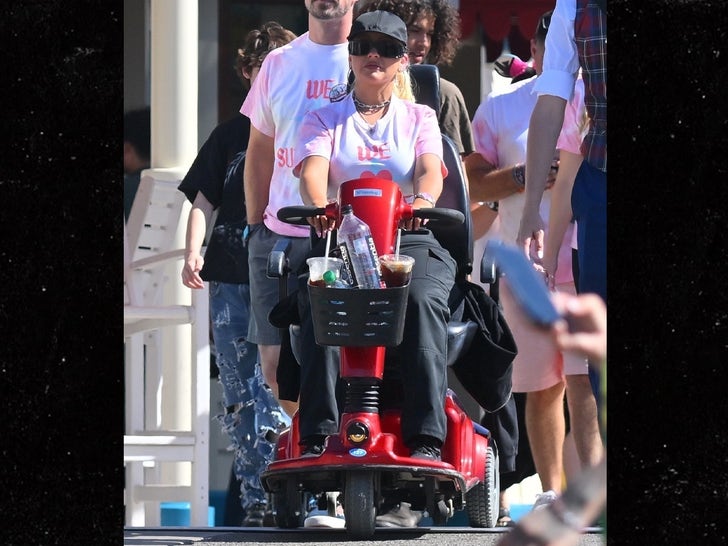 Disney normally rents the transports out to guests, and a source close to Christina tells us the singer needed it because she's currently nursing a minor knee injury.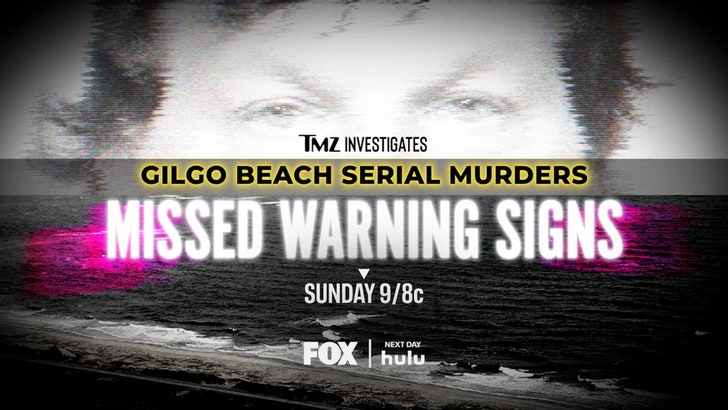 It's nothing too serious, but we're told she's trying to rest it to make sure it doesn't get worse.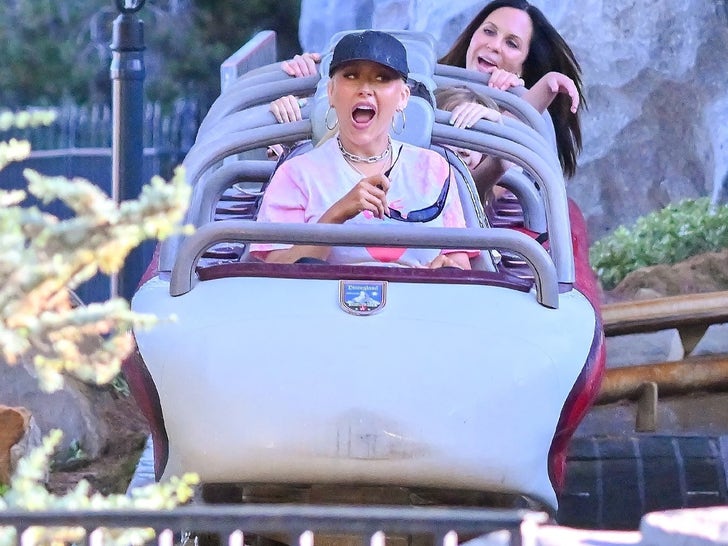 She didn't let it crush her Disney groove, though … Christina was still able to have a blast celebrating her daughter's big day. Oh, and it looks like gettin' splashed on The Matterhorn gave her a little shock — but hey, you may get wet!
Source: Read Full Article