Does Chuck E. Cheese Deliver? You Can Relive Your Childhood Sooner Than You Think
Growing up, some of the most legendary birthday parties of all time took place at Chuck E. Cheese. Between ski ball, whack-a-mole, the indoor playground, and of course, Chuck E. himself, there was seriously no better way to throw down… especially when it came time for pizza. And now, us '90s kids can finally relive those glory days, because Chuck E. Cheese will deliver their pizzas to your door, starting this year. Seriously, let's take a moment and praise the pizza party overlords; this is a dairy-loving miracle.
OK, don't get me wrong; grownup parties are fun as hell. But a little slice of childhood between a few rounds of beer pong definitely never hurt nobody. According to Chuck E. Cheese's press release, over 345 Chuck E. Cheese locations nationwide will now be offering pizza delivery through third party delivery sites, such as Grubhub, UberEATS and DoorDash, depending on your location. Also, it looks like they'll be offering several different kinds of pizza, from Stuffed Crust, to Double Pepperoni, and even California Alfredo pies. This is literally the best news I've yet to hear all day, and honestly, I have no clue what any of us did to deserve this.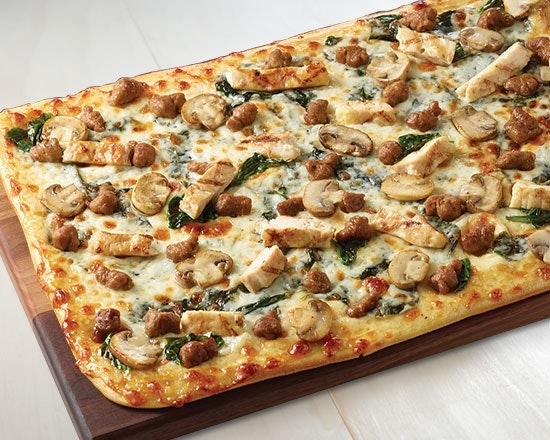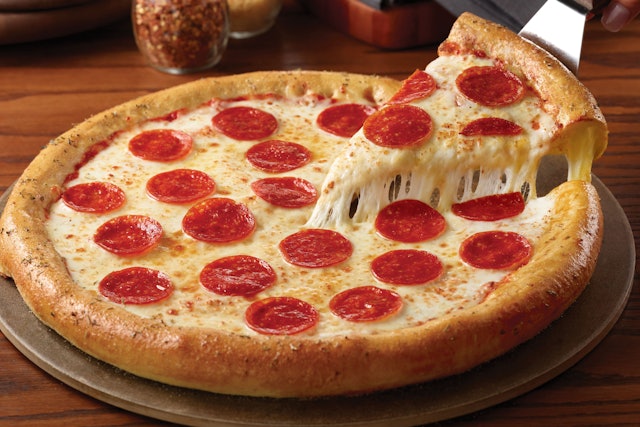 In the press release, Ashley Zickefoose, the chief marketing and concept officer at CEC Entertainment, Inc., said that the company is thrilled to offer their pizza to families (and also party-going 20-something-year-olds) in the comfort of their own home. She seemed to insinuate that the company has a lot planned for 2018, so let's all pray for future ball pit delivery.
Zickefoose said:
Shockingly, this isn't the first time the company has offered pizza delivery, but it is the first time it's been offered nationwide. According to the press release, Chuck E. Cheese began testing third-party delivery service in five lucky AF cities at the very end of 2017. These cities included: Dallas, Tampa, Orlando, Miami, and San Francisco, and although I didn't know about their Chuck E. Cheese delivery access back then, I'm still pretty #Salty about it. But, it ended up being super popular, and because of the expanding market for food delivery, the brand decided to extend their delivery services nationally. Yahoo!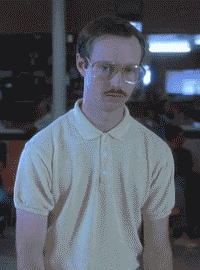 Sure, New York City pizza is the best of the best, but now that there's Chuck E. Cheese delivery, I definitely know where all of my money will be going at 3 a.m. on Saturday nights. Not only is this a straight up blessing for families everywhere, but it's a miracle for millennial parties nationwide. I was pretty excited about my plans tonight, but now I'm really just looking forward to seeing what comes in my pizza delivery's goody bag.
Source: Read Full Article