Colombian Singer Manuel Turizo Collabing with Grupo Frontera After Shakira Hit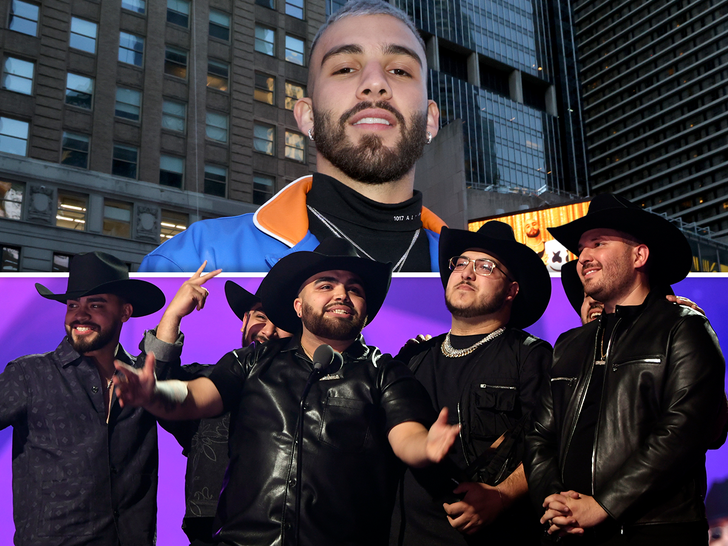 Colombian singer Manuel Turizo is makin' moves after his recent collab with Shakira … because he's now working with the Mexican-American mega group, Grupo Frontera.
TMZ's learned Manuel and the popular band are joining forces for a new song and music video, called "De Lunas a Lunes" — something they're planning on officially announcing in the coming weeks.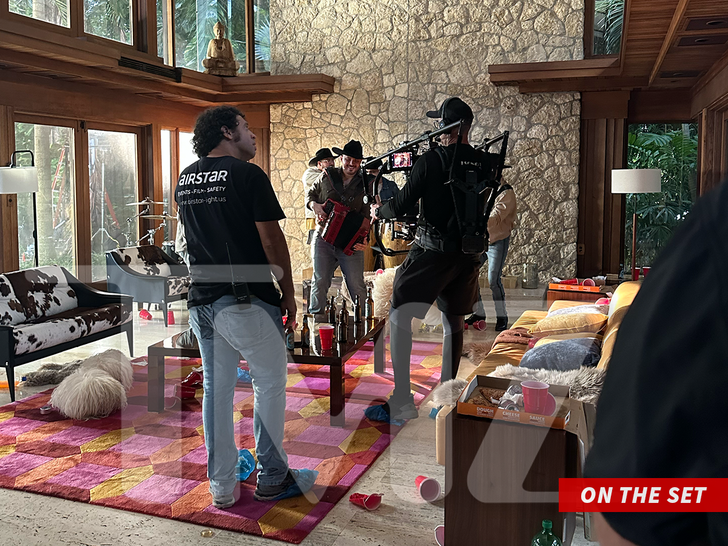 TMZ has obtained some shots of Manuel and Grupo Frontera on set in Miami last week shooting the music vid … and they all seemed to be gettin' along pretty damn well.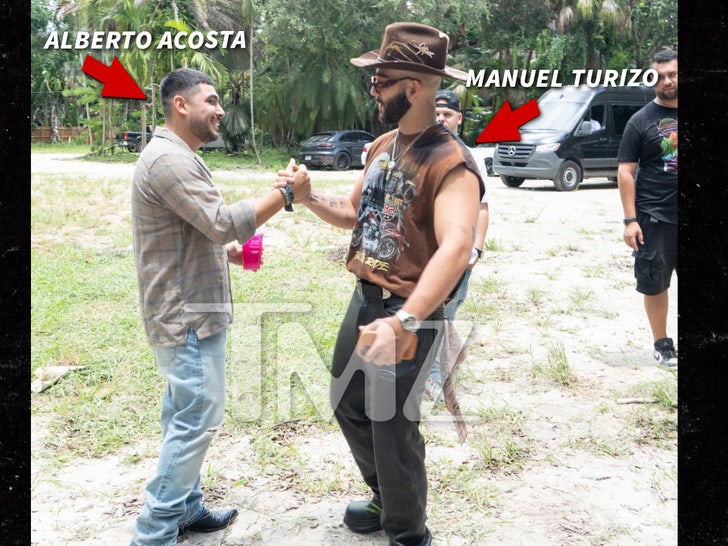 The guys came together because they're big fans of each other and wanted to collab on a new sound, combining each of their styles.
As you know, Manuel's track with Shakira, "Copa Vacía," has blown up since dropping in June, and he's got a lot going for him right now.
He was nominated for the Rolling Stone En Español Awards Monday, and he closed out La casa de los famosos — the Spanish language version of "Celebrity Big Brother" — with a performance.
Manuel also just announced his U.S. tour, which kicks off in October … and you can bet fans will have their fingers crossed for Shakira or Grupo Frontera cameos on the road.
Source: Read Full Article