Dak Prescott Gets Huge Leg Tattoo W/ Tributes To Mom, Brother, Kobe & Muhammad Ali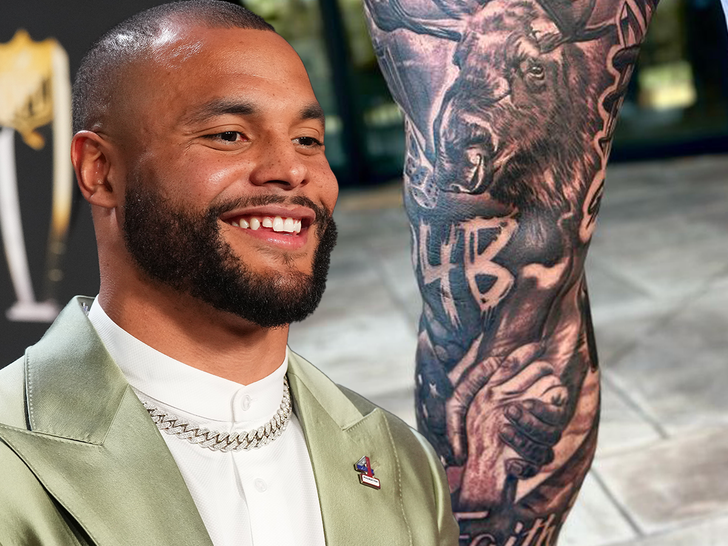 Dak Prescott's plant leg just got a whole lot better lookin' — TMZ Sports has learned the Dallas Cowboys superstar got it tatted over the weekend … with tributes to his mom, brother, Kobe Bryant and more.
The quarterback hit up Andres Ortega out at Onder Ink in Arizona just days after his star wide receiver, CeeDee Lamb, got a back piece done by the artist — and Prescott came away from the shop with a massive new tattoo.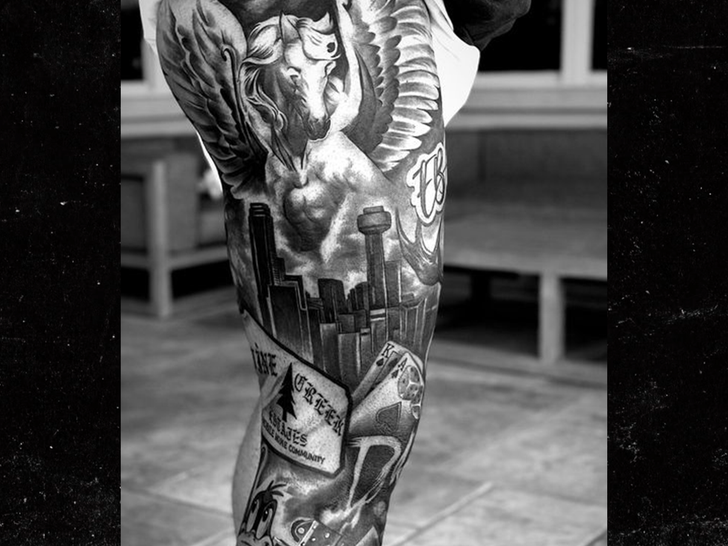 The artwork covers nearly his entire right leg — and it features a ton of imagery that's near and dear to the 29-year-old's heart.
The picture of the moose is a nod to his brother, Jace, who died by suicide in 2020. The photo of a Pegasus honors his mother, Peggy, who passed away from cancer in 2013.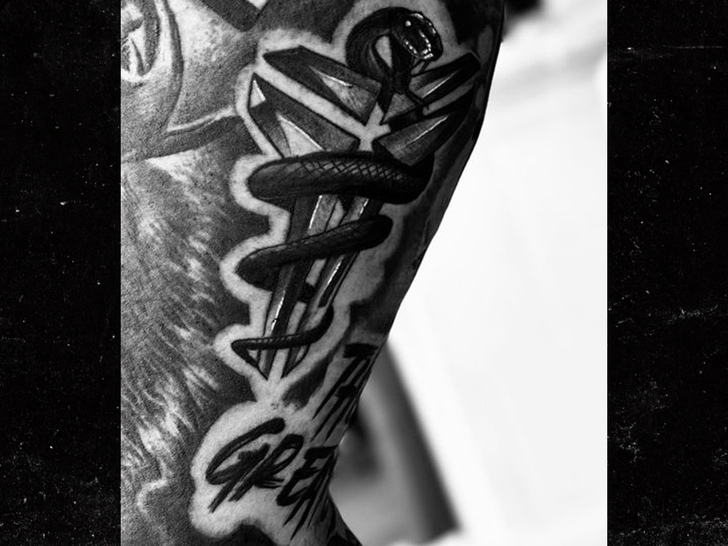 The tattoo also pays homage to several sports icons — there's images of a Black Mamba for Kobe, a Jumpman logo for Michael Jordan … and a picture of Muhammad Ali.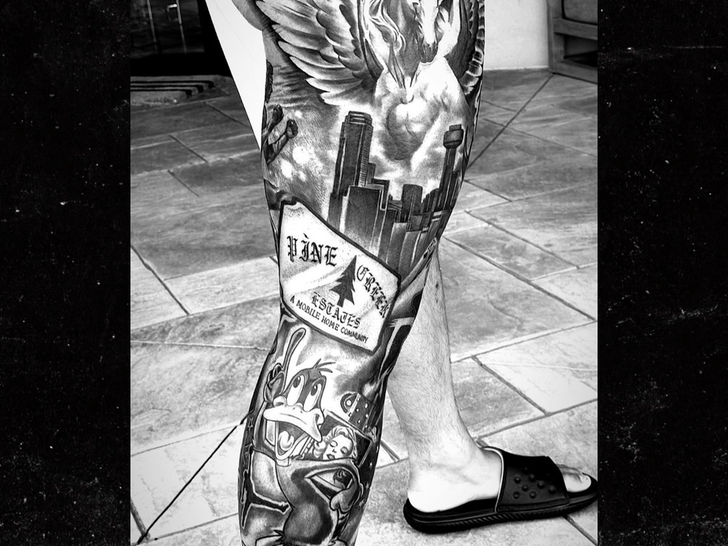 The tat also features Daffy Duck doing Dak's signature touchdown celebration; Dallas' skyline; and a sign from the Pine Creek Estates mobile home park in Louisiana where Prescott grew up.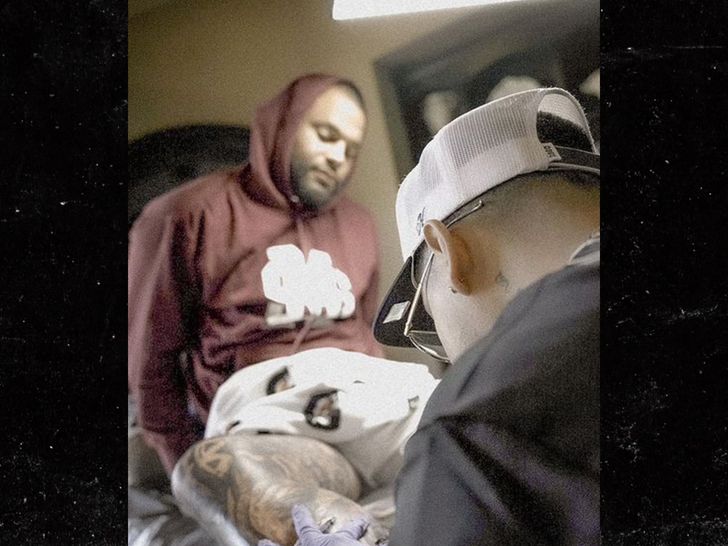 Ortega tells us it all took about 10 hours to complete … and the artist says Prescott loved it.
Source: Read Full Article