Demi Moore posts video of being welcomed home by her seven little dogs: adorable?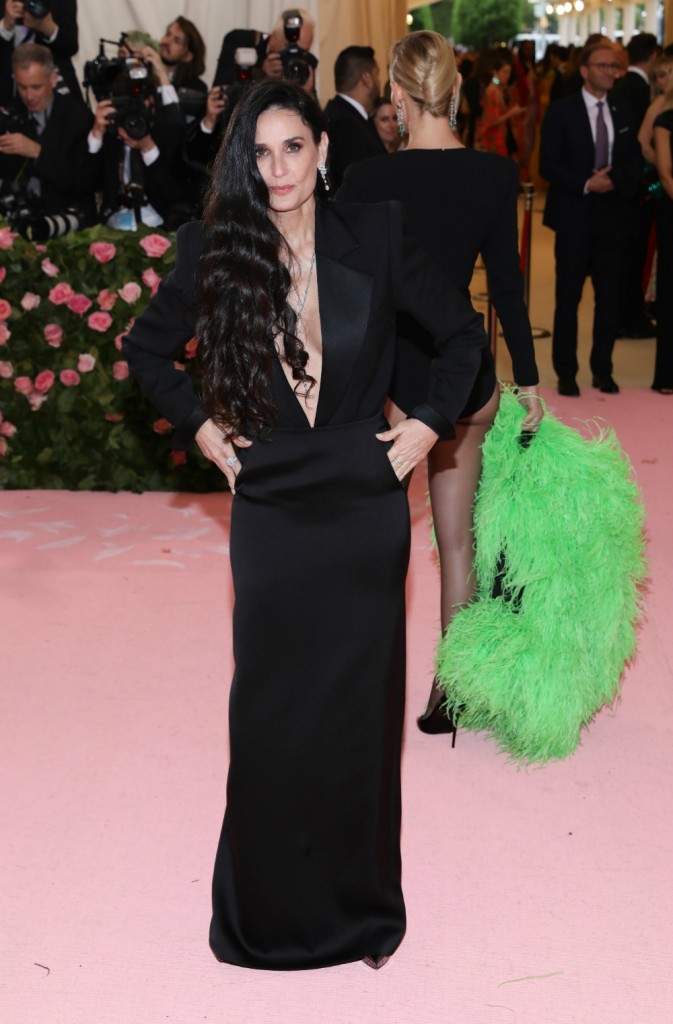 There are very few things better than an enthusiastic dog greeting someone when they return home. Even if it was a crap day, when that pup starts whining because it can't wait the extra 23 seconds it takes their person to open the door, your heart just melts. I love cats but they don't care if, let alone when, I come home. But not dogs. The minute you cross the threshold, it's an all-out love assault. And no one knows this better than Demi Moore, who has to face the love assault – times seven – every time she comes home to her Small Dog Gang. And by the looks of it, the Small Dog Gang is winning:
https://www.instagram.com/p/BxV_l7ugJ5b/
The welcome committee! ❤️Love these little jokers!❤️
The best part is when Demi just slowly sinks into the dog bed, knowing resistance is futile. She's carrying a small suitcase so it could be she's just returned from being away (possibly the Met Gala) but the truth is, she could have just gone to the car to go get that suitcase out of the trunk five minutes before and these little doggos would greet her the same.
So Demi has a pack of seven precious pups, all ankle-biting height. It must get loud when the mail arrives. And feeding time, that's got to be chaotic. She must alternate the vet appointments – could you imagine trying to wrangle that motley crew to get shots? But my main question is, how does Demi keep from stepping on them? It doesn't matter if you live in a castle or a shack, the minute you enter the kitchen, dogs amass around your feet. My dogs are three feet high and weigh over 30 pounds each and I step on them all the time. I feel horrible every time I do, even if they barely even register it. If I had seven half-foot, fast-moving obstacles to circumvent, I'd be in a constant state of heightened anxiety.
I'm also a little more than fascinated by the room into which Demi enters. Is that the dog room? Not only is there that pillow bed on the floor, but that looks like a dog bed couch behind it. So do they have a clubhouse in Demi's home? Or maybe it's the dog boardroom, like they've organized, and this is where they run their operation. The only problem is that they keep getting derailed when the vacuum starts up. Coincidentally, Demi's next film is called Corporate Animals. I can't find any trailers for it online so – maybe this is the teaser? I'll tell you what, I'd go see that film if so.
Speaking of Demi's social media, she posted this photo of herself with Shawn Mendes at the Met Gala and her daughter, Rumer Willis, completely trolled her mom with the comment, "My new Stepdad."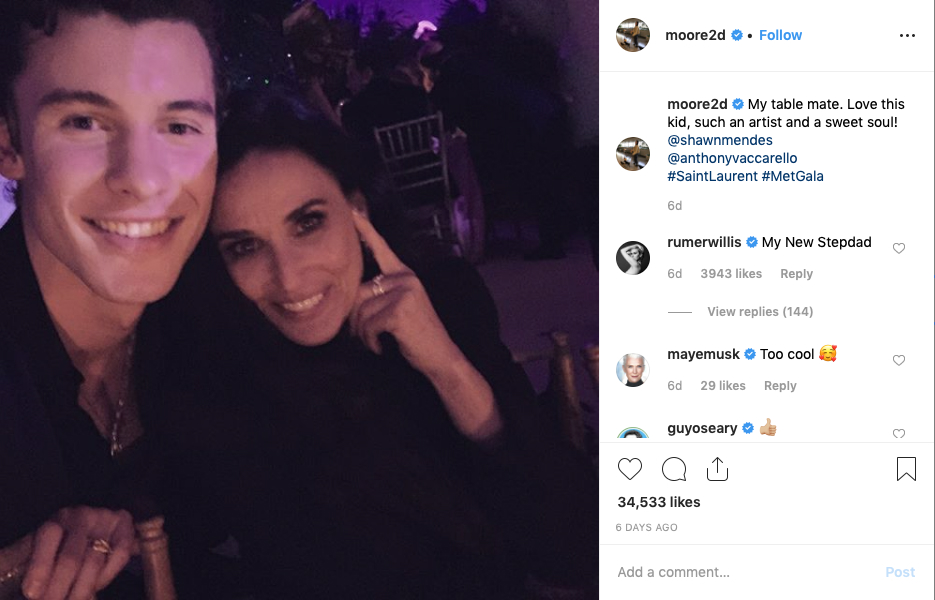 https://www.instagram.com/p/BpfJM3nAAvi/
A post shared by Demi Moore (@moore2d) on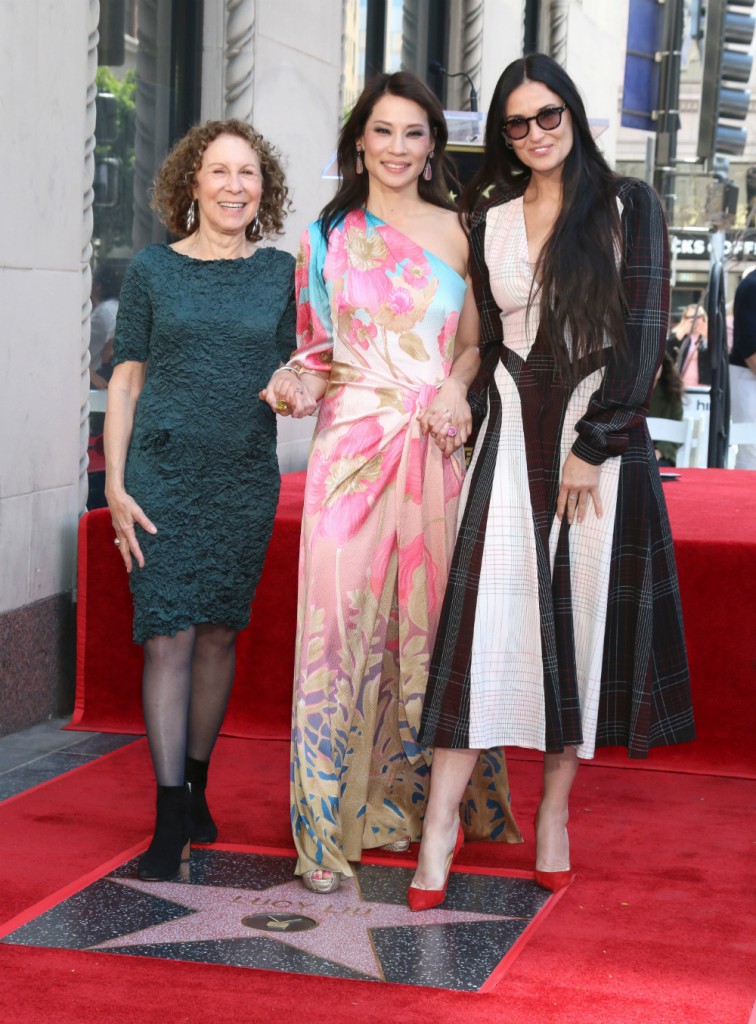 Photo credit: Instagram and WENN Photos
Source: Read Full Article