Eminem Almost Starred in This 2008 Sci-Fi Film
Eminem once made a successful transition from music to film with his 2002 hit 8 Mile. Afterward, the actor was offered a couple of roles in the movie industry before deciding to focus solely on music.
However, there was one film that Eminem allegedly actively pursued. But he was passed over for another actor.
What Eminem didn't like about acting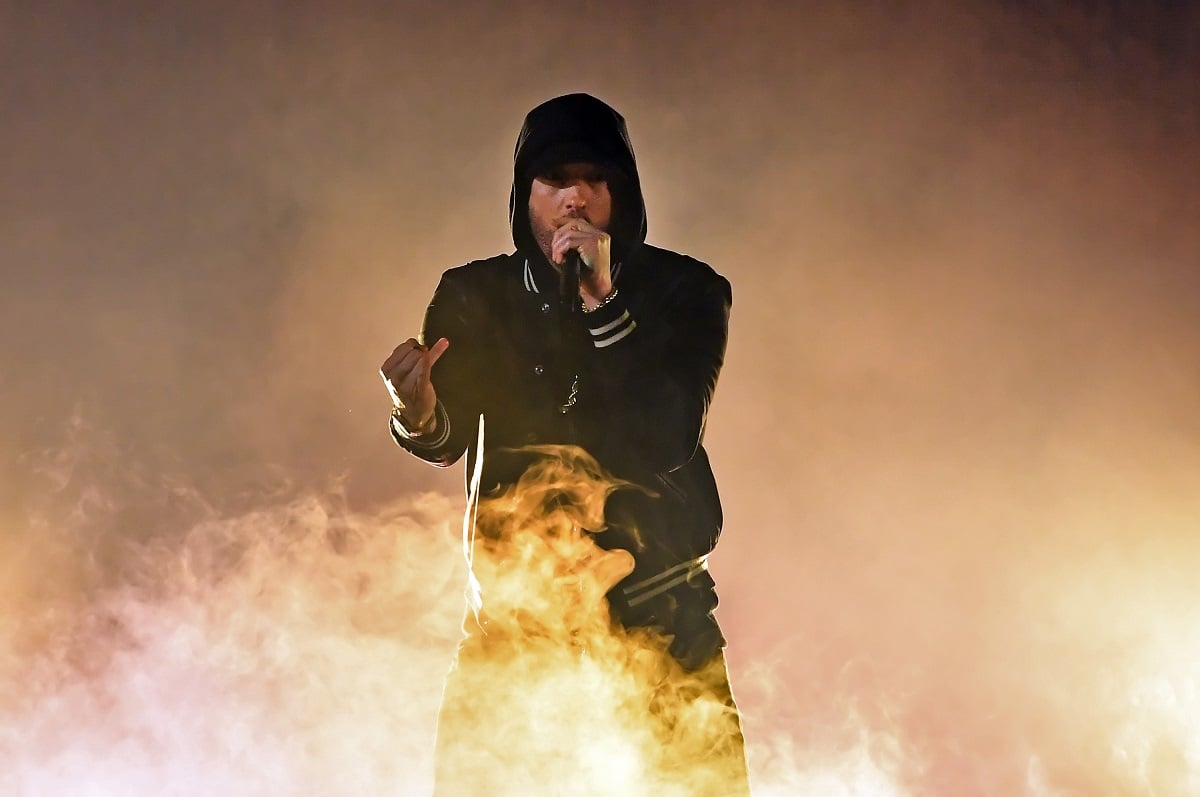 8 Mile received a lot of critical praise when it first hit theaters. Some critics highlighted Eminem's performance in the film as one of the movie's strengths. As natural as he may have come across to some on camera, however, to Eminem the transition was anything but.
His contemporary Ice Cube was another iconic rapper who's been maintaining a successful career in the film industry. But whereas for Ice Cube that transition was easy, it was the opposite for the 'Lose Yourself' hitmaker.
"I think I heard [Cube] say this one time, that if you can rap and you can perform. Like if you can perform to the camera for singing and things like that and videos, it should be a pretty fairly natural transition… But I would say that it's a whole different world," Eminem once told MTV's Rapfix Live (via BET).
Eminem would go on to describe some of the difficulties that came with shooting 8 Mile.
"It's a whole different thing because you may be used to performing to the camera and you may be used to doing certain things and videos and things like that," he continued. "But it's a whole different ball game when the music is off and you have lines that you need to say and you have things that you need to remember like the lines and remembering and trying to be natural and 'What am I going to do when I say this line?' and 'How can I?' It's different."
Eminem almost starred in the 2008 film 'Jumper'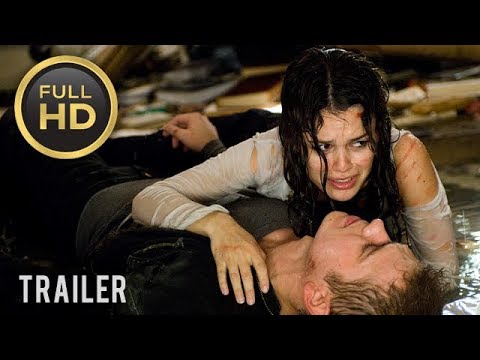 Despite Eminem's feelings toward acting, there were a couple of films he once considered starring in. The 2008 film Jumper was a sci-fi flick that followed a couple of young individuals who had the ability to teleport. Star Wars actor Hayden Christensen eventually ended up with the lead role. But at the time, the film's director Doug Liman alleged that Eminem showed interest in Christensen's part.
Liman at first cast young actor Tom Sturridge as the star. But Sturridge was considered too young, and the studio insisted on casting an older, more well-known actor for the part. Eventually, the rap megastar was mentioned.
"We did have conversations with Eminem," Liman confirmed in a 2008 interview with MTV News.
Liman was confident that he could even rewrite the role with Eminem in mind.
"[The idea to meet with the rapper] was sort of coming from the producer and [Eminem's] manager," he said. "If I've proven anything to myself, it's that I can tailor a role to an actor. … [I could] develop the role with [someone like Eminem] and make it extremely specific to them. So as long as the person has acting chops, I'm open to talking to almost anybody for almost any role."
But ultimately, he just felt that the Star Wars alum fit his vision better, and was dead set on picking him.
"At that point, I had already met Hayden and had fallen in love with Hayden," he recalled. "It was one of those things where the studio, with all things being equal, would rather put a bigger name in the movie [and wanted Eminem]. At some point, I just put my foot down and said, 'I love Hayden.'"
Eminem believed that acting was only fun when doing small parts
Although Eminem hasn't starred in a film since 8 Mile, he has had a few bit roles over the years. He's had cameos in films like Funny People and The Interview. As most know, he even had a small part in an episode of 50 Cent's BMF. In a 2015 Twitter Q&A where he promoted the boxing film Southpaw, Eminem shared he enjoyed doing bit roles. But he didn't rule out doing a lead role again someday.
"Maybe I am a semi-actor? It's fun for small parts but my real passion is music. So we'll see," he wrote.
Source: Read Full Article