Errol Spence Can Beat Terence Crawford In Rematch, Shawn Porter Says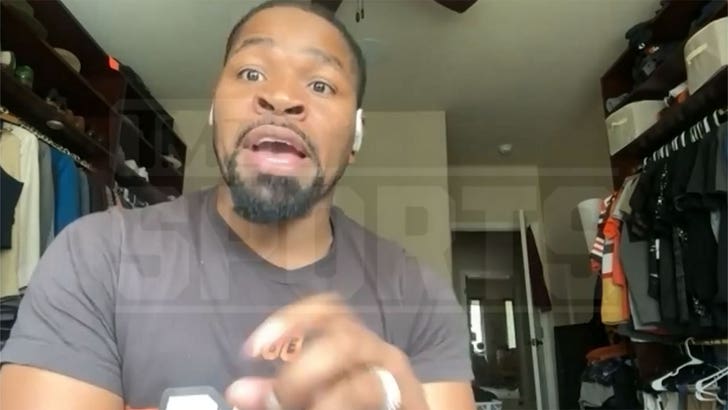 Despite the one-sided affair inside the boxing ring Saturday night … Shawn Porter tells TMZ Sports he truly believes Errol Spence can bounce back and beat Terence Crawford in a rematch down the line.
Of course, after what went down at T-Mobile Arena in Las Vegas, many people have a different opinion … considering Bud completely picked apart the previously unbeaten fighter for most of the nine rounds that the two went at it.
Crawford landed 185 punches and knocked down Spence three times. Sixty percent of his power shots connected as well — and the fight was eventually halted because Crawford kept tagging Spence repeatedly with a flurry of huge blows.
Porter, though, says if Spence exercises his rematch clause and the fight moves into a higher weight class … he says Errol's actually got a good chance of winning it.
"Errol Spence has the ability to make adjustments," said Porter, who fought both Crawford and Spence in his career. "He has the ability to come in stronger, especially at 154 [pounds], and, mentally, he's so strong that I think it's just now a wrinkle on his career and I think he wants to fix that wrinkle."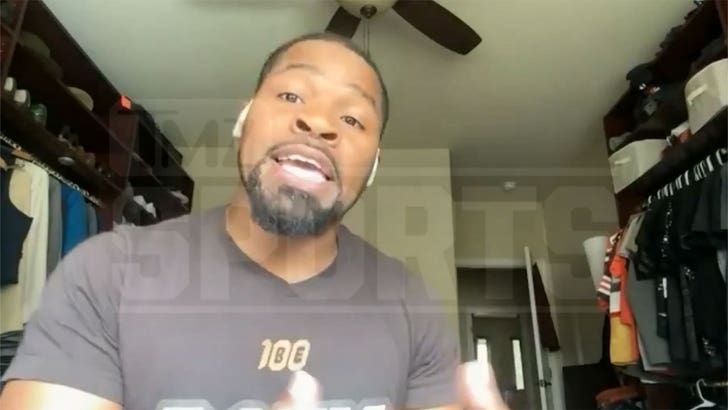 If the rematch does pop off before the end of 2023, expect to see Porter ringside looking sharp … because the guy's new suit line, Shawn Porter Suits and Services, is promising to keep him and other any fight fans feeling as fresh as possible!
Source: Read Full Article