Fans Have THOUGHTS About Jordyn Woods & Kylie Jenner Reunion – They're Angry At One Specific Thing!
Fans are warning Jordyn Woods about reuniting with former (and future?) bestie Kylie Jenner!
Y'all, we just KNEW people were going to have thoughts on this.
Over the weekend, the two were spotted stepping out for dinner for the first time in forever. This came four years (can you believe it's been that long?!) after Jordyn's infamous infidelity with Khloé Kardashian's then-partner Tristan Thompson. Kylie kicked Jordyn to the curb following that cheating shocker, while Khloé eventually took Tristan back. (And we all know how that turned out…)
Anyways, on Saturday, the former BFFs reunited, and it's been controversial on social media ever since!! As you'd expect, fans following the saga have been sharing their thoughts on the reconciliation via Twitter and Instagram. And while the reactions run the gamut, there are two major angles thus far.
In one, a crew of Jordyn's backers across socials are begging her not to re-connect with the Kylie Cosmetics mogul. Here are just a few of their dramatic and pointed reactions directed at the 25-year-old billionaire:
"Plzzzzzzzz no return with kylie. Your shine you glow it's your Time!"
"Happy Kylie and Jordyn reunited but Jordyn needs to stay away from that reality show."
"dont go back Jordyn, you doing so good without the kardashians! She is just running back to you because she is Single or for attention! Please, staaaaay aaa waaay"
"Jordyn woods don't deserved to be in to Kylie's shadows… her life glowed up… she needs to stay away and not let them pay her to make things like this…"
"Forgive but never forget."
"Don't loose focus now sweetheart you've come out of their shadow so please don't dim your light again"
Strong stuff!
And that's not all!!
The most interesting (and angry) reactions came through regarding pics of the pair's reunion itself. As we've reported, snaps from the Saturday sushi outing show Jordyn walking behind the Kylie Swim mogul. That one seemingly small move has made some people VERY mad!
That may not seem like a huge deal to y'all at first. But!!! Woods' supporters are truly up in arms over the vibe that the leader-and-follower photo sesh gives off:
"That girl already used you with this reconnection. Had them cameras out there.waiting to catch yall walking out with her smug ass walking in front of you, smirking if she's back running you"
"They look cute but Jordyn needs to be in front or by the side , I don't want her ever walking behind Kylie !!"
"Kylie and Jordyn can honestly do what they want.. whatever. But Jordyn has established herself as an IT girl.. so why are you walking behind Ms. Lips like a lost child?"
"Just don't be walking BEHIND her in Public… do not start that ! you were just fine!"
"I don't care about how petty it sounds BUT I need Jordyn to walk infront of Kylie.. yes mama I need you to walk in front of this girl and not behind!"
"So you're back walking behind kylie? Hang out with her but walk behind her. You have evolved into a strong independent woman."
Damn!
People pick up on everything! We mean… do YOU think their positions walking to the car mean anything?
There were a ton of other reactions regarding the reconciliation, too. Some fans noted how the reunion makes sense considering Jordyn and Kylie's long history. Others demanded Khloé offer an apology to Jordyn for all the s**t Woods went through in the last few years. And so much more:
"jordyn has been bestfriends with Kylie since childhood that kind of love doesn't just go away like that. Enough time has gone by for both parties to reconcile."
"I hope they apologize to her. Specially Khloe, Jordyn did not deserve all the hate she got"
"How many toxic bff groups are about to make up because of Jordyn and Kylie reuniting"
"It's weird seeing that knowing what that family made Jordyn go through"
"Khloe owes Jordyn an apology."
"the modern day treaty of versailles"
OK, that last one is pretty funny.
This one is solid, too:
OOF!!!
Sorry 'bout it, Stassie Karanikolaou! It's not funny… but it kind of is! Ha!
What about your reactions, Perezcious readers?! Share your takes on the Woods-Jenner Peace Accords Of 2023 (LOLz) down in the comments below!!
Related Posts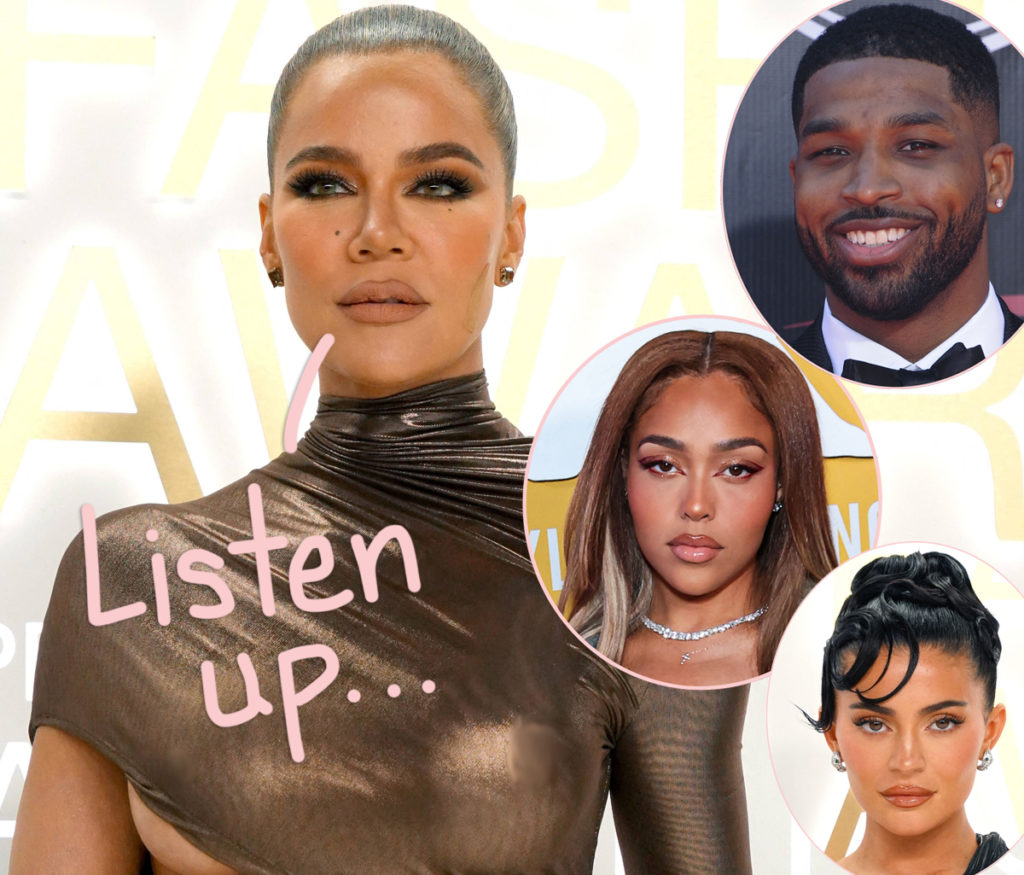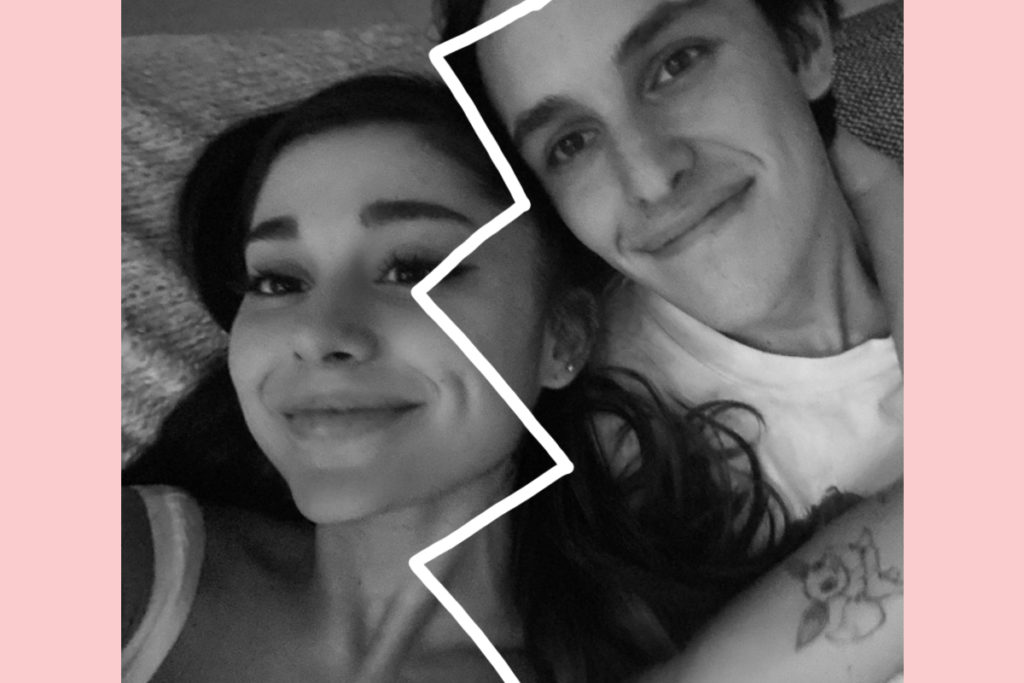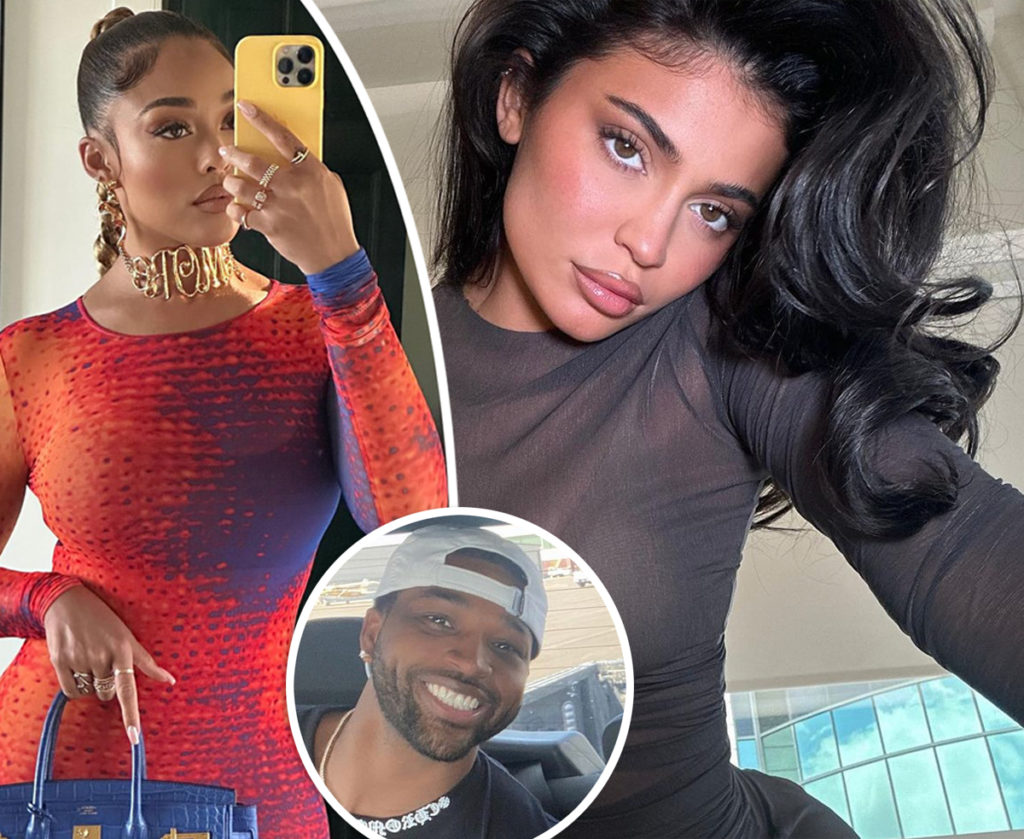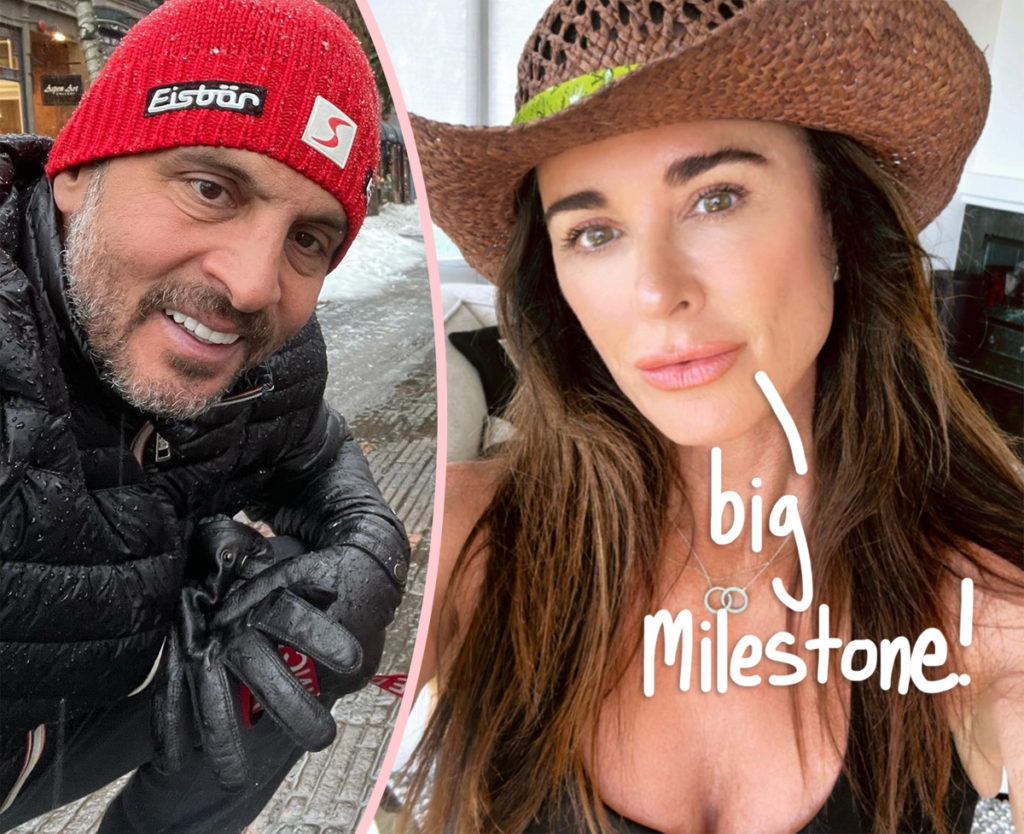 Source: Read Full Article