Filmmakers Rally Behind John Boyega After Star Wars Actor Gives Emotional Anti-Racism Speech!
Star Wars actor John Boyega was so inspired by the worldwide protests in support of the Black Lives Matter movement over the past week that he joined one in London to make sure his voice was heard.
And now, after the talented film star opened up his raw emotions for the world, some of Hollywood's most high-profile filmmakers are using their voices to show they have his back and support his stance. So inspiring!
Boyega showed up at a Black Lives Matter protest on Wednesday, at one point taking the megaphone himself and speaking from his heart to the crowd of thousands who had gathered outside the Parliament building. Referencing the killing of George Floyd by police officers in Minnesota late last month, the 28-year-old expressed:
"Black lives have always mattered. We have always been important. We have always meant something. We have always succeeded regardless. And now is the time. I ain't waiting."
Amen!!!
Fired up for justice and equality for all, Boyega continued on passionately — so much so that at one point, he seemed to realize that speaking out might cost him career opportunities in Hollywood. The actor even admitted to the crowd:
"I don't know if I'm going to have a career after this but, f**k that."
Whoa!
Fortunately, Boyega's speech quickly went viral, with those in attendance outside the Parliament building uploading video clips of it for the world to see:
So much passion, straight from the heart… such an inspiration!!!
And even more inspiring, high-profile filmmakers immediately responded after Boyega questioned his own career. Artists like Us director Jordan Peele, Hamilton creator Lin-Manuel Miranda, and Black Mirror creator Charlie Brooker all publicly stepped up to show their support for the passionate actor, indicating they'd absolutely continue to work with him after he spoke his piece about racial injustice.
Peele simply tweeted "we got you, John" in reference to the star's career concerns. And Brooker summed up what pretty much everybody was thinking — at least as far as Boyega's undeniable talent goes — adding his own tweet of support to the mix:
"I would crawl through a barrel of broken glass to have John Boyega even so much as *glance* at one of my scripts."
Ha!! Love it. And love the public backing after Boyega opened up and got real with the world!!!
Even the official Star Wars account tweeted their support for their star:
Clearly there's SO much love here for the actor to speak his mind… here's hoping he continues to do so — and continues to have a successful, amazing career, too!
Now is the time!!!
Related Posts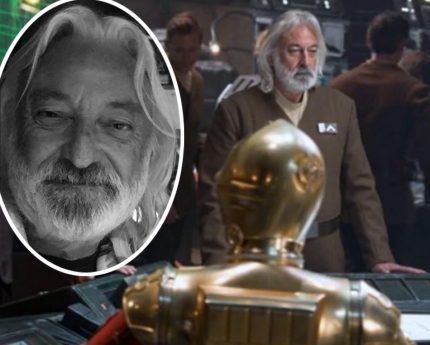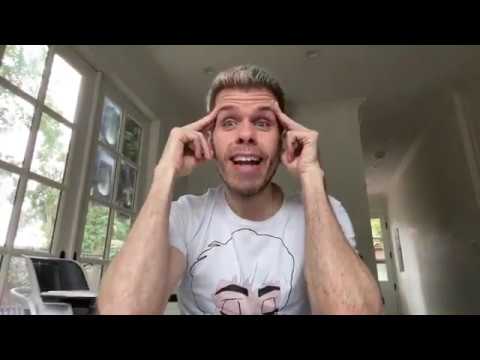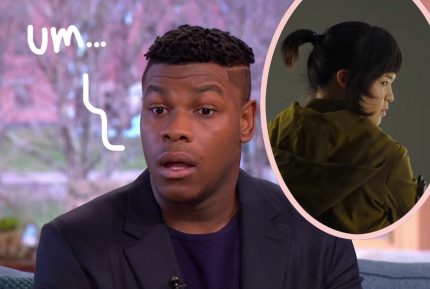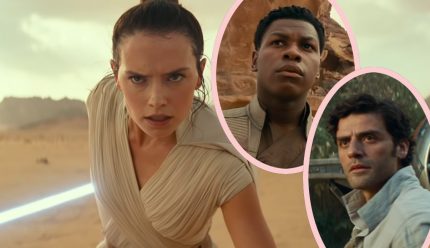 Source: Read Full Article