Finally, Some Answers About Meghan Markle's Maid Of Honor & Bridal Party
I don't know about you guys, but I was really hoping Quantico star Priyanka Chopra would wind up being Meghan Markle's maid of honor. Because OMG, how cool would that be? The two brunette beauties would just look so incredibly amazing standing next to each other that in my mind it was pretty much a done deal. But guess what? It turns out, Meghan Markle won't have a maid of honor at all. And while I'm crushed by this major missed opp, the reason why she's skipping the tradition screams "Girl Power!" and is actually really nice.
Kensington Palace announced on April 4 that Markle chose not to select a maid of honor because she didn't want to single out one friend, and then be all "You can't sit with us!" to the rest of them. I mean, she probably didn't say it quite that way with a Mean Girls reference and everything, but you get the idea. "She has a very close-knit circle of friends and she didn't want to choose one over another," a palace spokesman told People. "All have been actively involved in helping her prepare for the day and will be there in the days beforehand."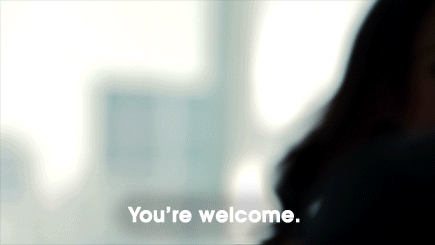 Way to go Meghan! It's your wedding day, so just go ahead and do you, girl! Plus, I have to admit her M.O. is actually pretty smart, because why play favorites on such an important day and risk pissing people off? Now, Meghan can hang with her entire girl squad while she gets herself wedding-ready, and she'll feel 100 percent guilt-free the entire time. So brilliant! So who will be in her lucky crew? While no official announcement has been made, I imagine it will include Chopra…
Markle's close friend and stylist Jessica Mulroney…
Her college bestie Lindsay Roth…
And fashion designer Misha Nonoo, who was rumored to be the one who set the royal couple up on a blind date back in July 2016.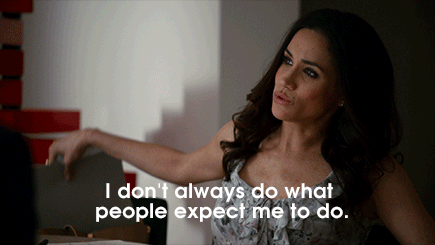 Source: Read Full Article