Find Someone Who Looks at You Like Meghan Looks at Harry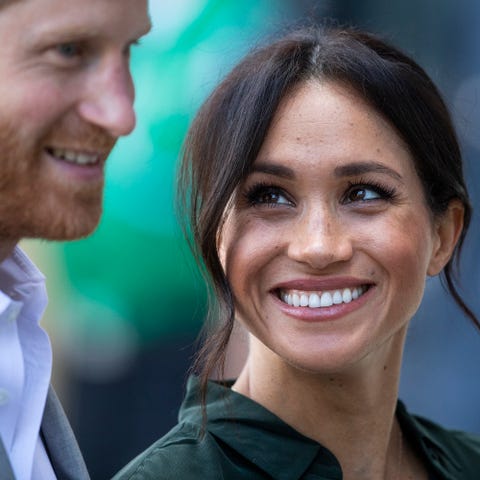 Meghan Markle and Prince Harry looked very much in love during their first visit to Sussex today. After all, they were exploring the English region that inspired their royal titles, which they received on their wedding day almost five months ago.
Although the Duke and Duchess of Sussex spent most of their time hopping to various engagements and greeting well-wishers along the way, they also snuck in some displays of affection in between.
Meghan, for one, was seen looking lovingly at her husband throughout the visit, melting our hearts instantly. She and Harry shared a sweet laugh with a student during their stop at the University of Chichester.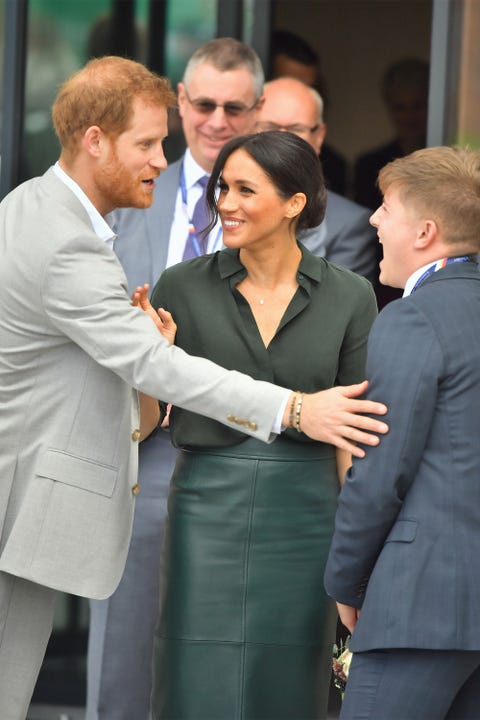 She later shot him this smile as they arrived to the Royal Pavilion in Brighton.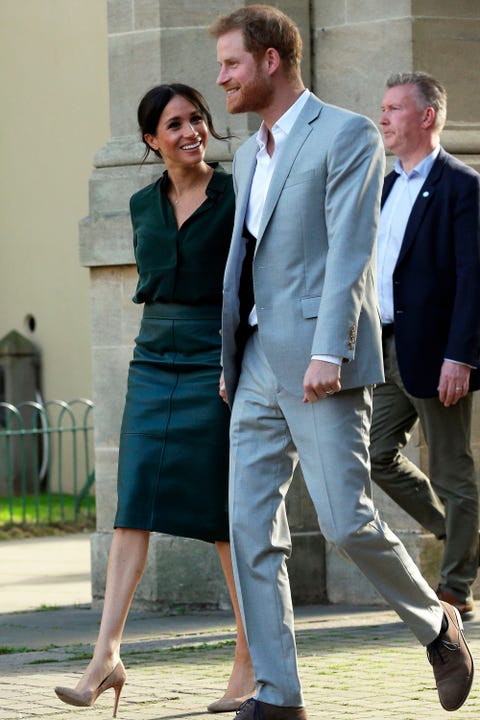 Meghan was also seen lightly rubbing Harry's back as they greeted a group of schoolchildren.
She pulled off the same gesture while they were greeting fans after they first arrived in Sussex.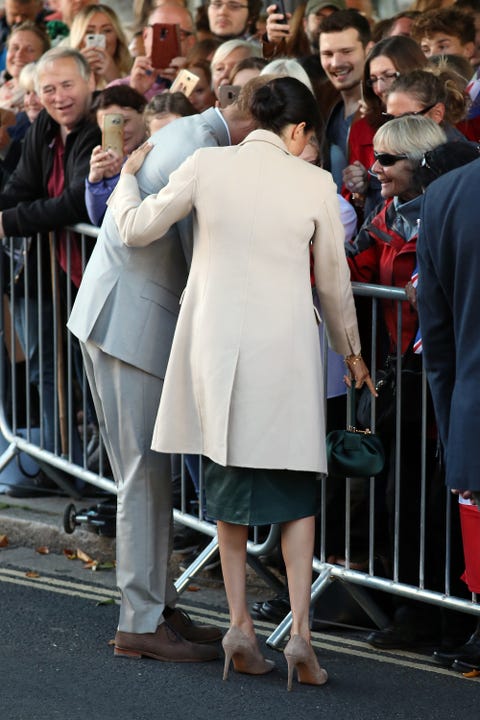 Harry also put his arm around her.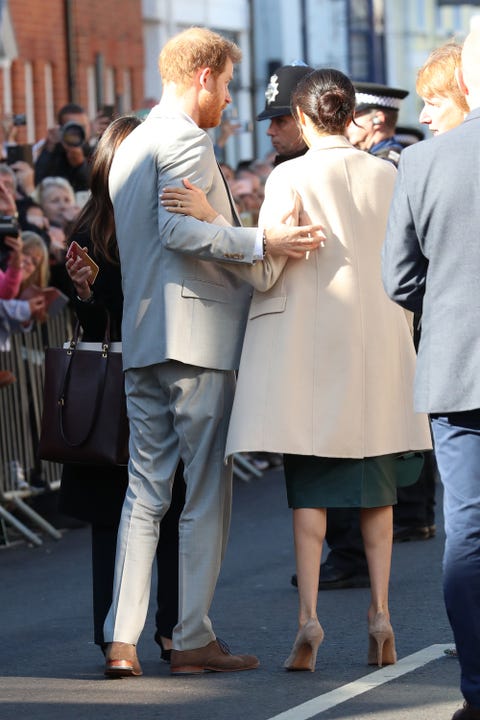 And he held her hand after they visited the University of Chichester's Tech Park.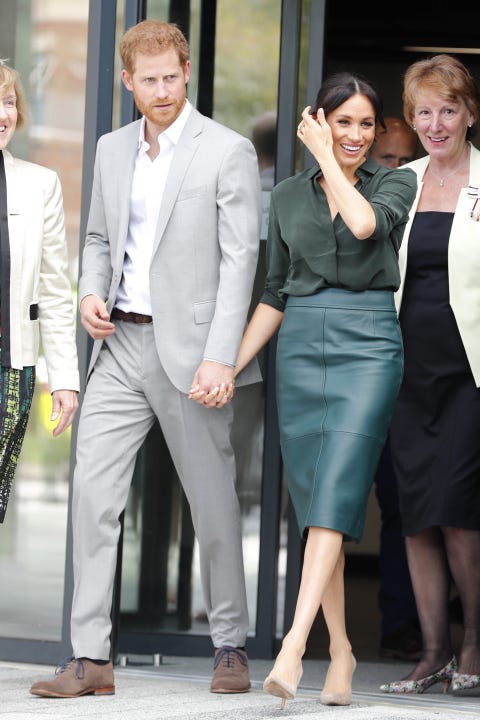 For a couple that's been holding hands at royal appearances since their first joint engagement, today's PDA is nothing new, but it's still adorable nonetheless.
Meghan isn't the only doting member of this couple. A few weeks ago, while launching a charity cookbook as her first solo project, Prince Harry couldn't look any prouder of her. He looked on adoringly as she gave her first speech as a royal, he made sure her mom was comfortable, and he even patted down her hair when it got swept up by the wind.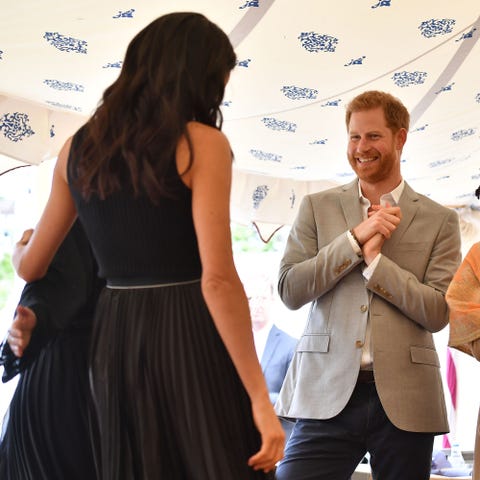 Source: Read Full Article