Fourth Of July Fireworks Show At National Mall In D.C. Costs $269K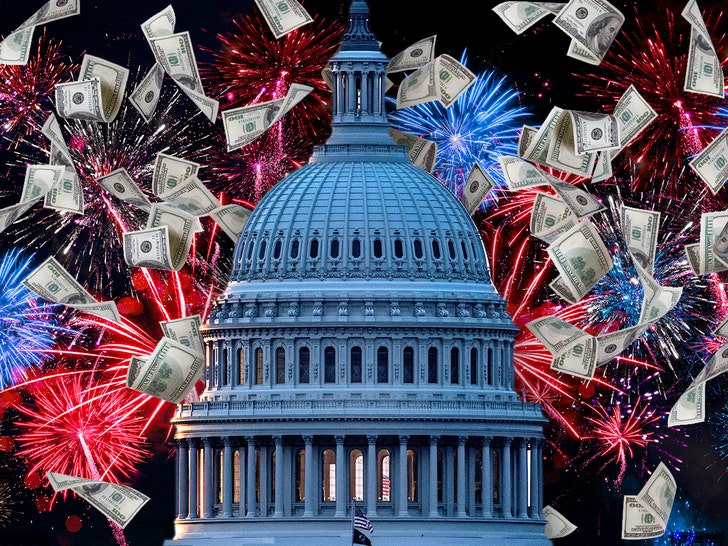 Washington, D.C. isn't skimping on this year's annual fireworks extravaganza at the National Mall — and we've learned America's dropping a nice chunk of change to make it happen!
According to federal records, obtained by TMZ, the big fireworks show put on by the National Park Service will cost taxpayers $269,000 … with Garden State Fireworks once again getting the honor of lighting up the D.C. sky.
But before ya start waggin' your finger at the 6-figure price tag, this is in the same ballpark as years past — TMZ broke the story, the price tag was $278,500 back in 2021 for the patriotic bash.
Garden State Fireworks got a big bump — we paid them $320K when former President Donald Trump wanted to beef up the show.
And FYI — the highest price in recent years appears to be 2020's show which cost around $350K … when the pandemic forced a move to Mount Rushmore.
Source: Read Full Article