George & Amal Clooney 'are very solid right now' but things didn't always run 'smoothly'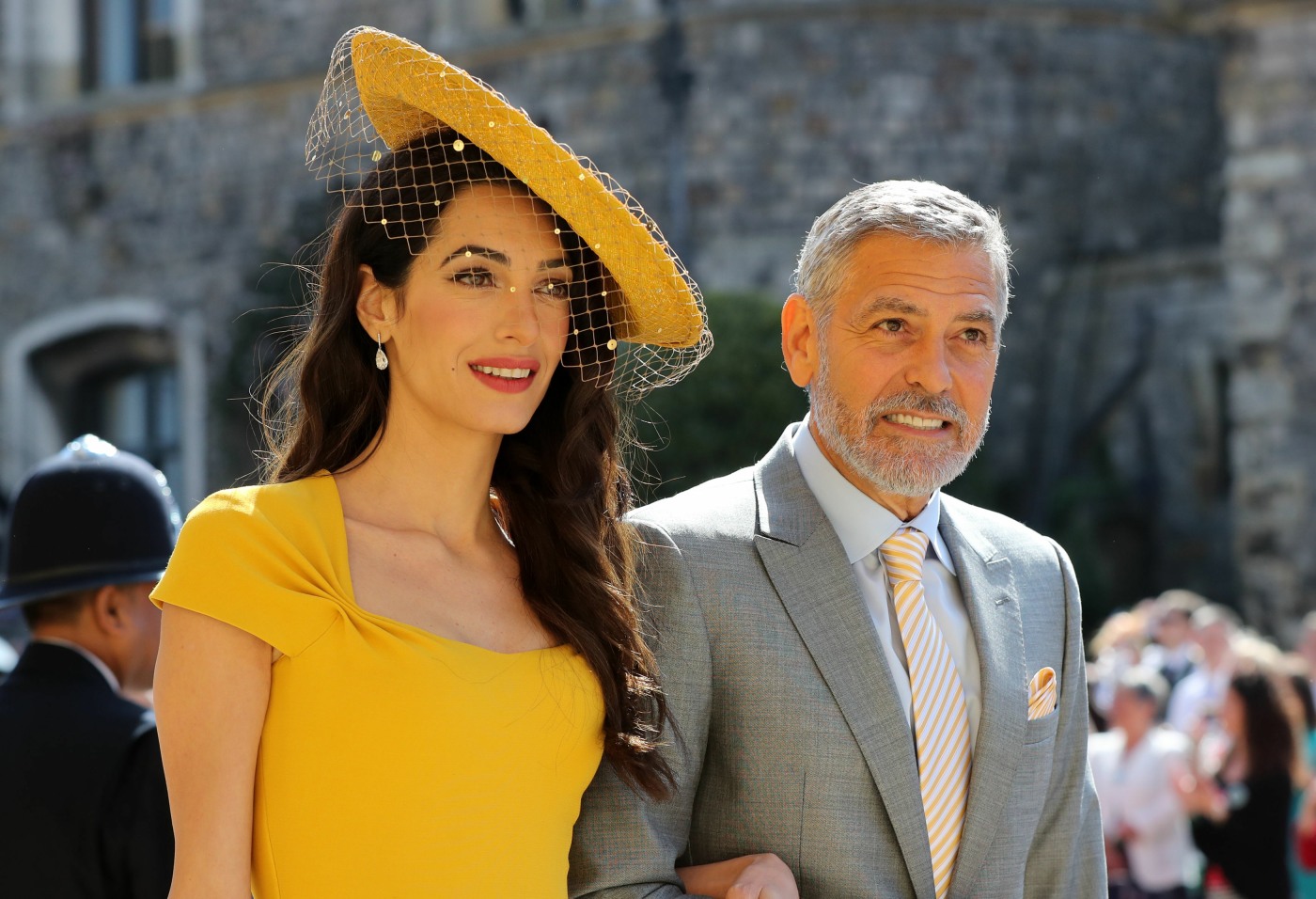 For a while now, I've thought that George and Amal Clooney are fine, that they weathered the pandemic pretty well in LA, and that they're in it for the long-haul. But Us Weekly has a story about just that – George and Amal being stronger than ever – and now I'm like "well, maybe not??" It's that tabloid reverse psychology – trying to convince everyone that a couple is perfectly fine often makes people question if the opposite is true. For what it's worth, I think this is less about telegraphing any issues with the Clooney marriage and more about reminding people that George is about to turn 60 years old. Some highlights from this Us Weekly story:
George & Amal are fine: George Clooney feels "happy and blessed" in his marriage to Amal Clooney ahead of his 60th birthday in May, a source exclusively reveals in the new issue of Us Weekly. "He doubted for so long that he'd get to meet that soulmate he always dreamed of … but when Amal came along, everything changed," the insider adds of the couple, who tied the knot in September 2014. "It's no exaggeration to say she swept him off his feet."

George thinks he hit the jackpot: The Oscar winner "considers Amal extraordinary," the source says, and "tells anyone who'll listen how he's the one who hit the jackpot here, not her."

What is this?? Things haven't always run smoothly for the pair, who put "constant effort" into their relationship. "Like any marriage, they've had their challenges and needed to adapt to certain situations and challenges," the source tells Us. "It's taken compromise, establishing boundaries and a lot of patience to keep the relationship on track but they've done just that."

Spending so much time in LA: While the couple frequently jet off to their home in Lake Como, Italy, they've spent more time stateside amid the coronavirus pandemic. "[Being in Los Angeles] gave them the chance to hit the refresh button, spend time together as a family unit and play family without interruption. George and Amal are very solid right now."

Childcare: They "are pretty even about how they divide up the parenting responsibilities," and have found a balance with their busy work lives. When he's not on set, George is always "doting on the twins" and enjoying his role "as a regular family guy more than anything. He's very devoted and loving. [He's] always thinking of gestures to make them feel appreciated and reminding them that their mom's the boss."

Another kid? When it comes to expanding their family, the twosome are on the fence. Though the Descendants star is "not totally close-minded about one more kid," welcoming another child seems "unlikely" — but not impossible. "He's happy with what he's got and so is Amal," the source says. "But it's a 'never say never' situation, basically."
[From Us Weekly]
Amal said quite clearly that the twins were enough for her, and she was pretty matter-of-fact about it, I remember her Vogue profile. As for the rough patch they apparently had… where? When? I think George has always given Amal what she wants, and I'm not saying that as some huge negative thing. She wanted a place in the posh English countryside, so he bought a place for her and the kids. She wanted to social-climb in British society so he facilitated that for her. The one thing that surprises me is that George really does seem like an involved father. I think that surprised Amal too – she went into the marriage thinking that she'd have a baby or two and that she'd probably be doing it alone, only to be shocked to find out that George loves being a dad. Anyway, are they okay? I thought they were but now I don't know.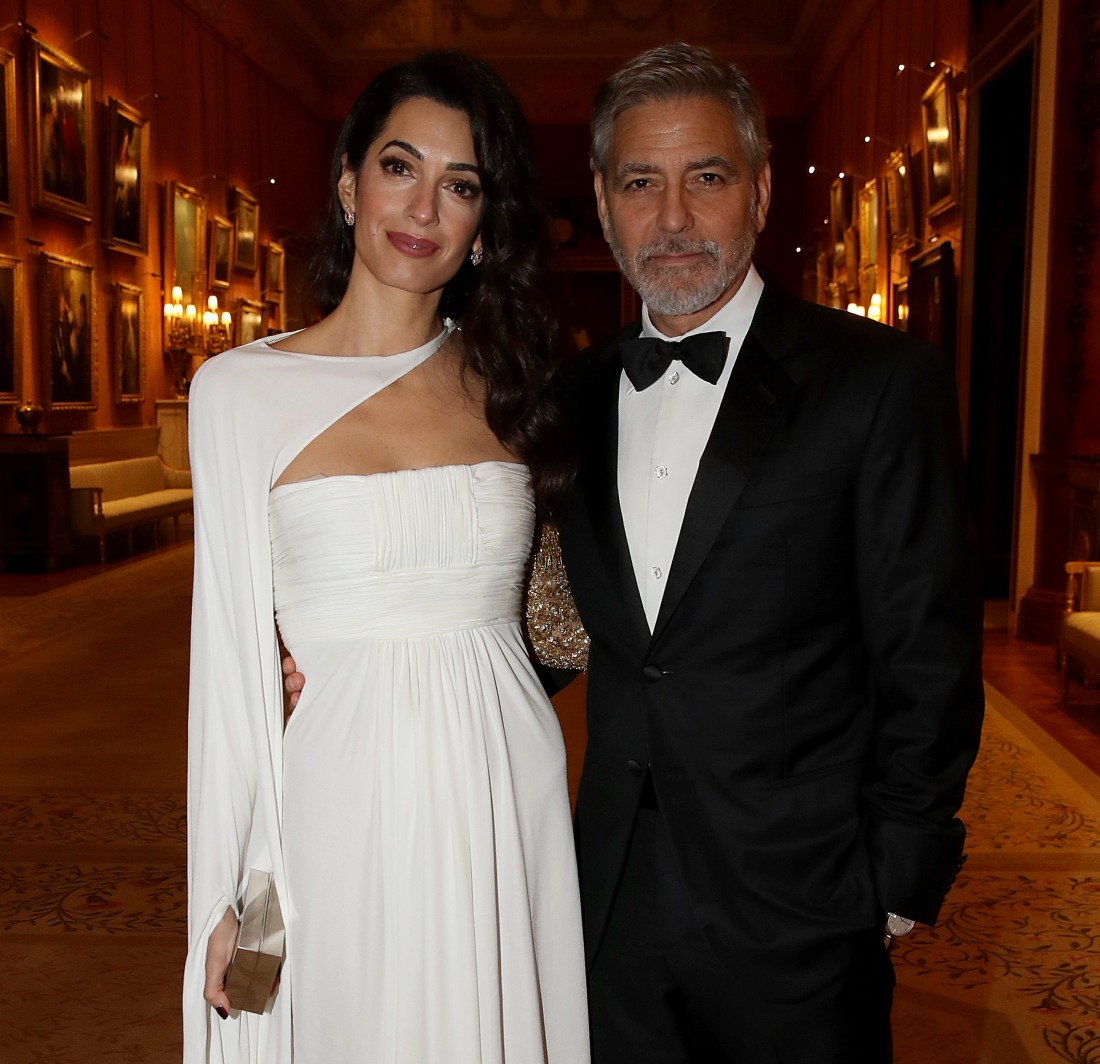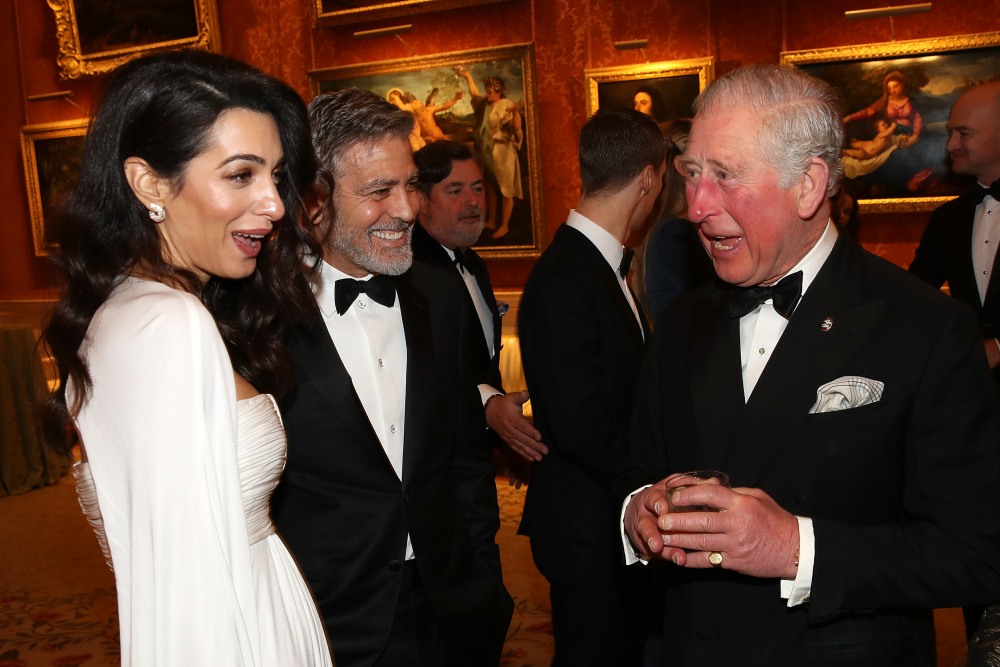 Photos courtesy of Avalon Red, Backgrid.
Source: Read Full Article