George Clooney, Whoopi Goldberg & More Stars Defend Tom Cruise's Wild COVID Rant!
So what does Tinseltown think of Tom Cruise's expletive-filled coronavirus rant?On Tom's
Well, believe it or not, he's got plenty of defenders. We can all agree (or at least, we hope we can) that coronavirus safety is more important than ever right now. Whether or not you agree with Tom's delivery (screaming at coworkers and employees who are paid significantly less than he is), most people can get behind the message.
One of those people is George Clooney. During an appearance on Howard Stern's show, the actor/director weighed in:
"He didn't overreact because it is a problem. I have a friend who's an AD on another TV show who just had the almost exact same thing happen with not quite as far out a response. … You're in a position of power and it's tricky. You do have a responsibility for everybody else and he's absolutely right about that. If the production goes down, a lot of people lose their jobs. People have to understand that and have to be responsible. It's just not my style to, you know, to take everybody to task that way."
The Oscar winner did have some reservations about the 58-year-old's "style," though, which we can appreciate. He shared:
"I think it doesn't help necessarily to point to specific people in that way and do that…but, you know, everybody has their own style. The people who were on that shoot will tell us more about it. I understand why he did it. He's not wrong at all about that. You know, I just, I don't know that I would have done it quite that personally, but I don't know all the circumstances so maybe he had it 10 or 15 times before."
Over on The View (below), Whoopi Goldberg also sided with the action star. She explained:
"Some people don't understand why he'd get so angry. I get it. You know, that's his movie. And if he goes down with COVID, the movie's done. That's five, six weeks done. You can keep going, you can get a new camera operator — no disrespect to camera operators — you can get a new sound man. but you can't get another Tom Cruise. … And if he's looking over and he can see you not doing what you're supposed to be doing, it's kind of like a little bit of a middle finger, in my opinion."
She also added:
"I curse people out all the time, I will say that."
Yeah, but are you cursing out your employees, Whoopi? Because you might not want to admit to that!
Ch-ch-check out some more celeb reactions to Tom's rant (below):
Related Posts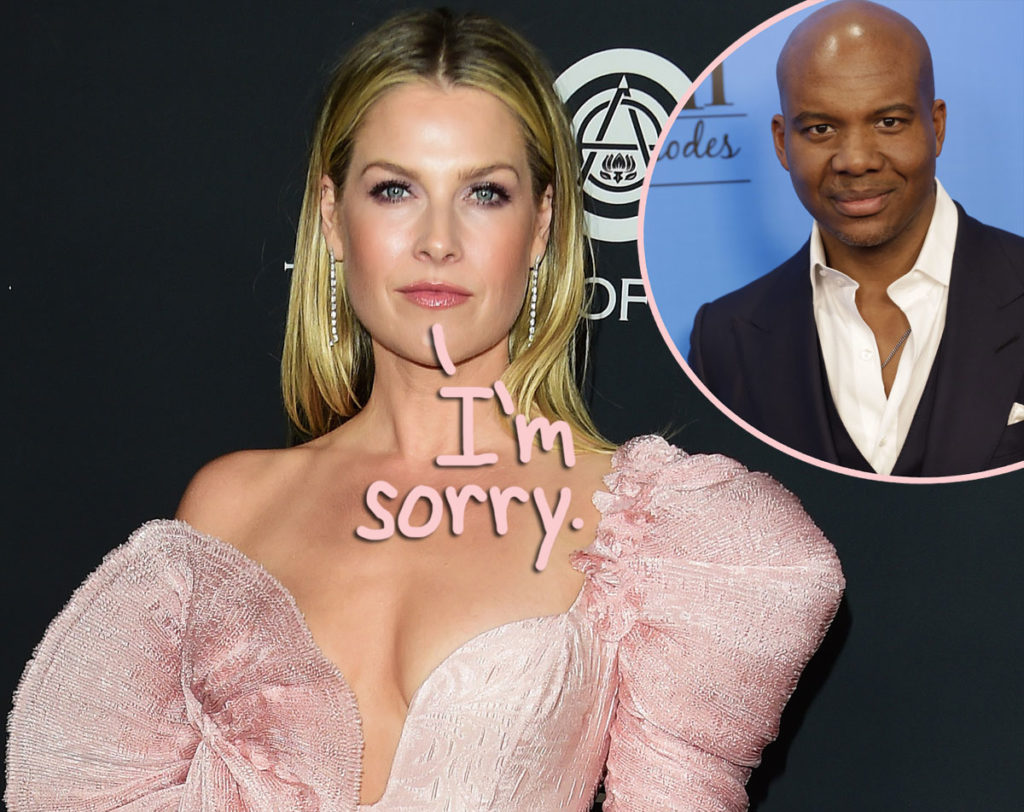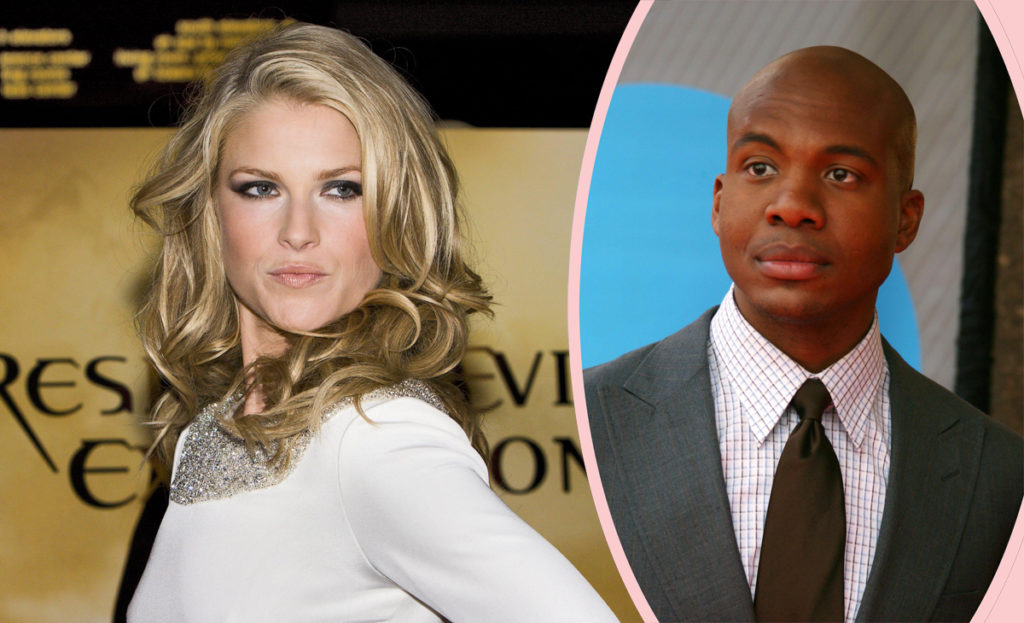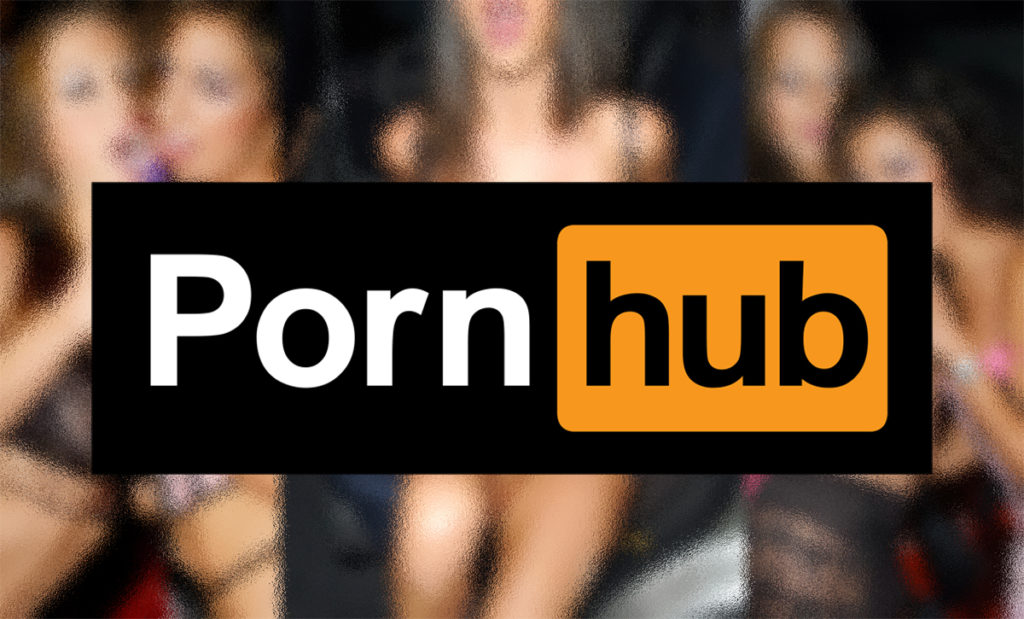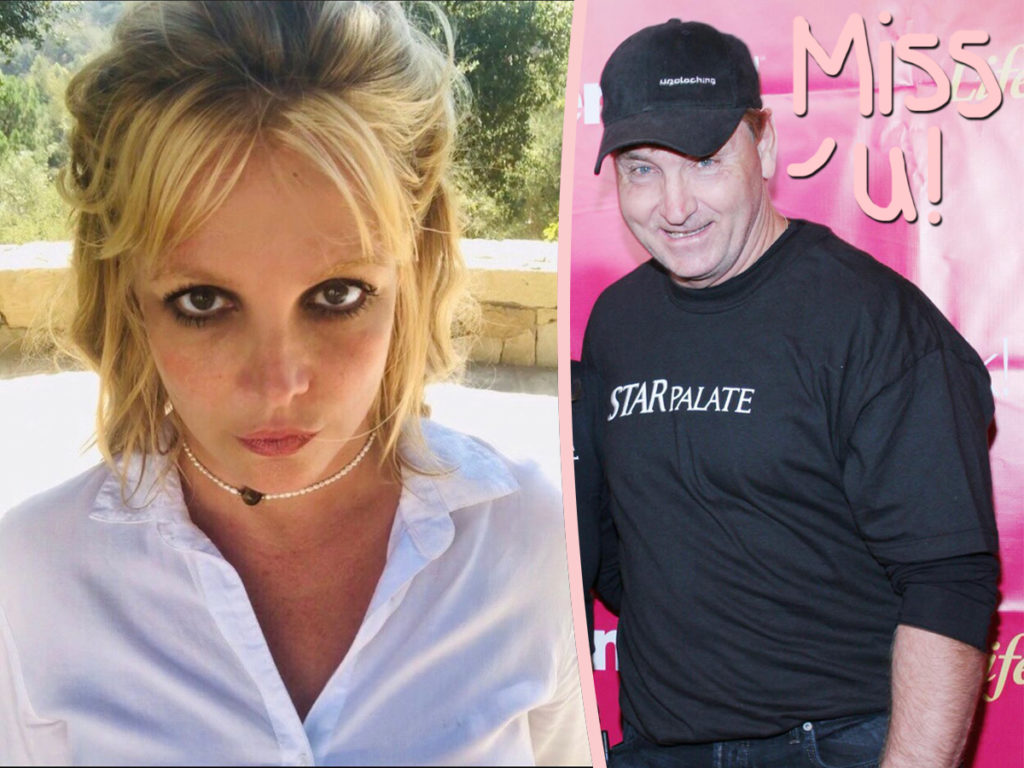 Source: Read Full Article