Hailey Bieber Addresses Claims She "Stole" Justin From Selena Gomez: "[I've] Never Talked About This"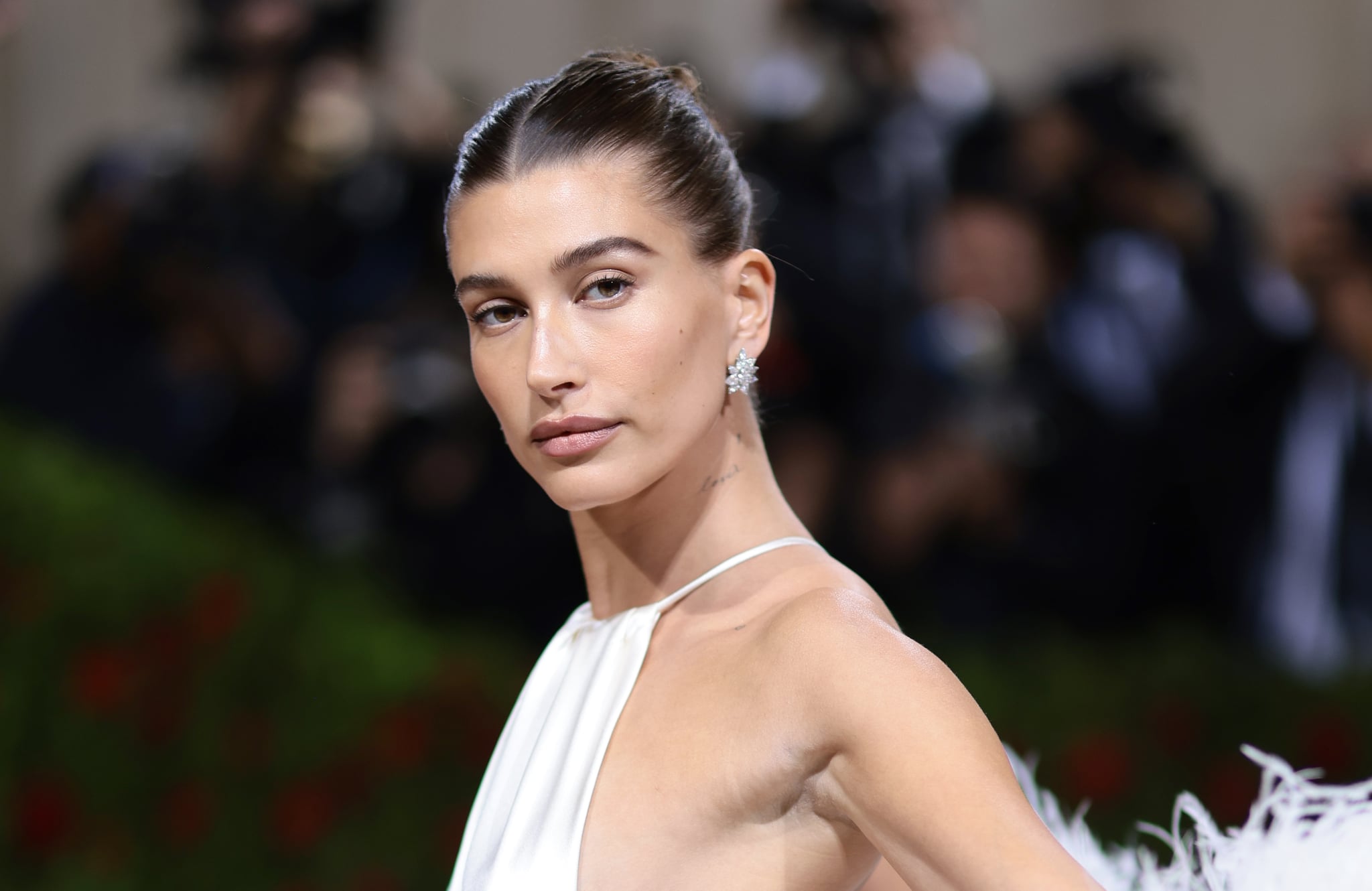 Image Source: Getty / Dimitrios Kambouris
Hailey Bieber is finally addressing the drama between her and Selena Gomez, most of which was generated by public misconception, according to her. In a sneak peek of Wednesday's "Call Her Daddy" episode shared on Sept. 27, host Alex Cooper asks the Rhode founder point blank if she ever dated her now-husband, Justin Bieber, at the same time he was with his famous ex.
"This is so crazy. I've literally never talked about this ever," Hailey responds in the clip. "A lot of the hate and the perpetuation comes from like, 'Oh, you stole him!' It's about people knowing the truth because there's a truth." While neither Cooper nor Hailey actually says Gomez's name in the preview, the Rare Beauty mogul dated Justin on and off from 2010 to 2013 and again in 2017.
Similarly, Justin and Hailey also dated on and off for a few years before they eventually tied the knot in a courthouse ceremony in September 2018. They also had a second wedding ceremony in South Carolina a year later. In the clip, Cooper asks Hailey how being married to someone with Justin's level of fame has affected her life, to which Hailey sighs and replies, "Where do I start?"
Check out a preview of Hailey's upcoming "Call Her Daddy" episode below, and make sure to catch the full interview on Sept. 28.
Source: Read Full Article