Hailey Bieber Reveals That This Justin Bieber Song 'Makes Her Cry'
Justin Bieber has several emotional and melancholic songs, and Hailey Bieber recently revealed which track from his Justice album brings tears to her eyes. Here's which song the model says makes her cry, and what we know about the hit.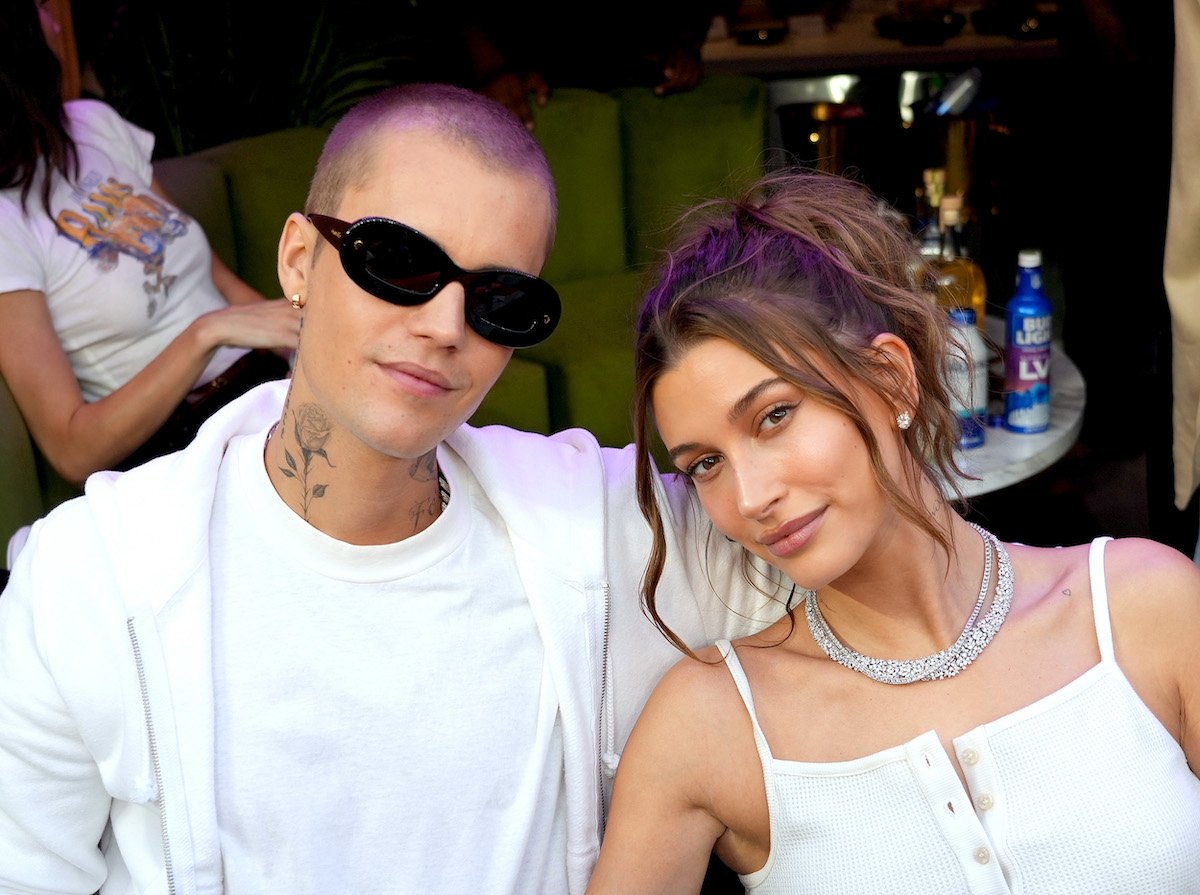 Hailey Bieber revealed which Justin Bieber song 'makes her cry'
On Apr. 21, Hailey Bieber opened up to her followers about which song by her husband Justin Bieber makes her cry. 
The model shared a screenshot from Spotify showing that she was listening to "Name" by Justin Bieber feat. Tori Kelly. "Why is this making me cry," Hailey wrote over the screenshot. Fans can find the song on the "Triple Chucks Deluxe" version of the Justice album.
It seemed like Bieber was having an emotional day. Soon after posting the "Name" screenshot, she shared a TikTok video of a chihuahua with watery eyes shaking and peering into the camera. The caption on the TikTok video was, "When you're on the verge of a mental breakdown and nobody is answering your FaceTime call."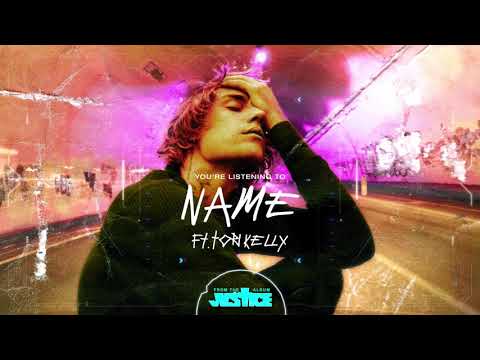 The Justin Bieber song Hailey Bieber shared contains lyrics about 'pretending' to be okay
Although fans might have expected Hailey Bieber to choose "Lonely" or "Ghost" as the Justin Bieber song that makes her cry, "Name" has some pretty emotional lyrics.
According to Genius, "Name" was inspired by the singers' past relationships. It is "a song about a relationship that lost its spark and knowing nothing will be able to fix it."
Bieber's verse includes the lyrics, "Cards on the table that we never got to play/Oh, what a shame, call out my name/I bet he's cool, but I put fire in your veins/If you miss that flame, call out my name."
And in the chorus, Bieber and Kelly sing, "We're only getting better at pretending we're okay (Yeah)/And after all this time, we feel the same."
Tori Kelly and Justin Bieber have been friends for years
The sad song Hailey Bieber mentioned in her Instagram Stories has been years in the making because Justin Bieber and Tori Kelly were friends for a long time before getting around to working on the collaboration.
Kelly and Bieber share Scooter Braun as their manager, and the singer has covered several of Bieber's songs.
In 2015, ABC News reported what Kelly said about meeting Bieber. "He came to my album release party in May, and it was cool to see him just so relaxed," Kelly said. "He was very mature and very wise."
She shared the advice the "Sorry" singer offered her amid the release of her first album. "And I was just telling him, 'How did you feel when you put out your first album? Like, how was it? Because I'm freaking out right now.' And he was like, you know, 'You've just gotta appreciate all these people here supporting you and like that's what it's about. It's about the people and it will go by so fast.'"
Source: Read Full Article