Hailey Bieber Slams Speculation She Posted 'I'll Kill You' In Response To Selena Gomez&#8217
Hailey Bieber has better things to do than subtly threaten her husband's OTP ex!
The bride of Justin Bieber slammed speculation that she posted the song I'll Kill You as a response to Selena Gomez's new single, Lose You to Love Me, which is widely theorized to be about her emancipation from Biebs.
Commenting on an Instagram post about the rumors on Wednesday, the 22-year-old model wrote:
"Please stop with this nonsense… there is no 'response.' This is complete BS."
Huh. We guess it was just a big 'ol coincidence then! 
As we wrote, Stephen Baldwin's daughter posted a screenshot of Summer Walker and Jhené Aiko's song I'll Kill You on her IG Stories mere minutes after Selly dropped her new music at midnight.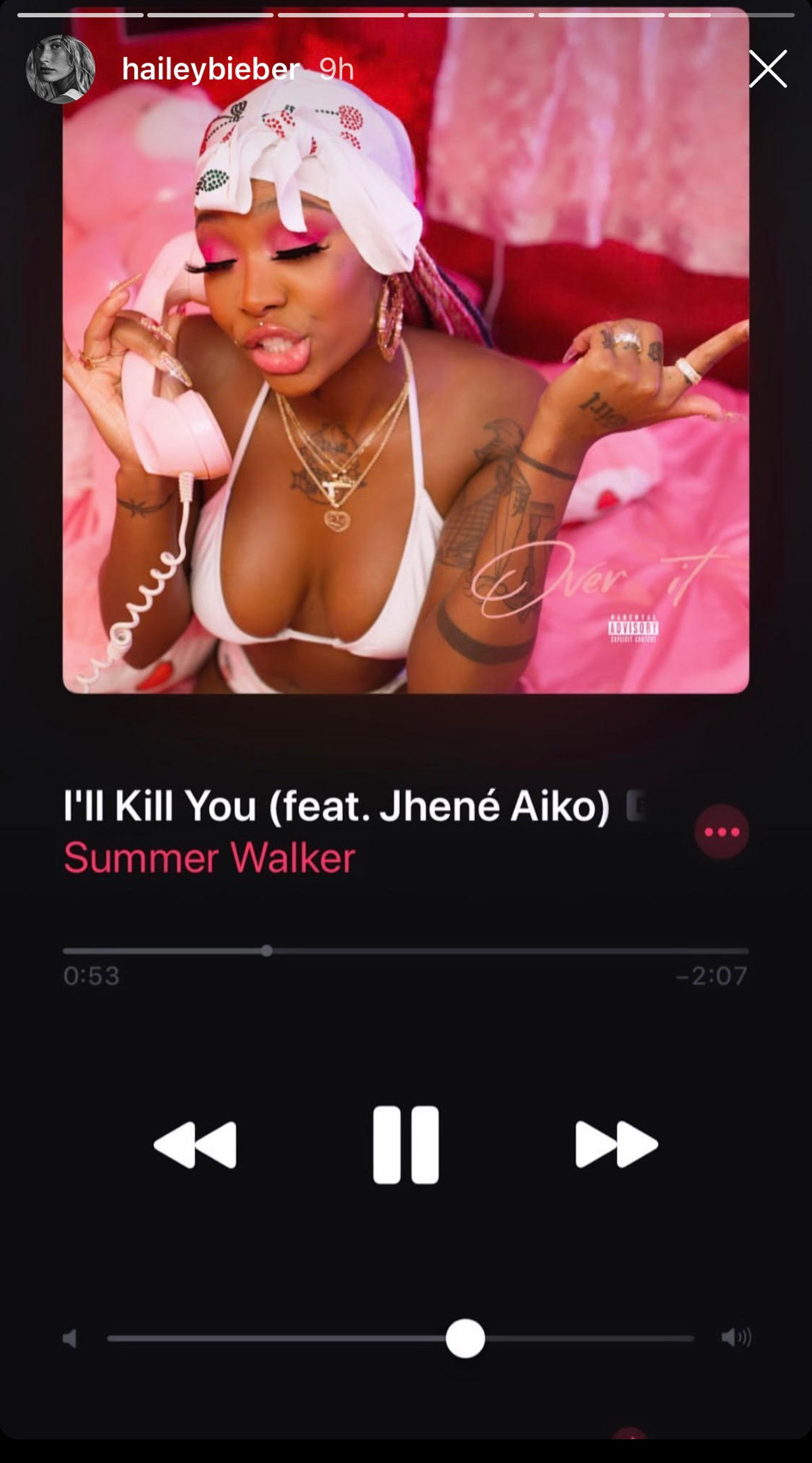 It was hard for fans not to take Hailey's interestingly timed post as a response to the former Disney Channel star's new track, which contained some pretty obvious references to the Purpose singer and their years-long relationship.
The 27-year-old sings on the new single:
"You promised the world and I fell for it / I put you first and you adored it / Set fires to my forest / And you let it burn / Sang off key in my chorus / 'Cause it wasn't yours / I saw the signs and I ignored it / Rose-colored glasses all distorted / Set fire to my purpose / And I let it burn."
Selena also seemingly gave a nod to the two months it took for JB to get back together with Hailey after his rekindled romance with the Hotel Transylvania actress fizzled out in March 2018, crooning:
"I gave my all and they all know it / You tore me down and now it's showing / In two months you replaced us / Like it was easy / Made me think I deserved it / In the thick of healing."
Tbh, we hope Hailey's post was a coincidence. We mean, I'll Kill You does seem to be a bit of a melodramatic response to Selena's declaration of independence from Bieberoni — if that's really what her song is about in the first place, of course.
Either way, it's great to see Selly is back in the game.
Just maybe sleep with one eye open, girl!
Do U think Hailey's post was a swipe at her hubby's ex? Share your thoughts in the comments!
Related Posts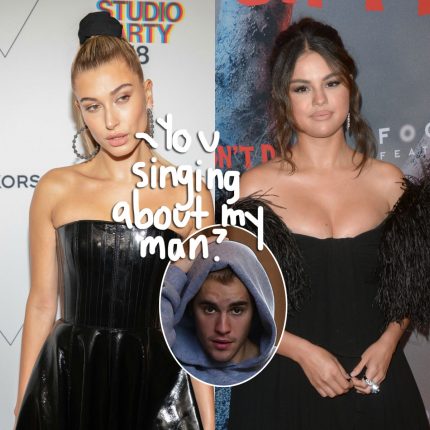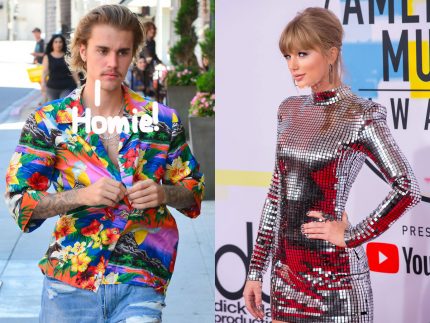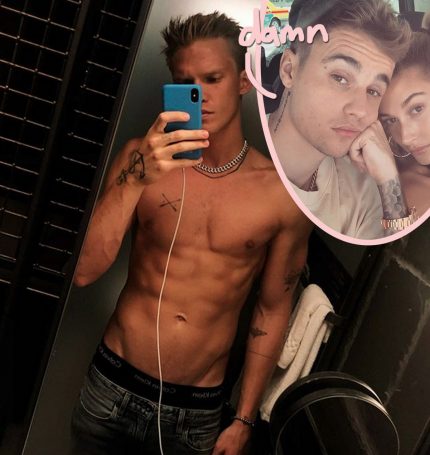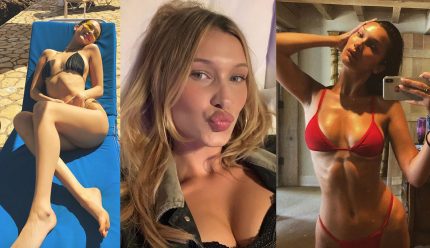 Source: Read Full Article