Harry Styles Became a Book Nerd Thanks to Haruki Murakami's 'Norwegian Wood'
Harry Styles is known for his hit music and fun stage shows, but did you know the rocker is also an avid reader? The singer recently opened up about the book that made him fall in love with reading.
The book that made Harry Styles love reading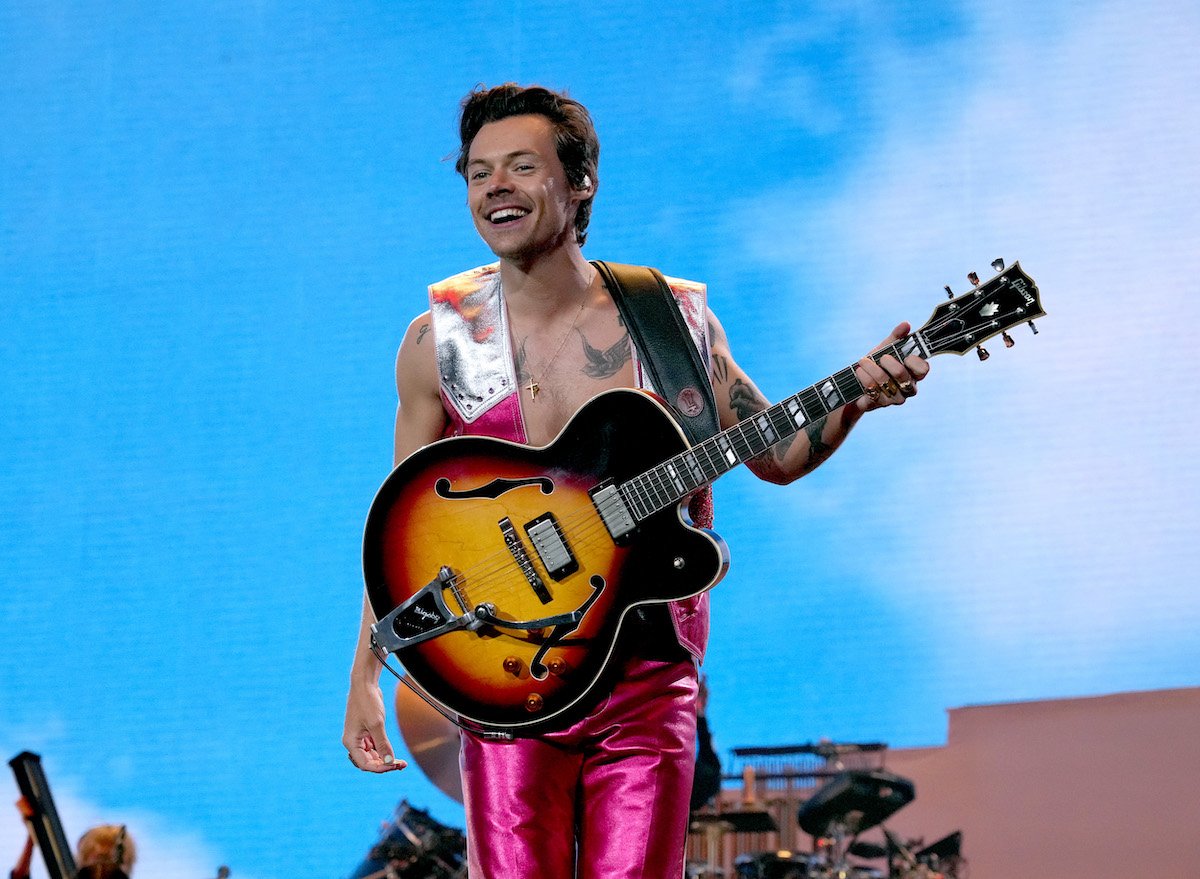 In an interview with Rolling Stone, Styles shared that he spent his 25th birthday reading in a coffee shop in Japan.
"Reading didn't really used to be my thing. I had such a short attention span," Styles confessed. "But I was dating someone who gave me some books; I felt like I had to read them because she'd think I was a dummy if I didn't read them."
The book that made him truly enjoy reading? Haruki Murakami's "Norwegian Wood." Styles said it was the first book he felt like he couldn't put down until he finished it, and that it started his passion for reading.
Since reading Murakami, Styles has become quite the reader, and he frequently shares his book recommendations with his fans.
Harry Styles' love of poetry and how books have influenced his music
Since Styles is a songwriter, it's no surprise he's a poetry fan. The rockstar has been spotted with copies of Charles Bukowski's poetry, and mentioned his copy of Rumi's Selected Poems when asked about his most prized possessions.
Bukowski's influence on the rocker even extends to his live shows. Before taking the stage for a London concert, Styles used lines from Bukowski's "Style" to announce his arrival on stage: "Style is the answer to everything. A fresh way to approach a dull or dangerous thing. To do a dull thing with style is preferable to doing a dangerous thing without it. To do a dangerous thing with style is what I call art. Style is the difference, a way of doing, a way of being done."
He has also pulled inspiration from the books he reads. Everyone remembers Styles' 2019 hit "Watermelon Sugar," but did you know the song came from a book with the same title?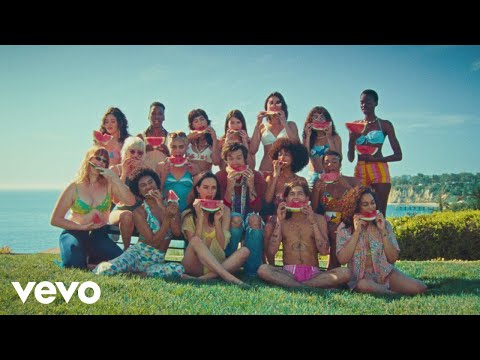 In an interview with NPR, Styles shared that he had a copy of "In Watermelon Sugar" by Richard Brautigan with him in the studio the day he wrote the Grammy Award-winning single. 
Since Styles is a musician, it's no surprise he also enjoys reading about music. In an i-D piece where Styles and actor Timothée Chalamet interviewed each other, Styles recommended Rolling Stone writer Rob Sheffield's "Love Is a Mixtape."
"I would suggest you read if you haven't read it already," Styles urged the Dune actor. "It's really beautiful."
The book that is based on one of Harry Styles' upcoming movies
In addition to inspiring his music, books also inspire Styles when it comes to his side career as an actor. The singer is set to star in the upcoming movie My Policeman, which is based on a novel of the same name. Styles has been seen carrying around a copy of the book in preparation for his leading role.
Another one of Styles' favorite authors is Joan Didion. He has been seen reading her books, and described the Gucci fragrance he's the face of as smelling "like what I imagine Joan Didion's house to smell like" in an interview with Dazed.
Fans of the musician love knowing what Styles reads when he's off-stage, especially when it helps give them an insight into his inspiration for writing songs. Who knows; maybe Styles will end up writing a book of his own one day!
Source: Read Full Article