Here's Everything 'Westworld' Fans Need To Know About James Delos
Westworld left a few easter eggs lying about in the run-up to the show's Season 2 premiere. One of them was to a website for Delos Incorporated, which featured the biography of one James Delos, founder of the company that became one of the first investors in Westworld and currently their largest shareholder. The character is played by Irish actor Peter Mullen, best known for such films as Braveheart and Trainspotting, but probably most recognized as Death Eater Corban Yaxley from Harry Potter. So, who is James Delos? How long must fans wait to meet him? Warning: Spoilers for Westworld Season 2 follow.
According to the Delos website, James Delos is a self-made man who built the company from scratch. Or as they put it: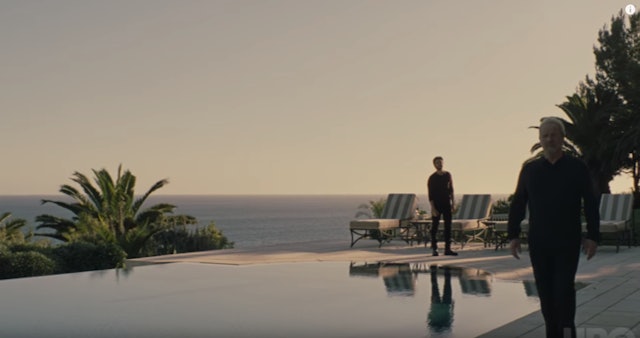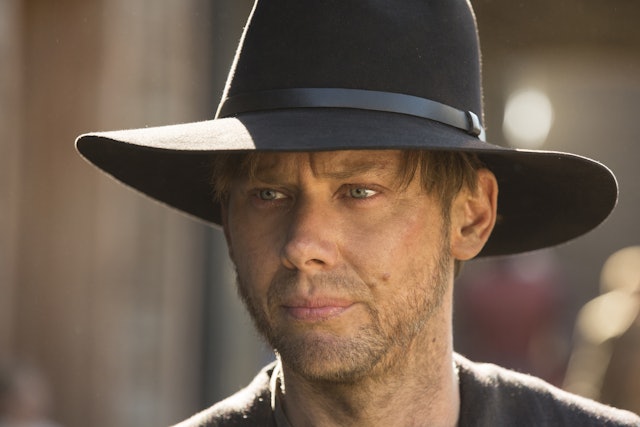 Westworld has created a place data miners can only dream of. Facebook's business in life is attempting to build a digital copy of you to sell to advertisers so they can market to you down to the minute. Now imagine a place which can function as your personal panopticon.
Is this the business Delos Inc. is really in? And what is the project that's not ready yet, which William mentions at James' retirement party? His father-in-law is clearly ill and reminds him not everyone has the luxury of time.
Westworld is a company that can build a perfect replica of who you are as a person in your mind. Suddenly, the value of the data Bernard saw being gathered last week, and which Charlotte is attempting to get a copy of out of the park, takes on a new significance.
Source: Read Full Article