Here's How To Use Instagram's Questions Sticker To Get All The Answers You Need
On July 10, Instagram launched a new feature that allows users to add questions to their Instagram Stories in the form of a sticker. Curious to get your friend's thoughts on the latest episode of The Bachelor? Or what they thought about those new Starbucks drinks? Now, you can query your friends about their varying opinions on any topic you wish right in Instagram, thanks to the addition of the questions sticker for Stories. Before you start asking away, you probably need a quick tutorial. Here's how to use Instagram's questions sticker, so you can get the answers you need.
The questions sticker for Instagram Stories is definitely a conversation starter. The latest addition of features to the app works in a very similar manner as Instagram's @mention sticker or location sticker. First, you will need to create a Story in order to use the questions sticker function. Open the Instagram app on your iOS or Android device. The app should automatically open up to your photo and video feed screen. On that screen, you will see a camera icon in the upper lefthand corner. Tap the camera and hold down on the white center button to create a photo or video for your Instagram Story.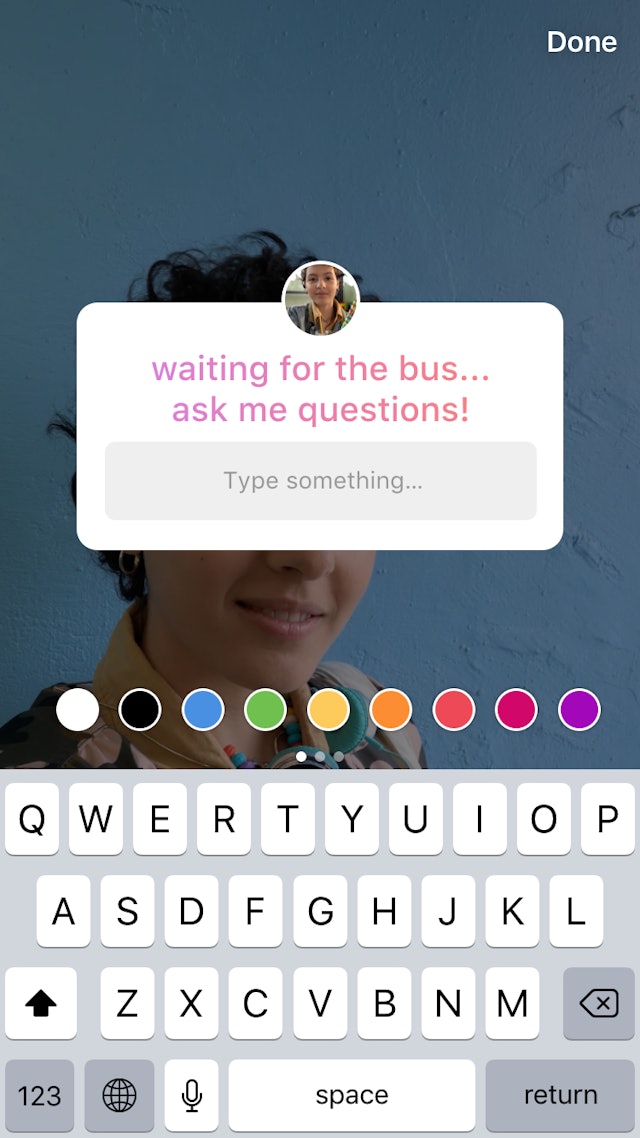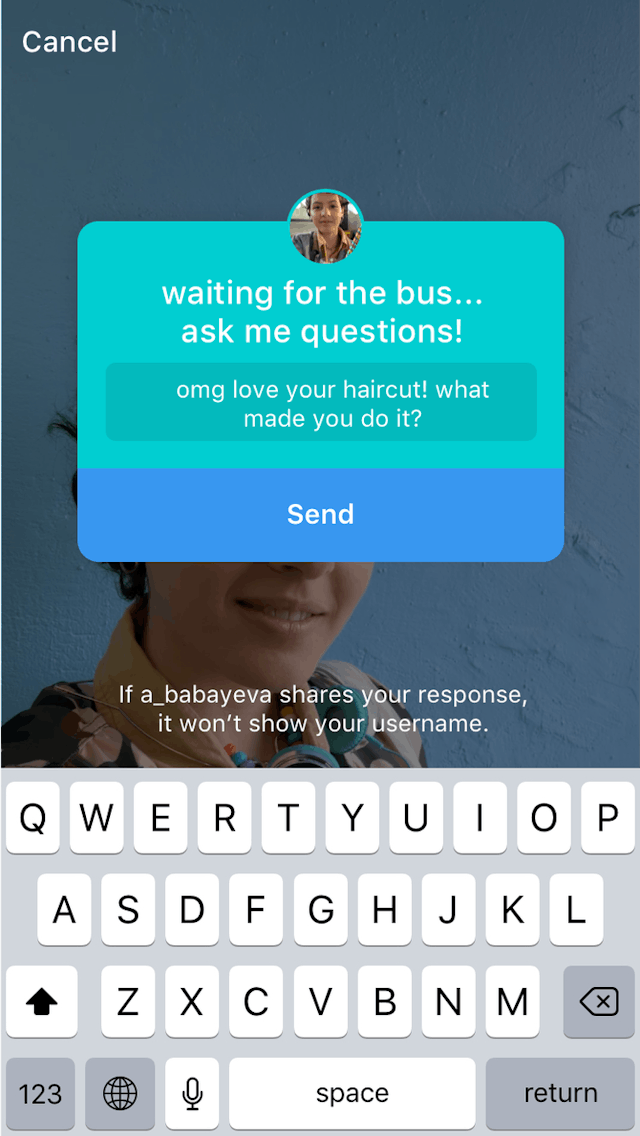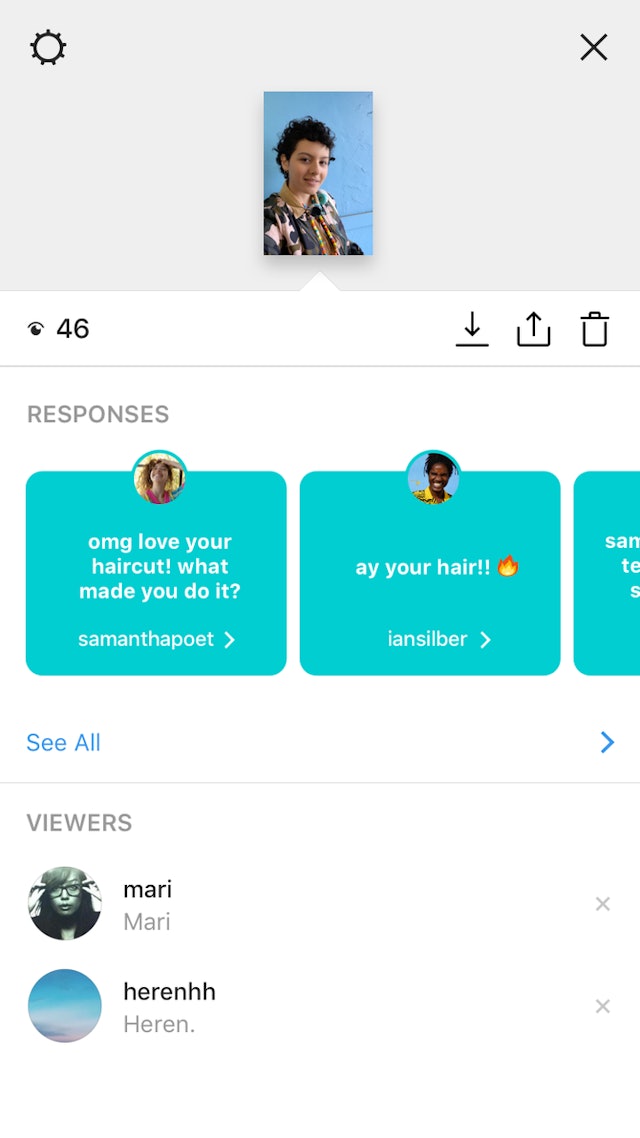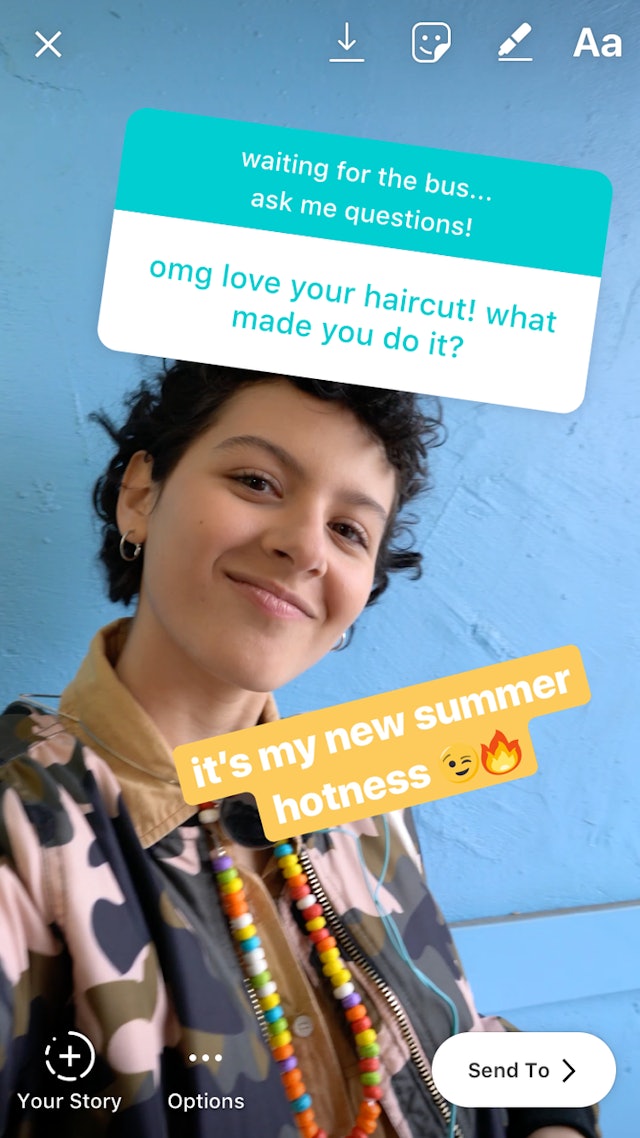 Instagram's questions sticker is a great way to strike up a conversation with any of your friends and followers. Plus, combine it with the polling sticker and emoji slider and you will stumble upon a bevy of information and knowledge from your friends. What better way to keep company when you're bored or on-the-go?
If you've followed these instructions and still can't find the questions sticker, it's possible that you may need to update your Instagram app. Visit the app store on your mobile device to make sure you are running the latest version (No. 52). Once you're up-to-date, go ahead and ask away.
Source: Read Full Article