Home and Away star Cornelia Frances dies aged 77
Australian TV legend Cornelia Frances has died at the age of 77.
The actor starred in Home and Away as well as hosting quiz show The Weakest Link. In 2017 she was diagnosed with bladder cancer.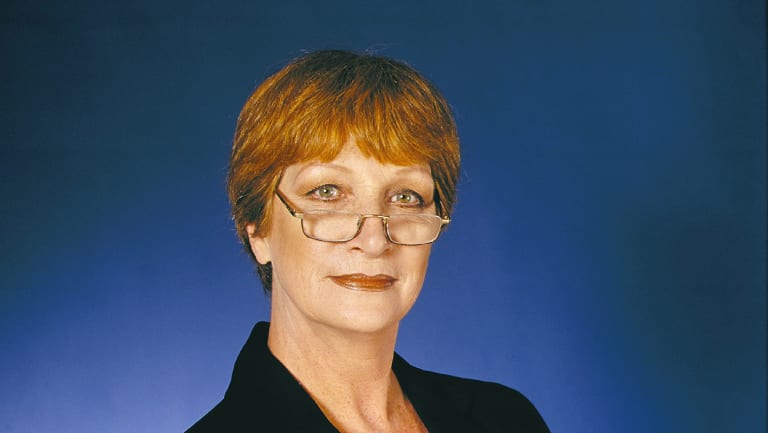 Cornelia Frances in The Weakest Link.
The veteran actor, renowned for playing small-screen villains, went public with the diagnosis in January. She told Nine's A Current Affair earlier this year that being "naughty and wicked" on-screen was great fun.
"I've always played the strong ladies," she said. "I'm going to fight it [the cancer], by God I am. That 60 years in the industry… it's been a wonderful road and I've loved every minute of it. I've loved every soapie I've been on."
Frances, who was nominated for a Logie six times over her career, emigrated to Australia in the 1970s. She became a household name while playing the tenacious nurse Grace Scott on Nine's The Young Doctors.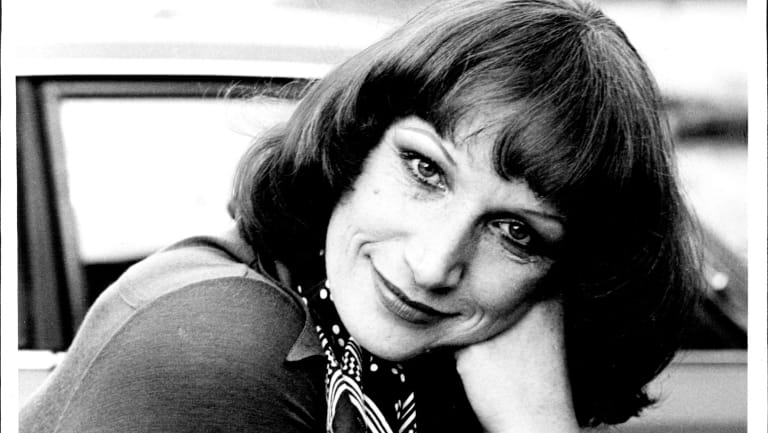 Cornelia Frances has played numerous roles over the decades.
From there, she went on to portray Barbara Hamilton on Seven's Sons and Daughters before taking up the role of Morag Bellingham on Home and Away across four decades.
Frances will also be familiar to those who watched the Australian version of the British gameshow The Weakest Link, which ran from 2001 until 2002. The program included the memorable catchphrase: "You are the weakest link, goodbye."
Source: Read Full Article