I Am Jazz Season 7: Release Date, Cast And New Information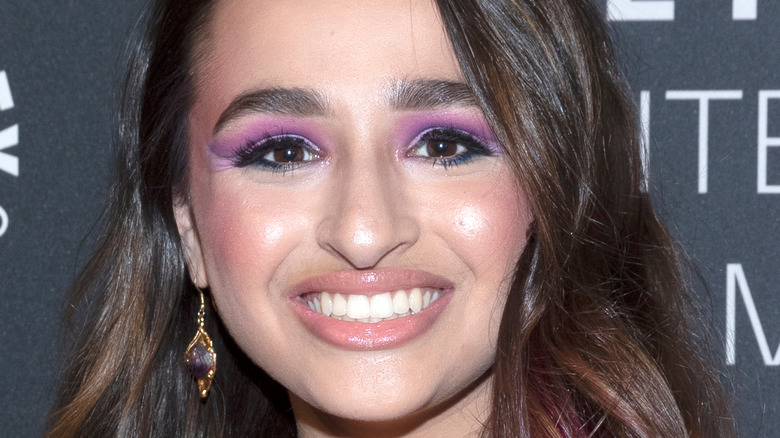 lev radin/Shutterstock
By Haley Van Horn/Sept. 7, 2021 2:18 pm EDT
TLC's hit reality show "I Am Jazz" is more than just another inside look at an American family. Jazz Jennings, the young transgender girl at the center of the show, has paved the way for transgender representation on television (per Variety). Before the show's debut, there was little representation of transgender youth on television. Jennings broke the mold.
For Jennings, the show has been a vehicle to educate people on the process of transitioning. However, Jennings has struggled with finding the proper balance when it comes to airing her daily life on TV. "It was hard to decide how open I should be just because so many large-profile transgender people don't talk about their surgeries," Jennings shares. "But for me, I just think I wanted to educate as many people as possible on the experience and what it's like to go through it firsthand."
Season 7 debuts in November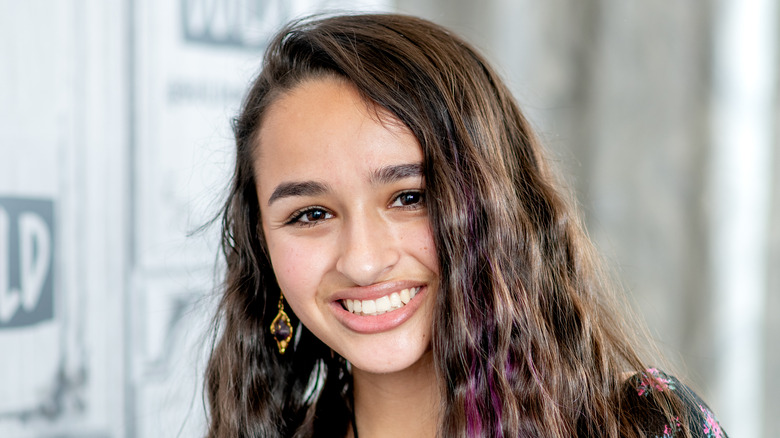 When "I Am Jazz" first hit TLC's airwaves in 2015, the family could have never imagined the role their daughter's life would play when it came to the fight for transgender equality. While being in the spotlight for so many years can be overwhelming for a young girl, Jennings knows that her show is important. "From the time I was six years old, I've been sharing my story. And you know at first I thought, 'Okay, this is all going to come to an end one day and then I'll be able to live my life.' But more and more I realized that I was given this platform for a reason and that I have a strong and powerful voice," Jennings told ABC News.
Jennings will continue to share her story on the show as TLC has renewed "I Am Jazz" for a 7th season, per Variety. Howard Lee, president of TLC, shared a heartfelt message. "Alongside viewers and fans, we have watched Jazz grow into a beautiful, young woman and champion for transgender rights all over the world," said Lee. "Her advocacy and impact have made a significant mark in history, and we are honored to continue following her story in the next chapter of her life."
Jennings took to Instagram to share that the show will return on November 30th.
The whole Jennings family will be involved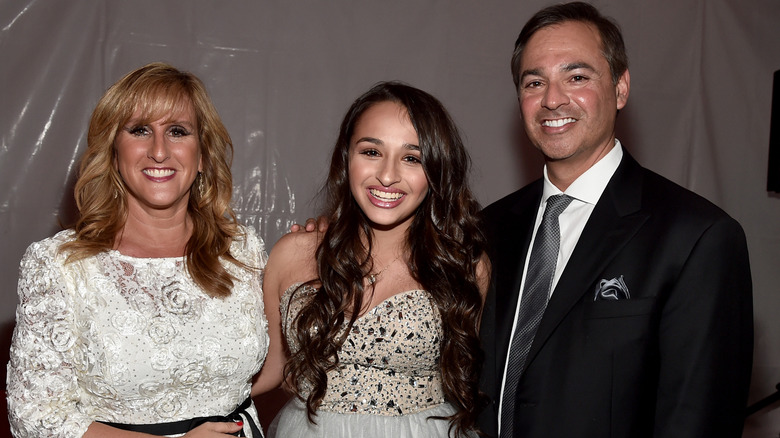 While Jazz has been the center of the show's storyline, the whole Jennings gang has been featured cast members since the show launched in 2015. Per TLC, the show consists of her parents, Jeanette and Greg Jennings, as well as her siblings, twin brothers Griffin and Sander, and older sister Ari. Jennings has a strong bond with all of her siblings. Her brothers are very protective of her, while her sister is her closest confidant.
Her parents are also incredibly supportive of her. Her father told ABC News back when she was just a small child, "[Jeanette] and I are in 100 percent agreement as to how we should raise Jazz," he shared, "We don't encourage, we support. And we just keep listening to what she tells us.
According to Heavy, the family received intense death threats and horrible commentary from viewers after the show first aired. They stand together and continue to film their lives because they understand the positive impact of sharing Jennings' story.
Jennings will be spreading her wings on season 7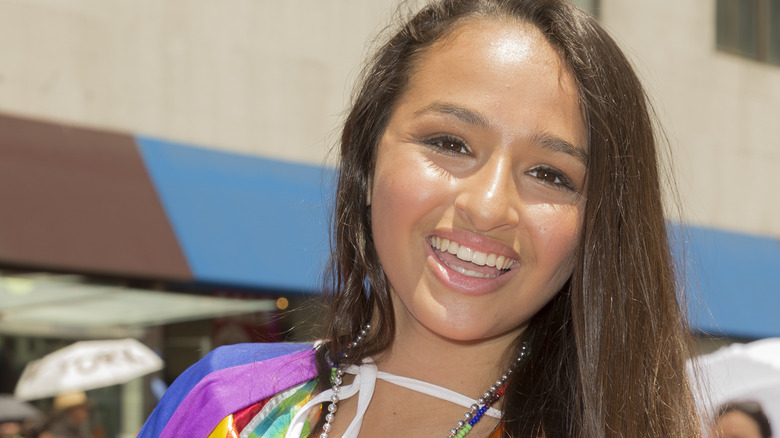 Season 7 of "I Am Jazz" will bring many exciting changes to the Jennings family. According to TV Shows Ace, Jennings will be attending Harvard University! It looks like her journey through college will be a major focal point for the show's storyline. After taking some time off from school for her mental health, Jennings is ready to conquer college life (per People). She took to Instagram to share her excitement. "After a tough decision, I decided Harvard would be the best home for me. I am so proud to be a part of the Crimson Family and excited to be starting on campus soon!" she gushed, "I can't wait to spread my wings and fly at Harvard."
Outside of school life, Jennings will be getting her fitness on. After gaining weight during the COVID-19 lockdown, she is preparing to start a fitness program. She will also be starting an internship with a plastic surgeon. It sounds like season 7 will be a big one for Jennings!
Source: Read Full Article