Ina Garten's Iceberg Salad Has the 'Simplest Ingredients' but the 'Result Is Divine,' According to the Barefoot Contessa
Want a simple Barefoot Contessa salad? Look no further than Ina Garten's iceberg salad. It's the celebrity chef's take on a classic and the epitome of a Barefoot Contessa recipe. Garten stays true to the traditional elements of the dish while, at the same time, giving it more flavor.
Ina Garten couldn't wait to eat her Crunchy Iceberg Salad with Creamy Blue Cheese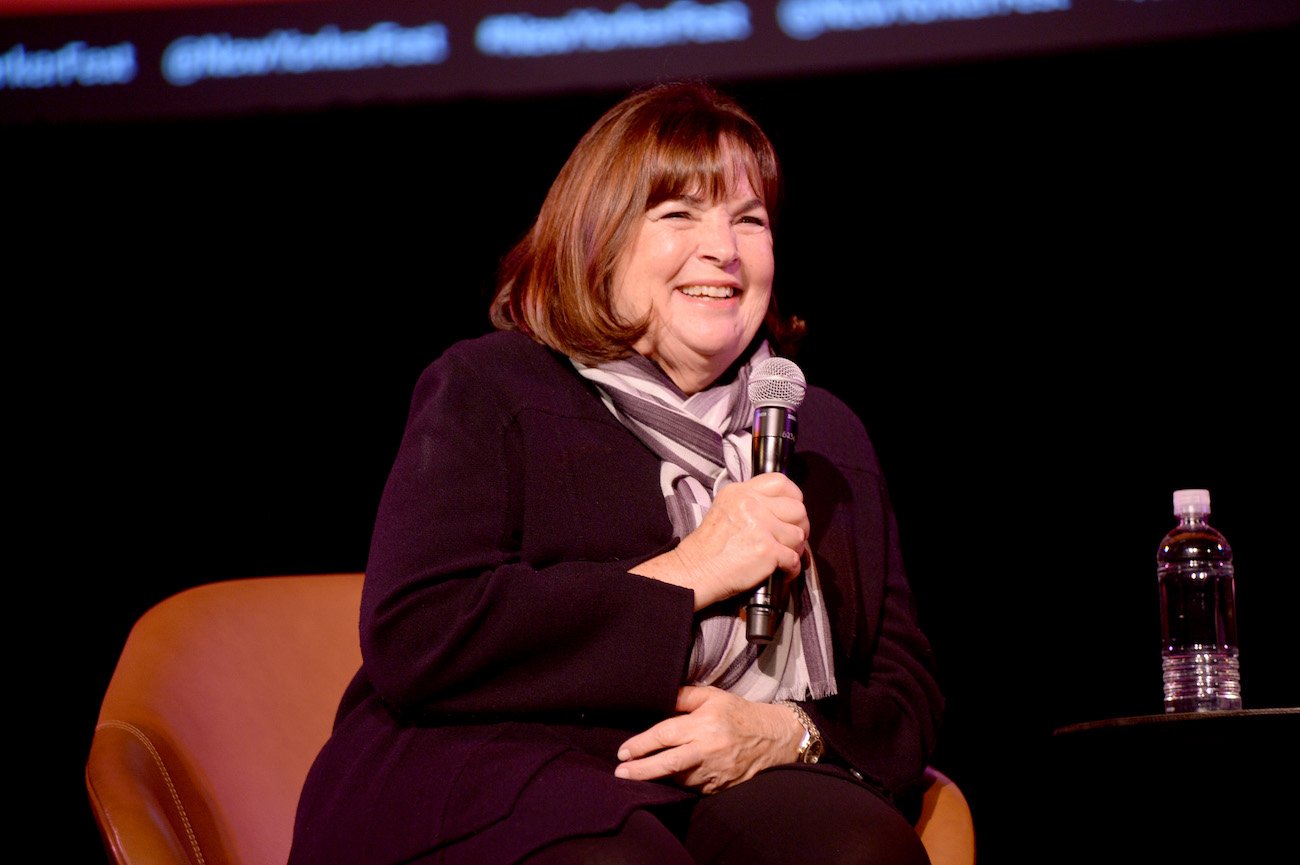 Garten has a lengthy process for testing recipes. But when she whipped up this iceberg salad one morning she couldn't wait until lunchtime to dig in.
"This salad has the simplest ingredients," Garten began in her 2014 Barefoot Contessa cookbook, Make It Ahead. "But, trust me, the result is divine!"
Just how good is the salad? "I tested it one morning and we couldn't wait to eat it for lunch," Garten said.
Perhaps the best part, which Garten shared in her recipe notes, is that "all the ingredients can be prepped in advance and assembled before serving."
How to make Ina Garten's iceberg salad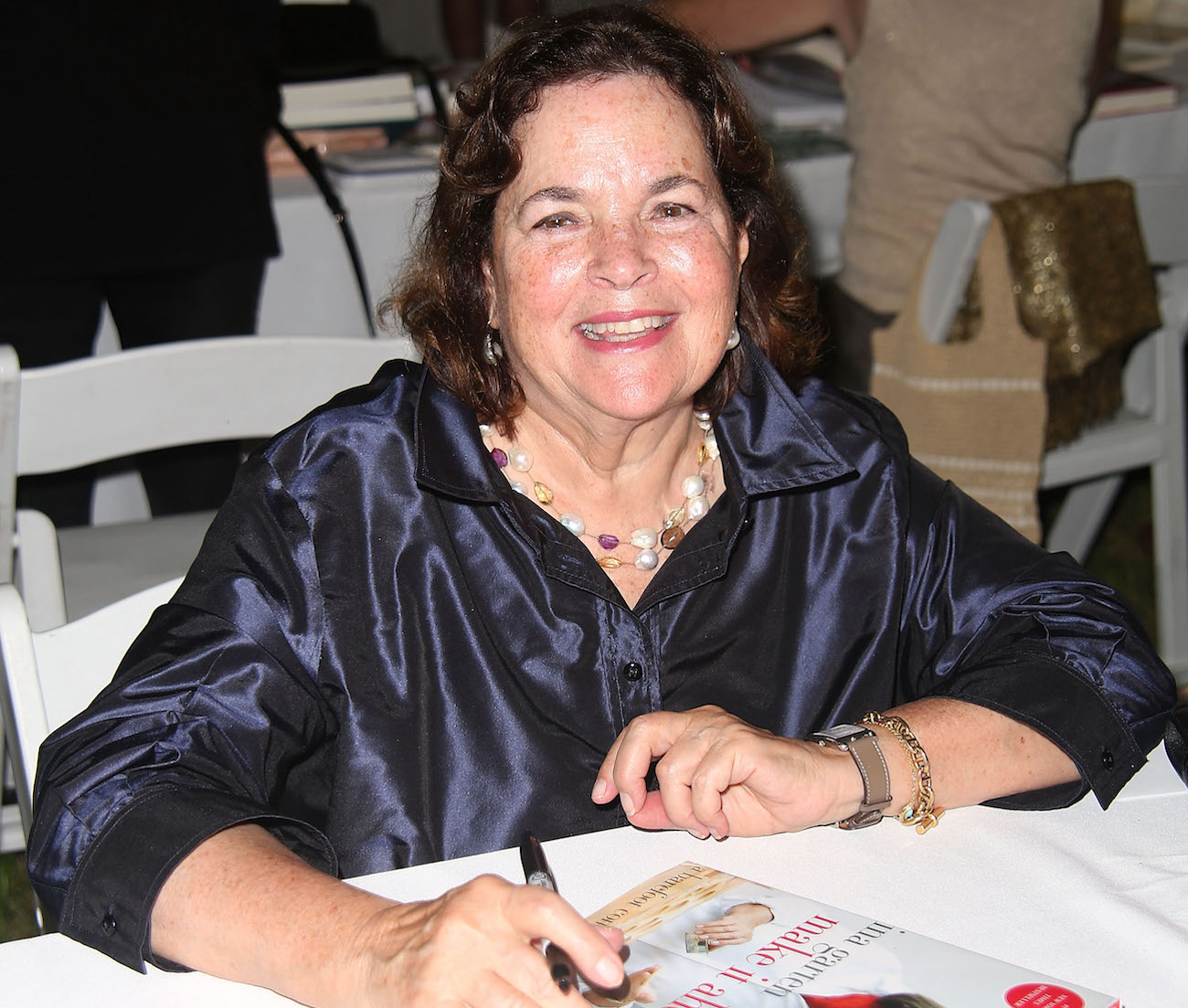 The real hero of Garten's iceberg salad isn't the crunchy lettuce or the vegetables but the dressing, according to reviewers. Those who have made the salad at home love it.
Reviewers have described it as everything from "outstanding" and "easy to make" to "very creamy."
"​​I have to agree with all the other reviews here, this dressing was delicious and perfect for our wedge salads," one person wrote.
"This is the very best Roquefort dressing ever! It is even better the next day, and the next, for that matter," another reviewer said noting that warming the cheese is crucial.
"I have no idea why it would make a difference, other than the fact that it would blend with the other ingredients more uniformly," they said. "But I promise you if you are a fan of blue cheese dressing you will never make another recipe."
Others shared how the dressing got "rave reviews" from their family. Have leftover dressing? Do what one reviewer did and use it as a dipping sauce for celery sticks and hot wings. 
Source: Read Full Article