Inside Jennifer Lopez's 6 Engagement Rings From Her 1997 Ojani Noa Sparkler to Her Recent Ben Affleck Green Gem
Bennifer is back. Twenty years after their original engagement, Ben Affleck and Jennifer Lopez are together again, and they're not wasting any time — she's already sporting a now-infamous engagement ring. But this is their second time engaged. Affleck originally proposed to Lopez in 2002. After a two-year engagement, the two broke things off in 2004.
Affleck isn't Lopez's only fiance. She's been married three times and engaged an additional two times (three counting her second and current engagement to Affleck). That makes six rocks for "Jenny from the Block." And they're all enviable, to say the least.
Jennifer Lopez and Ojani Noa were only married 11 months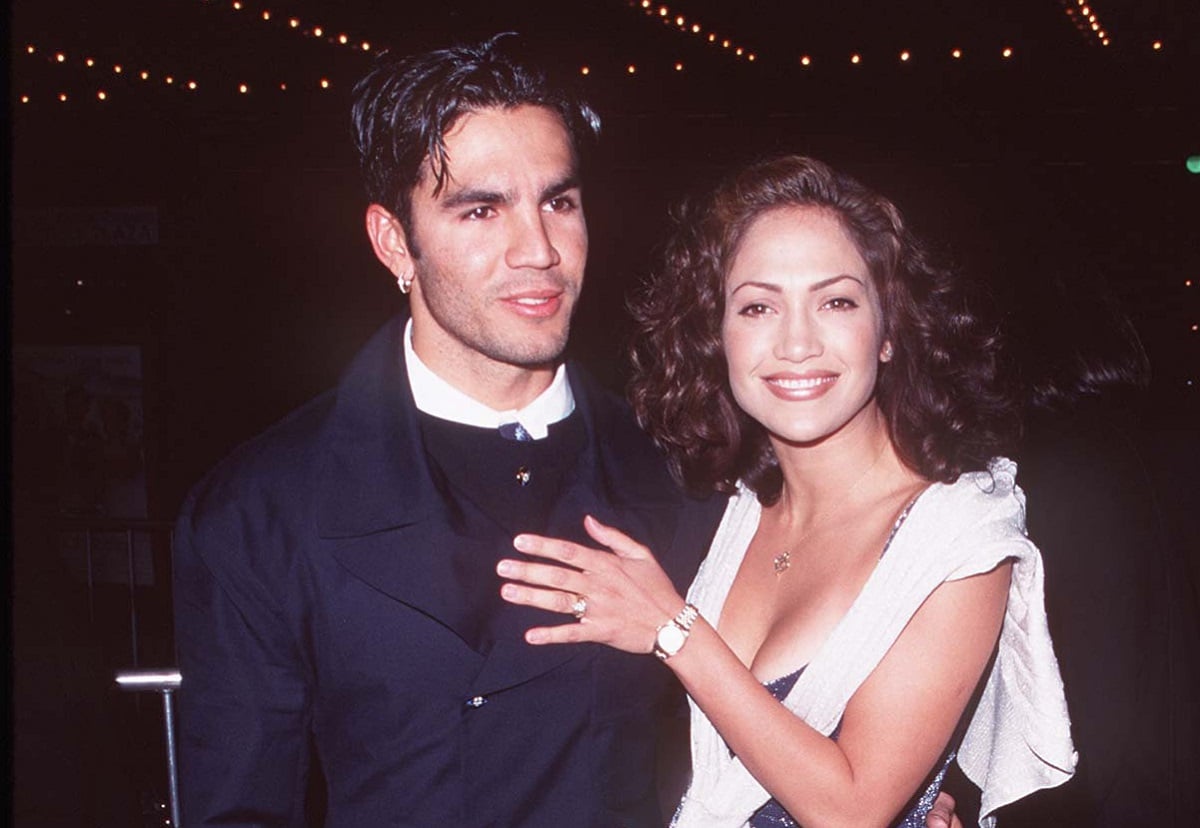 On the precipice of stardom, Jennifer Lopez married her first husband, Ojani Noa, in 1997, writes MSN. At the time, she was attracting a lot of attention, following her breakout role in Selena, the Selena Quintanilla biopic. 
Noa gave Lopez a classic diamond ring. However, the pair broke things off after less than a year of marriage.
Cris Judd doesn't 'count' according to Lopez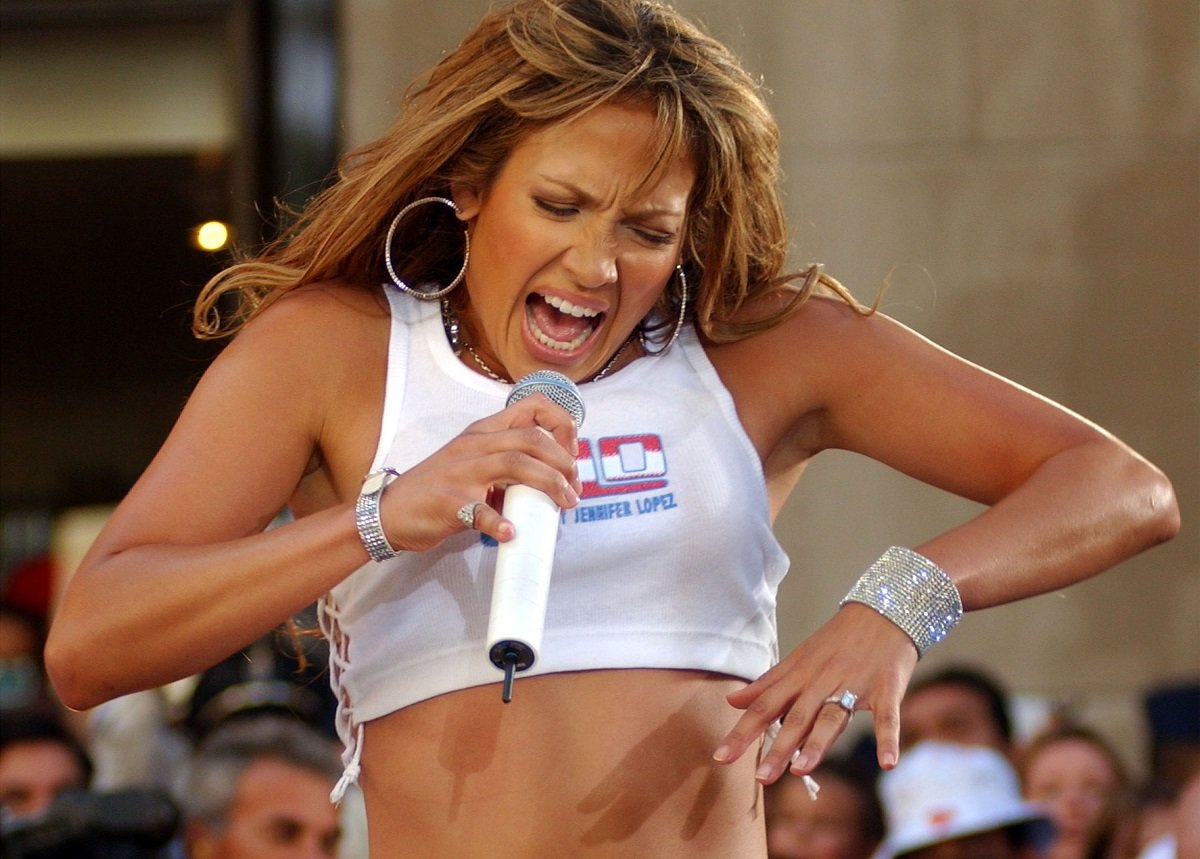 Even though Lopez has been married three times, she doesn't "count" her short-lived marriages to Noa or Cris Judd, one of her backup dancers. Like with Noa, Lopez and Judd stayed married for less than a year. In the Fall of 2001, they tied the knot. But they split up by mid-2002 (when she started seeing Affleck).
Despite not counting as an ex-husband in Lopez's mind, Judd gave her an amazing ring. The emerald-cut diamond set in platinum looked stunning as she sported it on stage and on the red carpet throughout their brief union.
Marc Anthony and Lopez were married a decade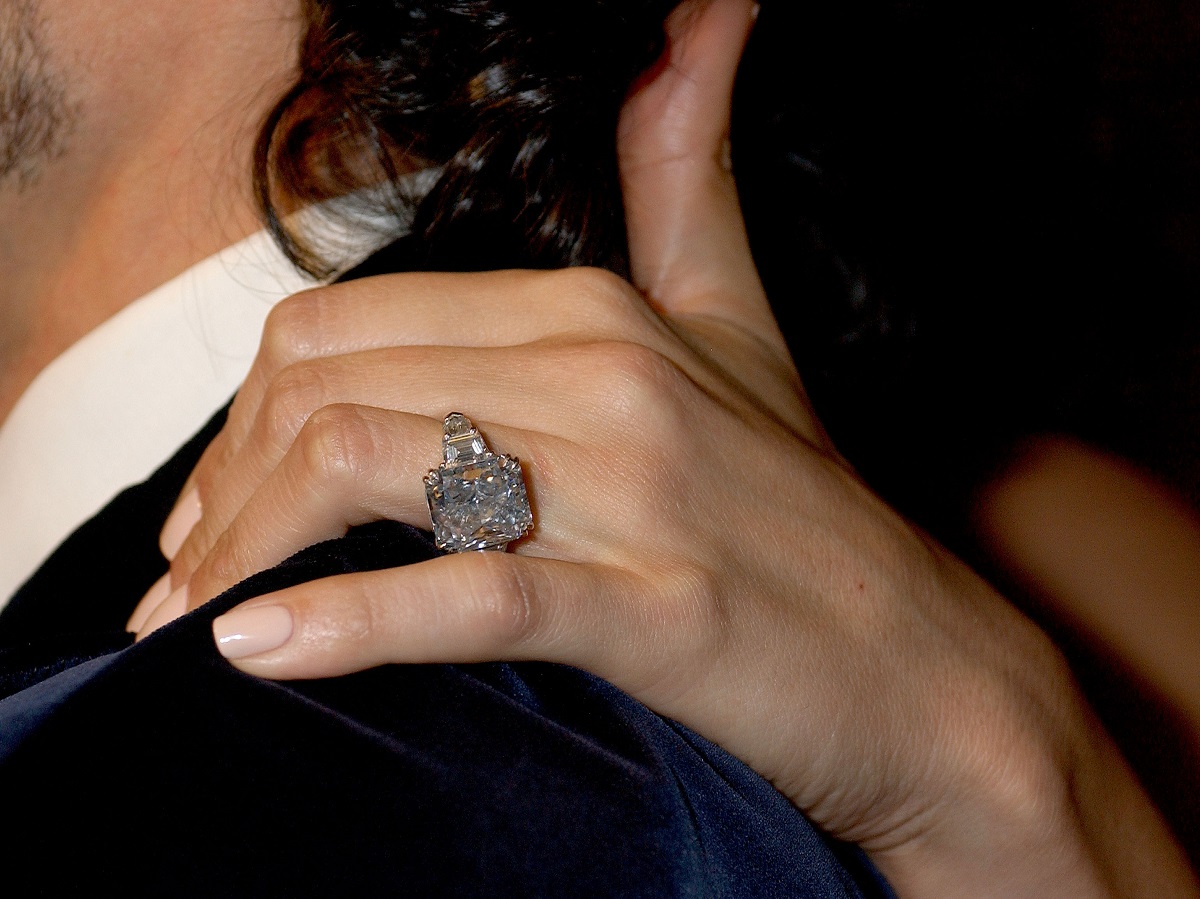 Lopez and Anthony seemed like the perfect match. While they started as friends, they grew close following the end of Bennifer 1.0, marrying in June 2004. For a long while, things seemed really great between the two. She later gave birth to their twins, Max and Emme.
Amid their whirlwind courtship, Anthony proposed with reportedly a massive ring. Smaller white diamonds surrounded the gorgeous blue 8.5-carat diamond, reportedly costing $4 million. Lopez and Anthony separated in June 2011 after seven years but continue to co-parent their kids.
Alex Rodriguez and Lopez never made it official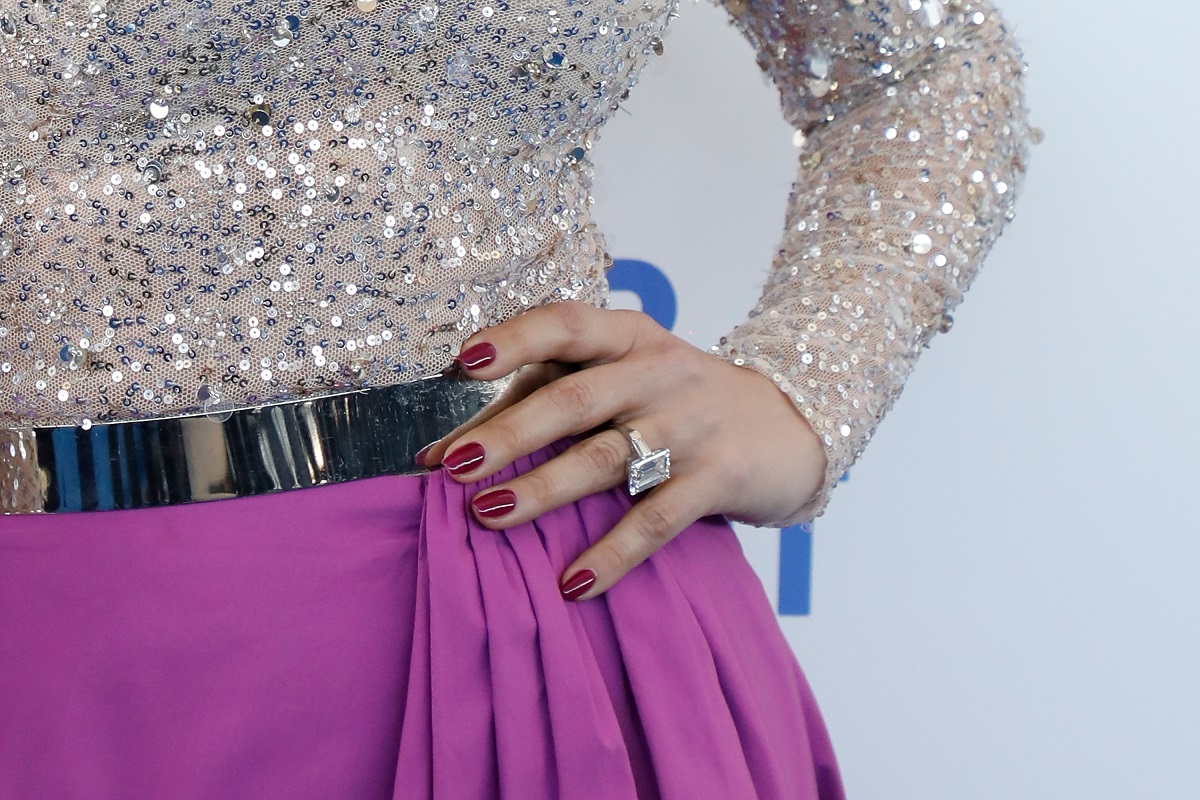 Lopez and former professional baseball player Alex Rodriguez seemed like another great match. Both are New Yorkers, born and bred. Their families seemed to blend well, and their frequent social media postings showed them enjoying their life together, even amid the coronavirus (COVID-19) pandemic.
Rodriguez proposed in 2019, following two years of dating. Lopez's fifth engagement ring was another emerald-cut diamond, but about five times the size of the ring Judd gave her. It was reportedly worth around $1.8 million. Rodriguez and Lopez called off their engagement in early 2021 amid infidelity rumors.
Ben Affleck has given Lopez two rings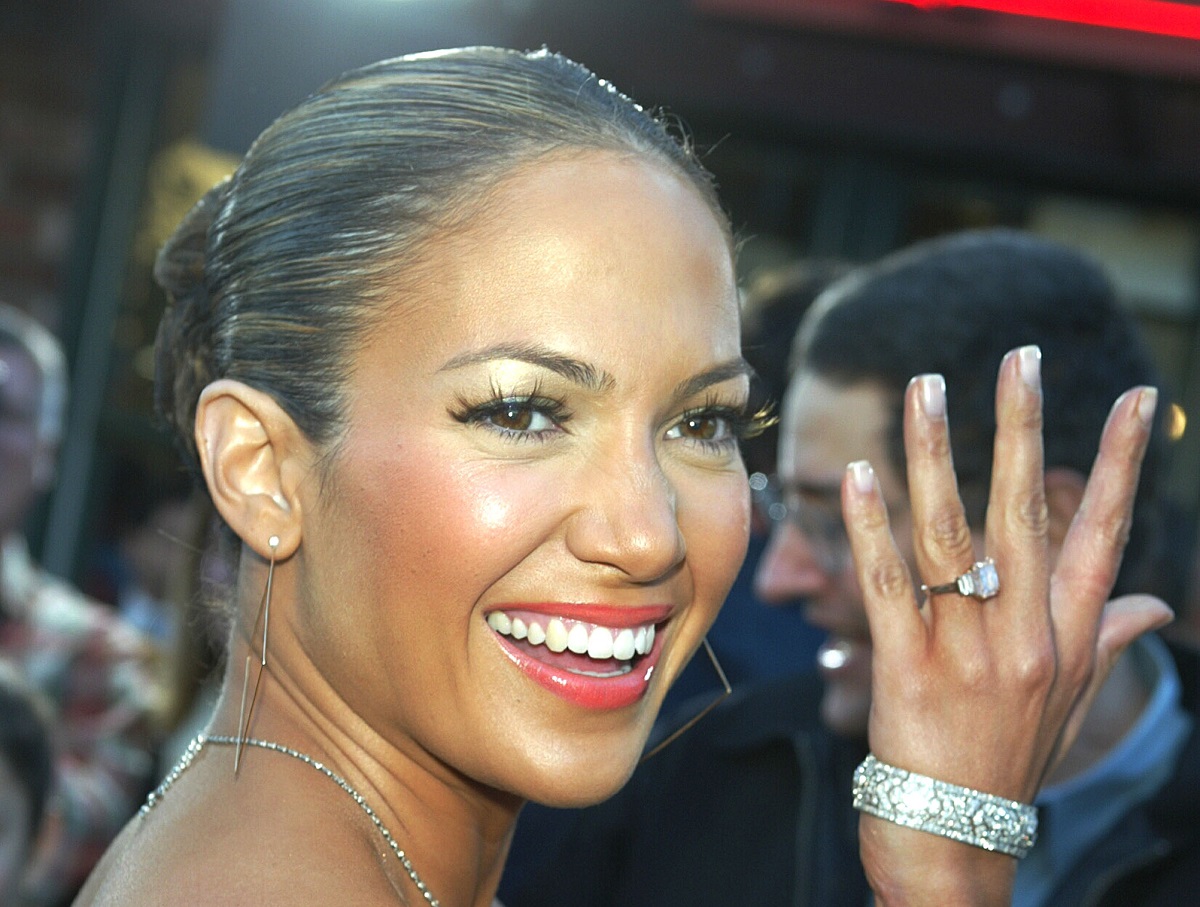 Affleck has made headlines twice now with his tasteful and unique engagement rings. Both of those he's given Lopez are stunning. The first, which Lopez famously showed off back in 2003, was a pink diamond set in gold, surrounded by two smaller white diamonds, supposedly worth around $2.5 million.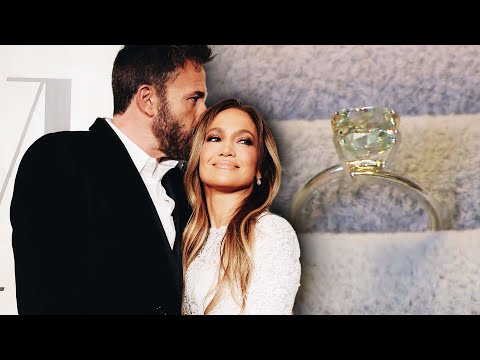 Somehow, Affleck managed to outdo himself with his second engagement ring to Lopez. In 2022, the singer announced their re-engagement, revealing a rare 8.5-carat green diamond. According to Lopez, green is her "lucky color," making it all the more special.
Source: Read Full Article