Jenna Dewan Just Spoke About Her "Friend" Channing Tatum, and It'll Break You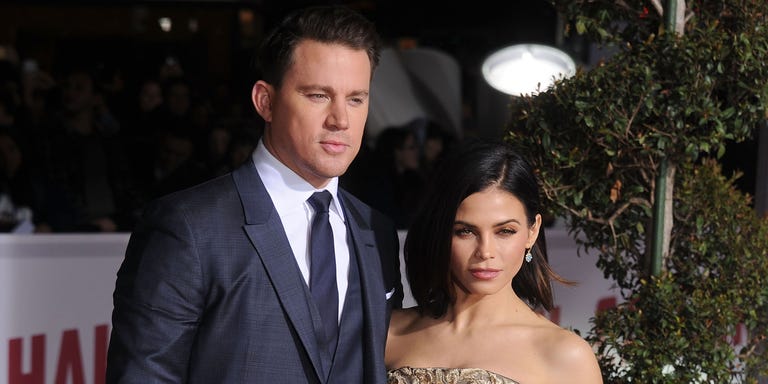 Jenna Dewan's split from Channing Tatum hit the world hard. Announcing their separation on April 3, Tatum and Dewan made it clear that they'd continue to co-parent their daughter, and that they'd remain friends.
And now, in a new interview with Vegas Magazine, Dewan has reiterated her feelings about Tatum following their highly publicized split.
Dewan reveals that friendship was at the core of her relationship with Tatum from the very beginning. She tells Vegas, "We started out as friends, and I would say it was an instant recognition. When we met [on the set of Step Up in 2005] it felt like we had known each other for many years. Ultimately, no matter what Chan and I are doing, we're really great friends. I think that will never change, no matter what."
Clearly, Dewan is standing by the statement the former couple shared on Instagram regarding their separation, in which they revealed, "There are no secrets nor salacious events at the root of our decision—just two best-friends realizing it's time to take some space and help each other live the most joyous, fulfilled lives as possible."
In the interview, Dewan also discussed how her childhood prepared her for a life in Hollywood, as she revealed:
Source: Read Full Article