Jennifer Lopez & Ben Affleck 'have a great time hanging out,' they plan to do it again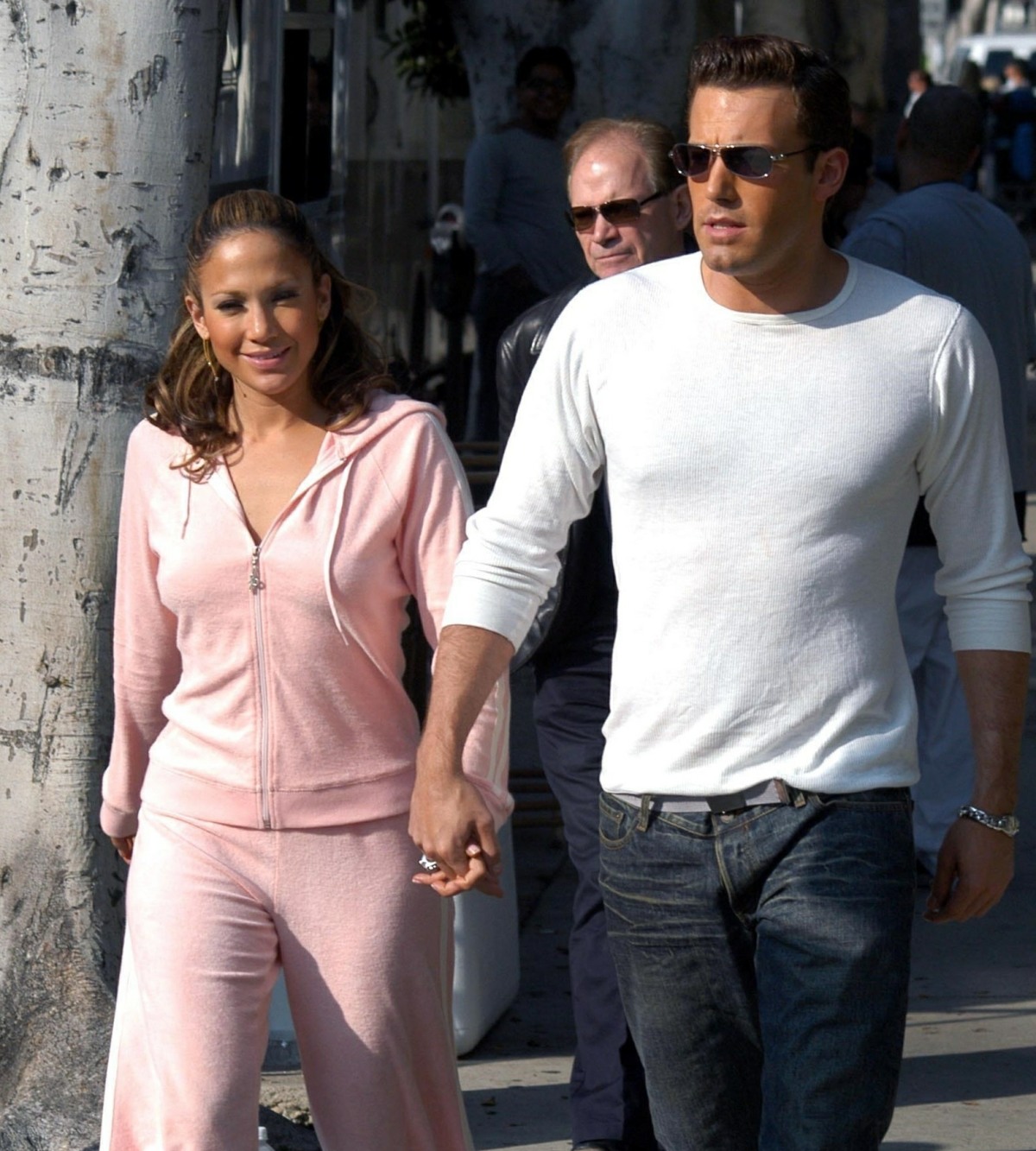 I think most of us are here for the Ben Affleck and Jennifer Lopez reunion? Even if you're angry about it, you have to admit that it's just dumb, fun gossip. Jennifer Lopez should have more self-respect than to get back with a guy who spent seventeen years bitching and moaning about what she did to his reputation. But I tend to think that Jennifer has her own agenda – I think her hangouts-with-Ben are less about "still being interested in Ben" and more about the fact that A) she can't be alone and B) she wants to stick it to Alex Rodriguez for cheating on her. Perhaps all of the not-so-secret Escalade trips were all for an audience of one: A-Rod. But sure, I also think it's probably flattering for Jen that Ben seemingly wants to reconnect like this. She wants us to know that she's enjoying herself too:
Fans haven't seen the last of Jennifer Lopez and Ben Affleck! After Affleck, 48, was spotted leaving Lopez's L.A. home on Wednesday, a source tells PEOPLE in this week's issue the two remain the friendliest of exes 17 years after their split.

"They have a great time hanging out," says the source. "It's been years since they caught up properly. They have lots to talk about."

As the two are currently in Los Angeles, the source adds, "They plan on hanging out again."

The exes meetup came just weeks after Lopez, 51, and Alex Rodriguez released a joint statement announcing they were ending their engagement after four years together. Multiple sources confirmed to PEOPLE at the time that it was the singer who ultimately broke up with the retired baseball player.
[From People]
Yeah. The A-Rod mention was the point. Jennifer is over A-Rod, she dumped him and she wants him on pins and needles about her rebounds. I also think Marc Anthony would be up for whatever games she wanted to play too – Marc has been obsessed with her for as long as Ben Affleck. As for Ben… I think he's fine with being used. He, uh, doesn't seem to have a lot going on. Jennifer is probably saving him from hitting up 21-year-old Insta-models on Raya. At least for the moment. Just wait until Ben tries to convince Jen to go out for some Dunkin Donuts though.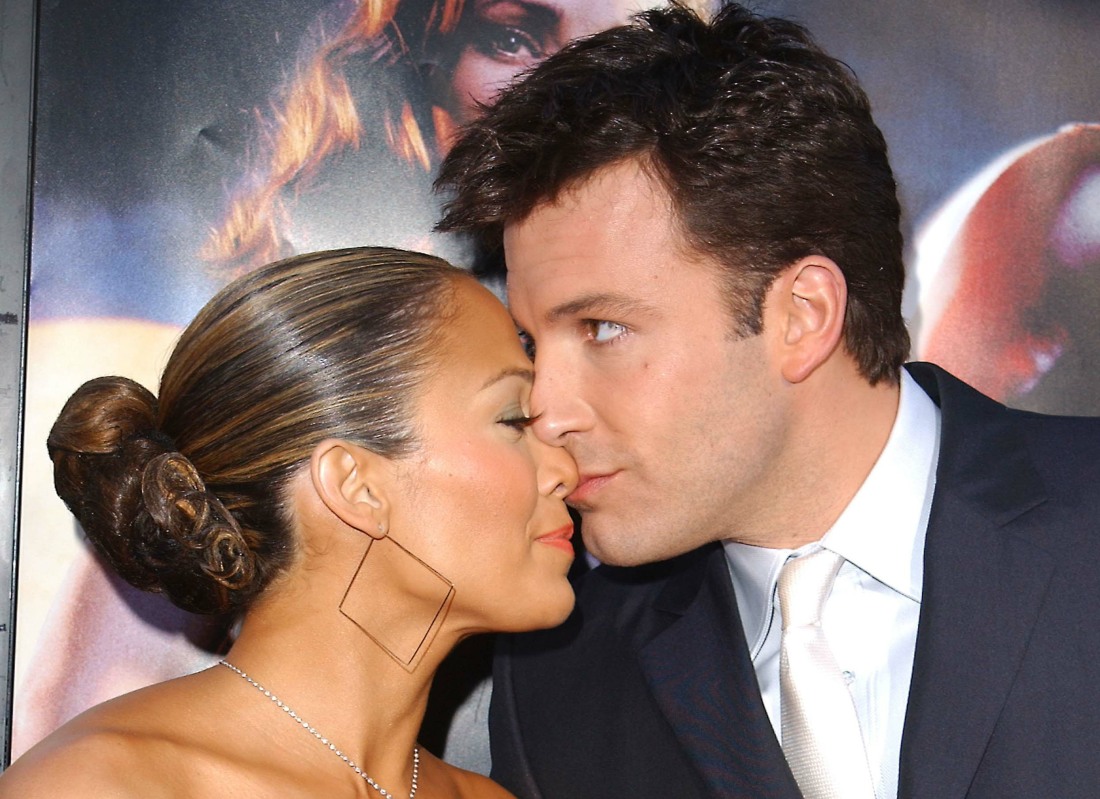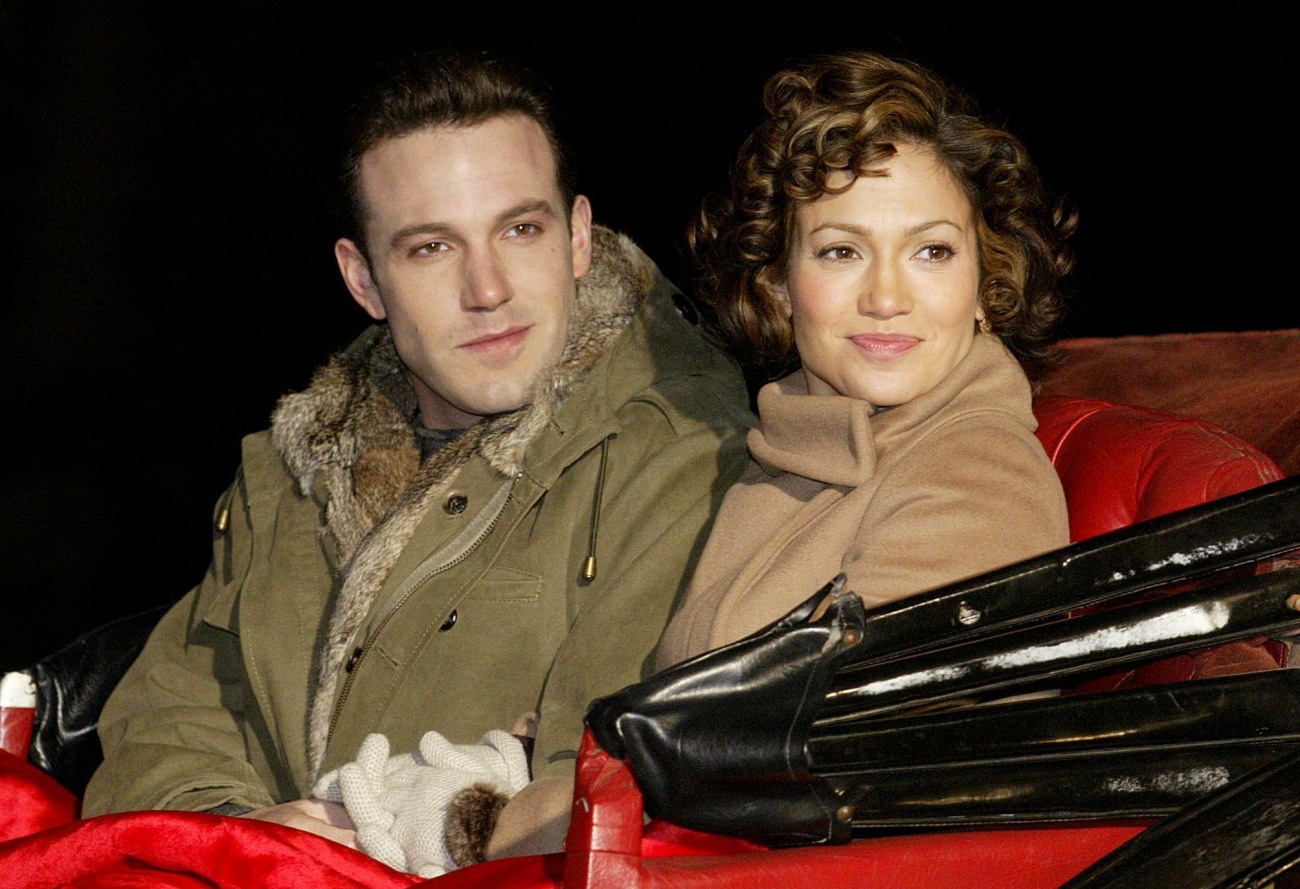 Photos courtesy of Avalon Red, Backgrid.
Source: Read Full Article