Jennifer Lopez Says 'Alex Rodriguez and I Are Taking Our Time Together'
In addition to taking their time, the pop star adds that 'we're going to do things at our own pace.'
AceShowbiz –
Jennifer Lopez is in no rush to take the next step in her relationship with Alex Rodriguez, insisting it is important for them to go at their "own pace".
The Waiting for Tonight hitmaker and Alex have been dating since last year and are constantly praising each other in public, but Jennifer insists that just because their relationship is going well doesn't mean that they are interested in marriage.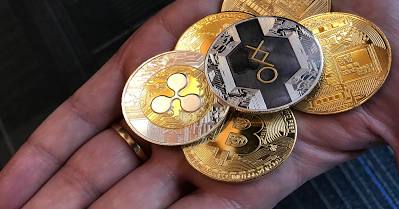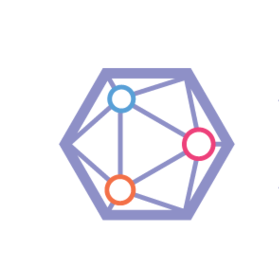 And in February, she gushed her personal and professional life were in a "beautiful" place.
"It's crazy," she told news show Entertainment Tonight. "We both are so happy about our lives right now and where we're at professionally, as well as personally. You know, things seem to be flowing in a really beautiful way. We both have a lot of support for each other and a lot of love for each other."
Source: Read Full Article