Jessa Duggar Describes the 'Scar' of Past Josh Duggar Scandal
Josh Duggar's sentencing recently finalized in 2022, and his arrest and trial brought a lot of negative attention to the Duggar family. Before Josh Duggar's arrest, the media brought his past scandals involving Jill Duggar, Jessa Duggar, and other family members to light. Jill and Jessa Duggar spoke out about the 2015 scandal after the release of a police report. Now, a recent report reveals what Jessa said in her deposition.
Jill Duggar and Jessa Duggar sued Arkansas police for releasing information about the past Josh Duggar scandal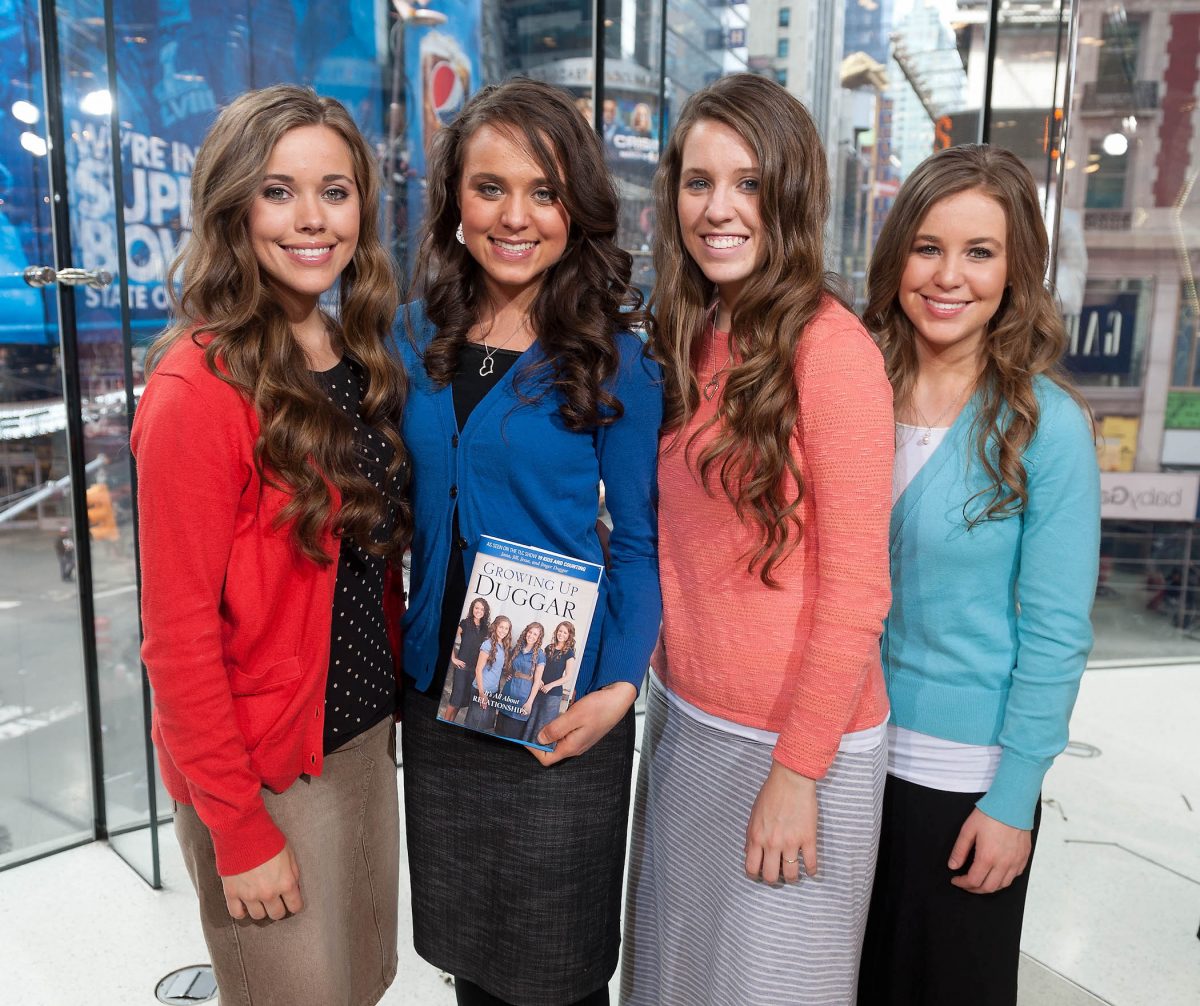 Duggar family followers likely remember Josh Duggar's scandal in 2015. In Touch published a police report that revealed Josh allegedly molested a few of his sisters and a family friend around 2003. At the time of the crime, Josh was a teen — but his sisters were much younger.
In the wake of the news, TLC canceled 19 Kids and Counting. Duggar family parents, Jim Bob and Michelle Duggar, spoke out in interviews regarding the situation. Additionally, Jill and Jessa Duggar — two of the sisters directly affected by Josh's actions — came forward to discuss the situation and the release of the report.
After the release of the police report, Jill, Jessa, Jinger, and Joy-Anna Duggar sued Springdale and Washington County officials in May 2017. The four sisters claimed the officials released redacted investigation documents to the publication. Unfortunately, the judge dismissed the invasion of privacy lawsuit in 2022, according to People.
Jessa Duggar's deposition reveals how she felt about the release of the police report
Jill and Jessa Duggar's bombshell interview with Megyn Kelly brought much attention to Josh Duggar and the Duggar family. Now, newly unsealed court papers obtained by The Sun reveal more about how both Jill and Jessa Duggar felt when the media aired their public business in 2015.
"The stress from it all caused me to be so stressed that, like, I almost, like — almost thrown up a couple of times," Jill revealed in her deposition taken on Sept. 1, 2021. Jill also mentioned she had hair loss, likely as a result of the stress.
As for Jessa, she also revealed she felt "negative emotions" from the report of Josh Duggar's scandal. In her deposition taken on Sept. 13, 2021, she mentioned she felt the pain "definitely faded. It's kind of like you get injured, and it bleeds, and you bandage it."
"And you're never quite the same, but you do get a scar eventually," she added.
Jessa noted she never received professional counseling after the scandal. "I mean, if you call my husband a counselor," she added. "I certainly have cried my heart out to him and stayed awake a lot of nights talking through things with him. But that's the extent of it."
What are the Duggars saying about Josh Duggar now?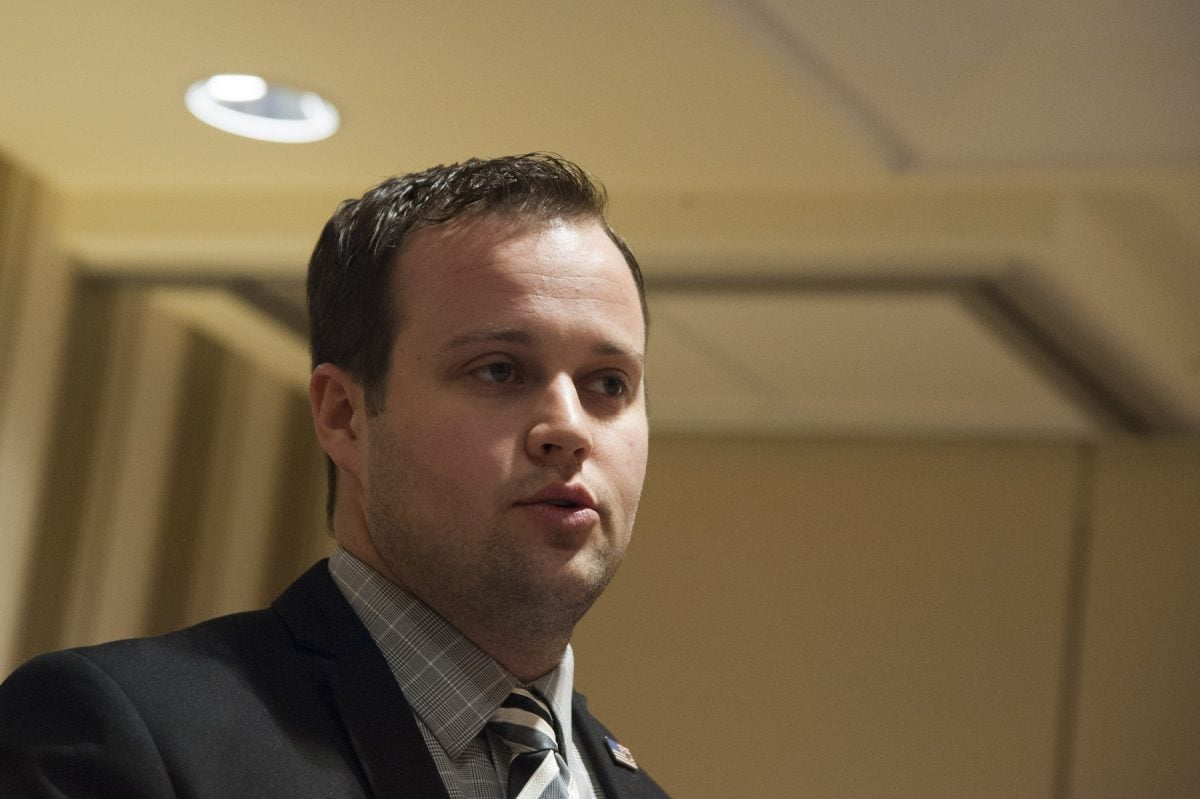 The Duggar family rallied behind Josh Duggar after his scandal in 2015. However, after his recent trial and sentencing, the family seems more divided than ever. Jill Duggar and her husband, Derick Dillard, stated they agreed with the sentencing. Jason Duggar, one of the younger Duggar siblings, also posted on Instagram about how he felt.
"My heart is grieved over the choices my brother has made, his actions do not reflect that of a Christian believer and have doubtlessly defamed my Lord and Savior's name!!" Jason posted.
Amy Duggar King, a Duggar family cousin, remains outspoken about Josh's crimes. She believes he's deservedly in prison, and she wishes Josh Duggar's wife, Anna Duggar, would leave him.
Jim Bob and Michelle Duggar remain quiet after sentencing.
How to get help: If you or someone you know has been sexually abused, text HOME to the Crisis Text Line at 741741 for free and confidential support.
For more on the entertainment world and exclusive interviews, subscribe to Showbiz Cheat Sheet's YouTube channel.
Source: Read Full Article