John Mulaney has a new girlfriend just three months after filing for divorce & rehab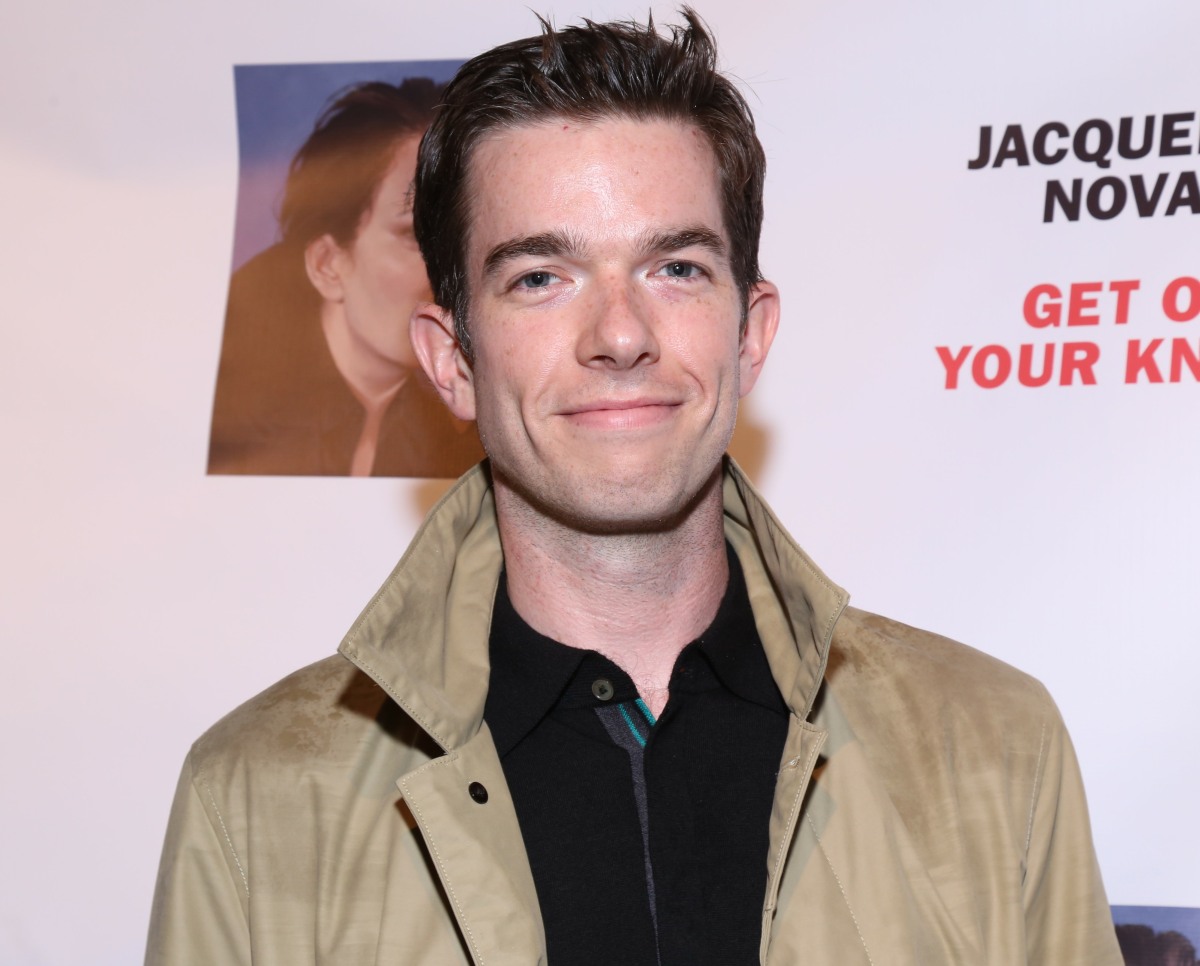 True story: I just totally blanked on John Mulaney's name for some reason. I was like "John Maroney? John Mahaney?" Irish names confuzzle this Indian girl sometimes. As we've discussed, John MULANEY entered rehab last December. He checked in for a 60-day treatment, and he's currently doing outpatient treatment. We also learned this week that he filed for divorce from his wife of six-plus years, Anna Marie Tendler. He left her, and he filed for divorce three months ago, likely just after he left rehab. It was a big question mark and people didn't really know what was going on. Now we're starting to understand, though. It looks like he's got a new girlfriend.
A new celebrity couple has emerged. John Mulaney and Olivia Munn are dating, a source close to the couple confirms.

"This is very new, they're taking it slowly," a source close to Mulaney adds. "They met at church in Los Angeles."

Reps for the two could not be reached for immediate comment.

Mulaney, 38, and Munn, 40, first connected socially several years ago and remained friendly. In December, the actress sent the comedian well wishes after Mulaney entered rehab following a relapse in his decades-long journey with addiction.

"Sending SO MUCH love and support to John Mulaney. You got this," she tweeted at the time.

Mulaney completed a 60-day rehab stay in February and is continuing to work on his sobriety as an outpatient, PEOPLE previously confirmed.

On Monday, Mulaney returned to the stage for a well-received stand-up routine in New York City, kicking off a week of socially distanced, vaccine-required shows at City Winery. In the show, titled "From Scratch," the comic discusses his intervention and rehab experience.
[From People]
"They met at church in Los Angeles" is so… Justin Bieber and Hailey Baldwin, my goodness. That's not the meet-cute I would expect from a jaded, cynical, Irish-American, New York-based comic!! I'm really confused about his recovery too – while I know everyone is different, etc, I thought most rehab programs discourage these big changes to an addict's home life and romantic life? Yes, people should remove triggers from their lives, but it sounds like he got out of rehab, filed for divorce and immediately took up with the first woman he met at church? Also: my guess is that she leaked this. He doesn't seem like he's running to People Magazine to update them on his love life.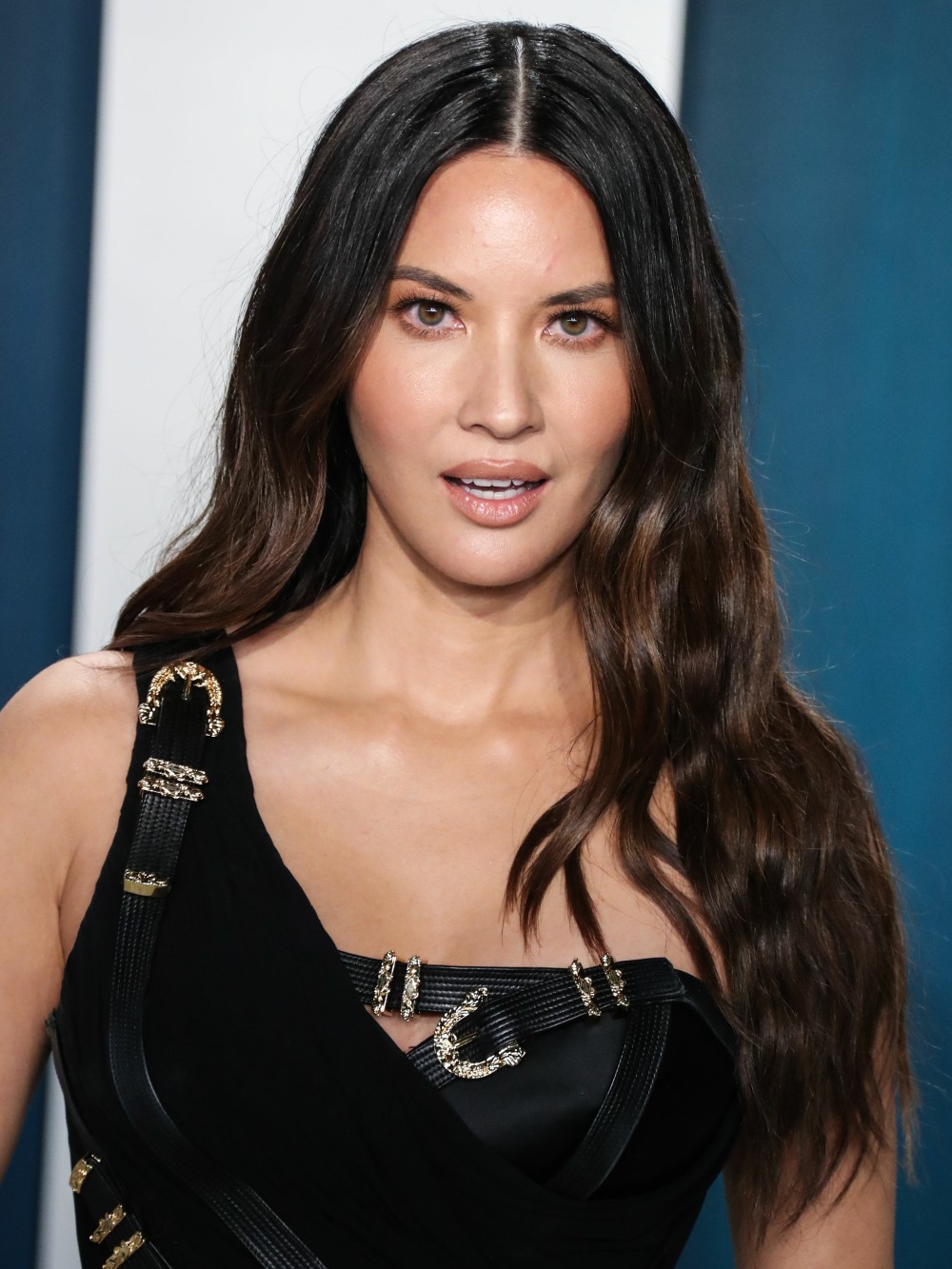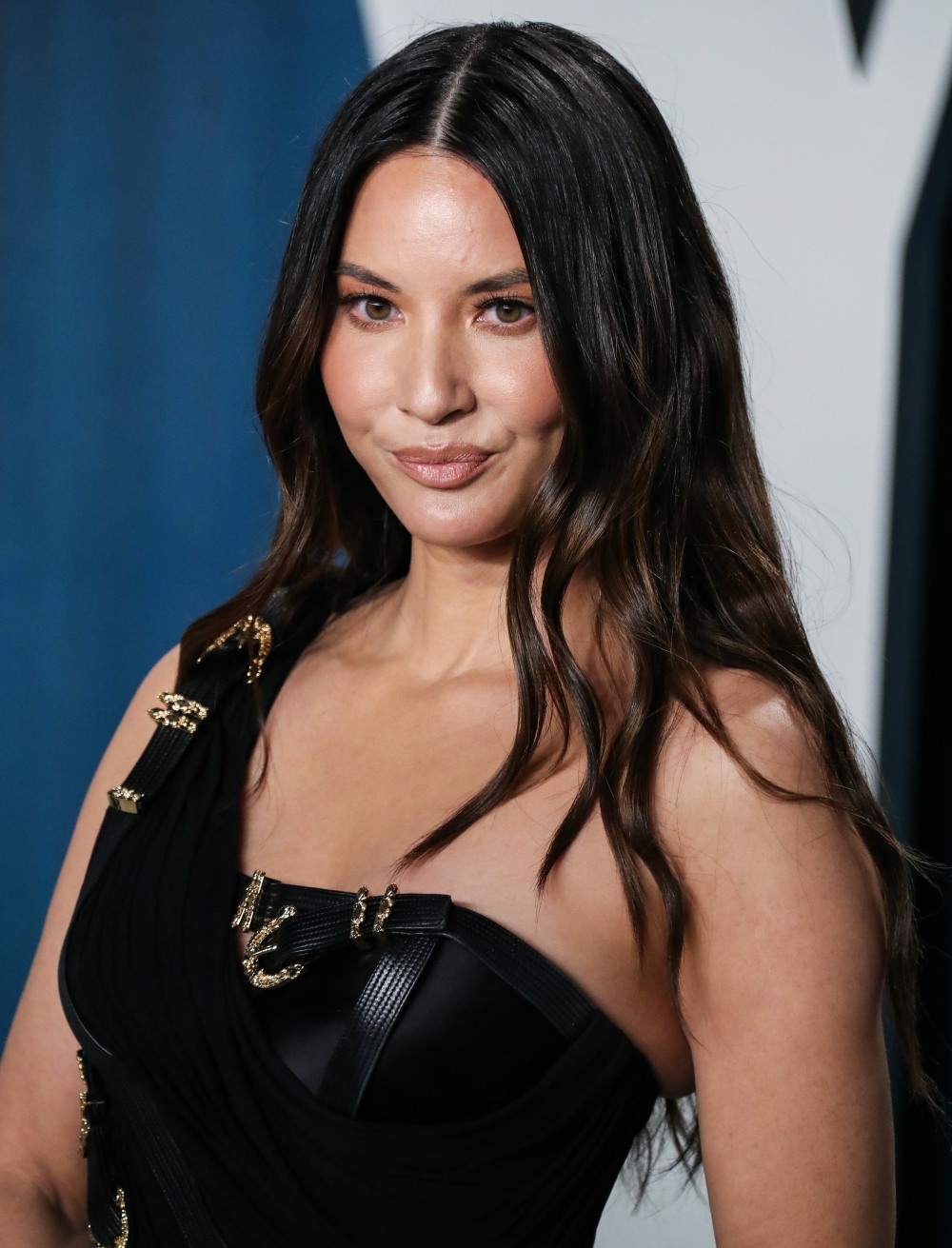 Photos courtesy of Avalon Red.
Source: Read Full Article