Kanye West Spent $85,000 on a Photo of Whitney Houston's Bathroom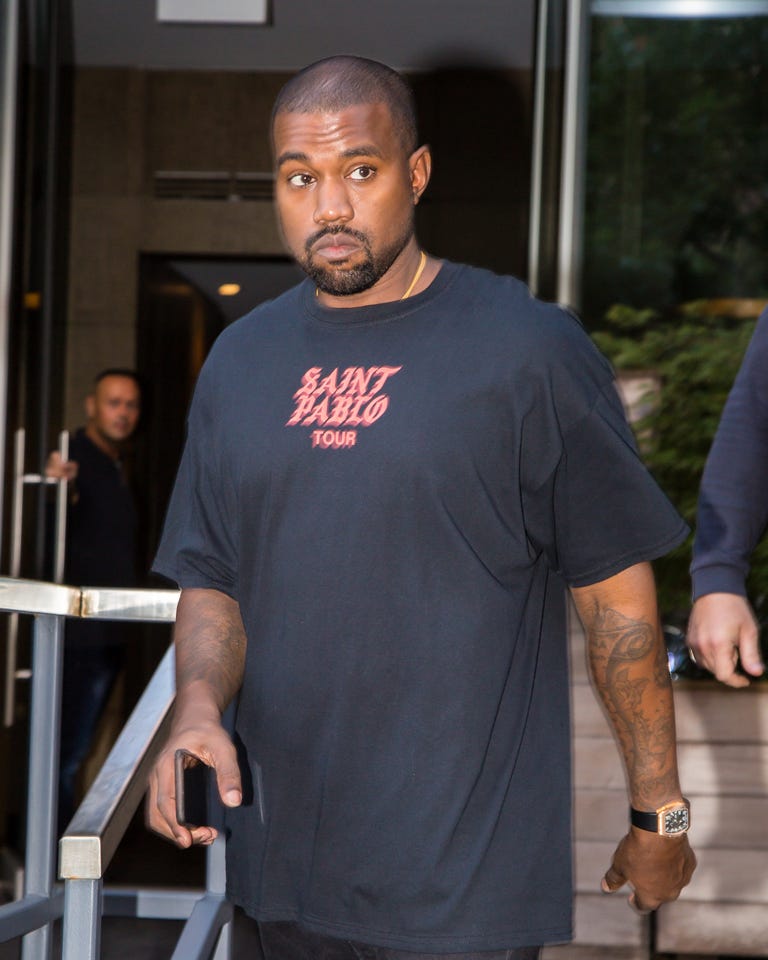 Another day, another Kanye West drama. This time, the issue at hand is the cover of Pusha T's new album Daytona, which actually did come out on Friday as Kanye had promised it would. Anyway, the cover:
album 1 PUSHA T DAYTONA dropping 2mrw pic.twitter.com/M1UPvax5fa
For those of you without encyclopedic memories of tabloids, that's a photo of Whitney Houston's bathroom covered in drug paraphernalia. It ran in the National Enquirer in 2006 and was secretly taken by a family member; it drummed up a lot of controversy then and is still doing so now. (Houston died in 2012 after accidentally drowning in a bathtub.)
In an interview with Angie Martinez, Pusha T said that Kanye decided to change the album art at the last minute and said that the new photo he wanted to use would cost $85,000. Pusha T said that Kanye paid that licensing fee himself, but it's not clear whether he had to pay the Enquirer or the Houston estate.
"I feel like the cover represents an organized chaos," Pusha T said of the cover, in an interview with Entertainment Weekly. "The energy of the album is a bit chaotic, but it's all in place. And looking at that cover, I'm sure whoever frequents that bathroom or that area knew exactly whatever they wanted to find and knew where it was." Representatives for Houston's estate have not yet commented on the situation.
Follow Eliza on Twitter.
Source: Read Full Article