Kate Hudson's 'Greatest Hits Pie' Recipe Deserves Its Own Song
Kate Hudson's cooking philosophy is to make what makes her feel good. Sometimes that means she's eating vegan, and sometimes that means she's making a truly decadent apple and pecan pie that's packed with cinnamon and caramel goodness. If you're looking for a sweet treat to make at home, look no further than Hudson's "Greatest Hits Pie" recipe.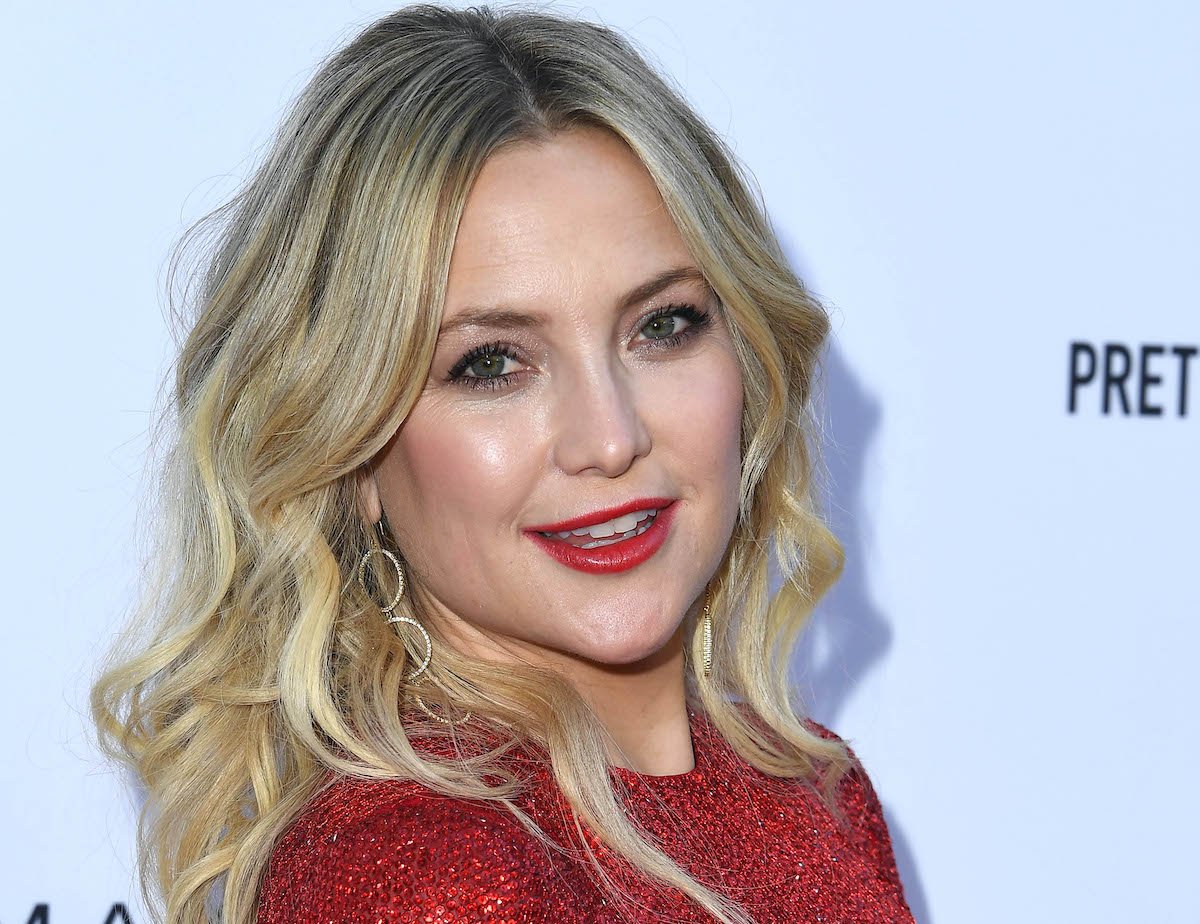 Kate Hudson's 'Greatest Hits Pie' recipe combines apples and pecans
Hudson's recipe calls for making your own crust, but let's be real: pie crust is hard to make. Feel free to opt for store-bought. Just be sure to get individual caramels to add into the crust (instructions below). But if you'd like to take on the challenge, you can check out the recipe here.
The filling of this pie will be apples, and then it will get a pecan crumble for the top. Here's what you'll need for the filling:
Filling Ingredients
2 1/2 pounds Granny Smith apples (about 7 apples, peeled, cored, cut into 1/4-inch slices)
1/2 cup light brown sugar (firmly packed)
1 tablespoon lemon juice (freshly squeezed)
2 tablespoons granulated sugar
1 tablespoon cornstarch
1/2 teaspoon ground cinnamon
1/2 teaspoon vanilla extract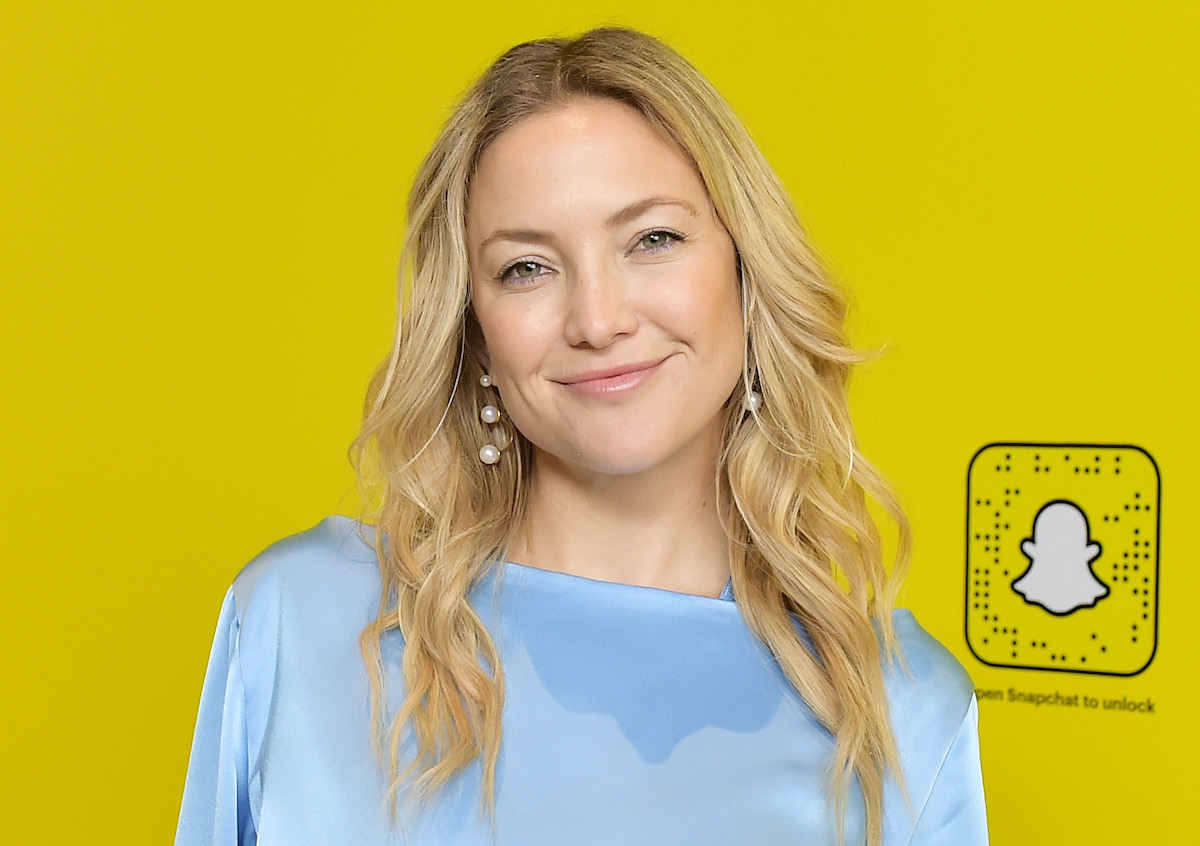 Kate Hudson's 'Greatest Hits Pie' recipe ingredients are truly decadent
Here's the rest of the ingredients list:
Pecan Crumble Ingredients
3/4 cup all-purpose flour
3/4 cup pecan halves
1/2 cup granulated sugar
1/4 teaspoon salt
6 tablespoons unsalted butter (cold, cut into 1/4-inch pieces)
Caramel Drizzle Ingredients
3 tablespoons unsalted butter (cut into pieces)
30 store-bought caramels
For Serving
1/2 cup pecan halves
1/2 cup chopped pecans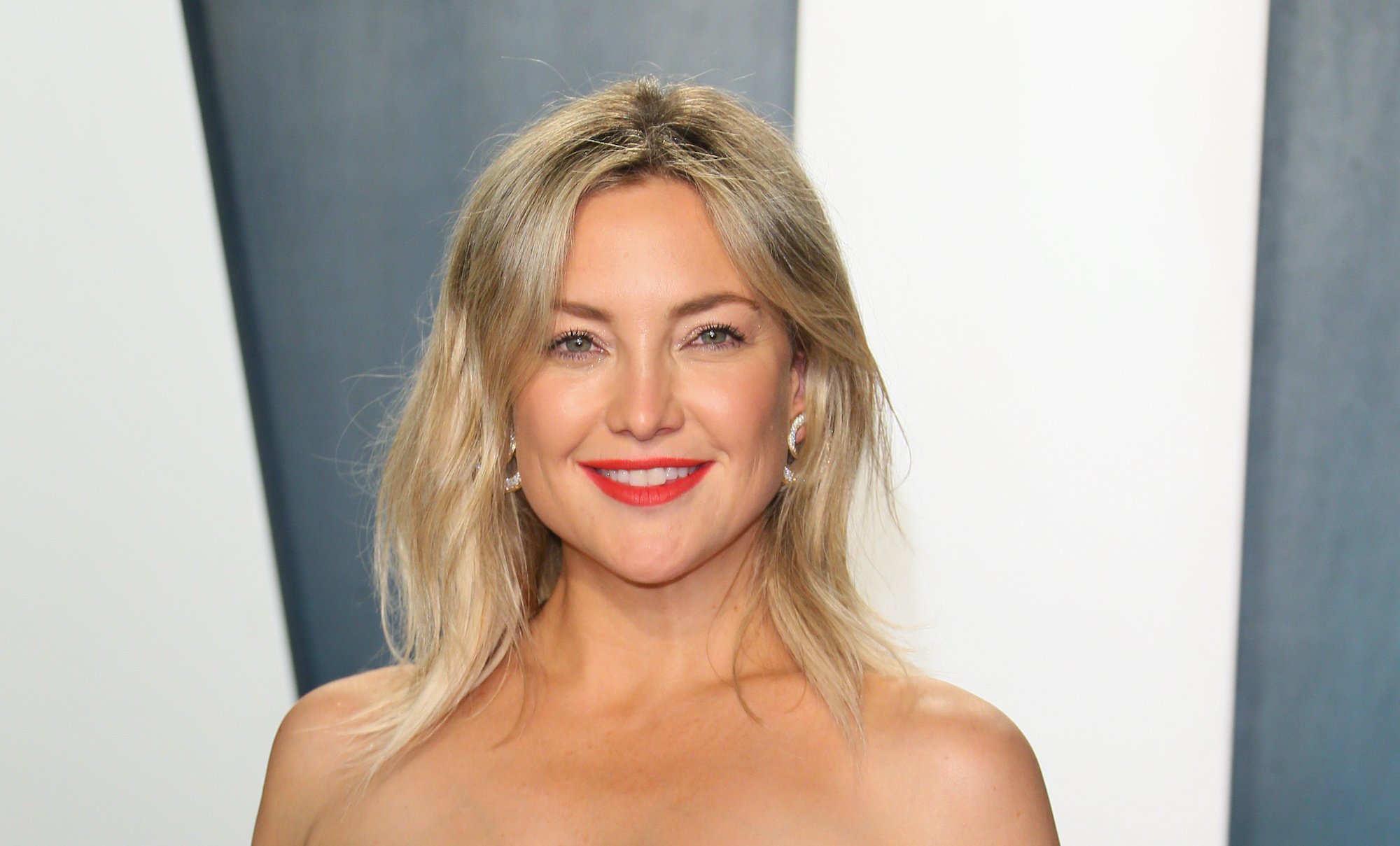 How to make Kate Hudson's 'Greatest Hits Pie' recipe
For your store-bought crust, lightly flour parchment paper and then place the dough on top of it. Roll it into a 15-inch circle with a floured rolling pin, and then flip the dough over a 9 1/2 inch, deep-dish pie pan. Remove the parchment paper, and then use your fingertips to gently push the dough into the pan.
Press it up the sides of the dish so there's about a 1-inch ridge above the pan and trim the excess dough. Save it for later by rolling it into a ball (you can use this dough to accessorize the pie, turning the scraps into decorative leaves). Use your fingers to make the fluted edge. Next, scatter the roughly chopped individual caramels over the dough and place it in the freezer.
Now, start preheating the oven to 400 degrees. In a large mixing bowl, add the apples, brown sugar, and lemon juice, and mix well. Set it aside for about 5 to 10 minutes, allowing it to macerate. In a separate, small bowl, add the granulated sugar and cornstarch. Stir this mixture into the fruit bowl, adding the cinnamon, nutmeg, and vanilla next. When that's done, carefully pour the pie filling into the pie shell and smooth the top. Bake on the center oven rack for half an hour.
Next up is the pecan crumble. To start, combine the flour, pecan halves, granulated sugar, and salt in a food processor. Use the pulse setting to coarsely chop the pecans. And then, add the butter and pulse until the mixture looks like breadcrumbs. Transfer it into a medium mixing bowl, and rub the mixture in between your fingers to make slightly larger crumbs. Refrigerate until the pie is ready to serve.
Once the 30 minutes is up on the pie, take it out of the oven and adjust the temperature to 375 degrees. Spread the pecan crumble mixture over the top, and use your fingers to lightly pat it all down. Add the extra dough leaves to the center, put the pie on a baking sheet, and put it back in the oven, this time rotating it 180 degrees from where it was originally placed. Bake at 375 until the edges are bubbling. This should take about 30 to 40 minutes. Use an aluminum foil tent if it starts to get too dark. When it's done, let it cool on a wire rack for 1 hour.
While it's still warm, combine the caramels, butter, and 1 tablespoon of water in a large, heatproof bowl and set it on top of a small pot of lightly simmering water. Allow the caramel to melt, using a rubber spatula to press them down and help with softening. Once melted completely, whisk until smooth. And then, drizzle the caramel over your pie and immediately arrange the pecan halves. Sprinkle some extra chopped pecans on top, and let the pie cool for its full hour before serving. And then, applaud Kate Hudson for bringing this decadent treat into your life.
Source: Read Full Article