Katy Perry and Orlando Bloom Confirm Their Rekindled Romance While Meeting Pope Francis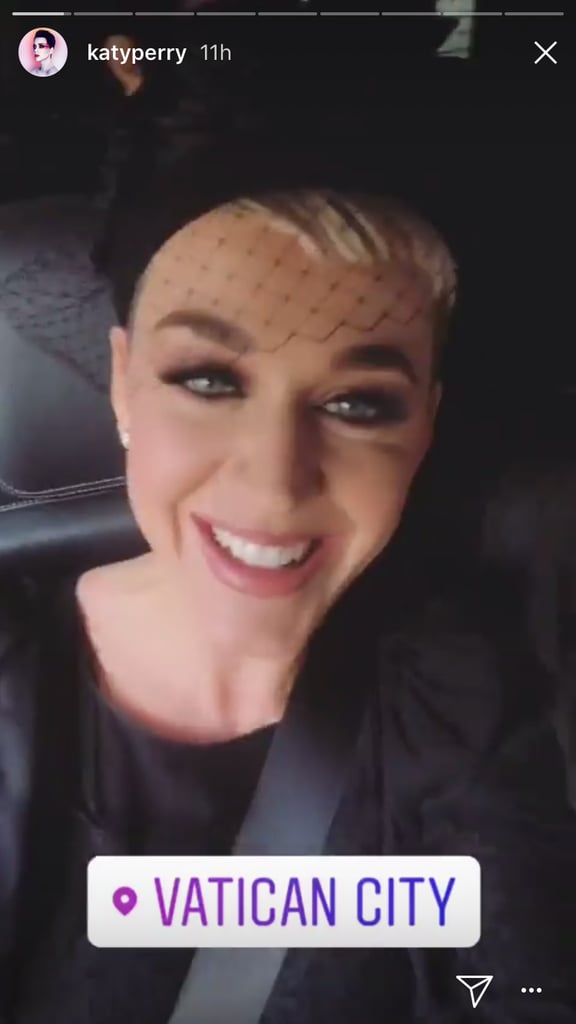 Katy Perry and Orlando Bloom are officially dating again. After months of teasing their on-and-off-again romance, Katy referred to Orlando as her "darling" on Instagram, making it clear that the actor is her significant other once more. "Happy Saturday, everyone. I'm here in Rome at the Vatican about to speak on meditation," the 33-year-old singer said in an Instagram video arriving at The Vatican on Saturday for the fourth annual Unite to Cure conference.
Katy also revealed she was accompanied by her mother, Mary Hudson, her manager, Steve, and Orlando, who made an appearance in the sweet video. "It's a great day," Katy gushed. The American Idol judge also shared a cheeky video of herself showing off her silly side in another video captioned, "Never not being me." In the short clip, Katy unexpectedly pops up behind a group of marching men wearing yellow and burgundy-stripped uniforms.
Keep reading to see more photos from Katy and Orlando's meeting with Pope Francis ahead.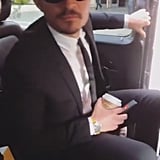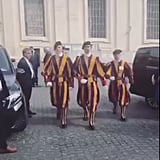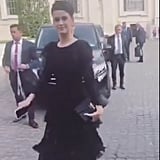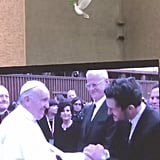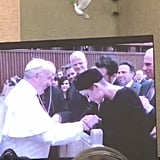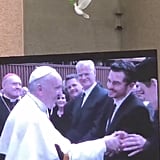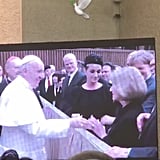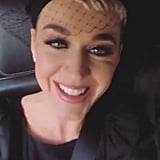 Source: Read Full Article