Keke Palmer Opens Up About 'Strutting My Stuff' Post-Baby After BF's Diss!
Keke Palmer is the queen of self-confidence — and she's not going to let any man dethrone her!
Just days after her boyfriend Darius Jackson shamed the hot mom look she wore to an Usher concert, the 29-year-old spoke to The Cut about her body image — and how things have changed since she welcomed her son Leodis in February. While the interviewer notes in the article that went live on Monday that this chat took place before Keke's clapbacks, the actress still happened to have a lot to say about how she feels right now.
The True Jackson, VP alum said after she gave birth, she's been more "powerful":
"After having my baby, I've just gotten so much more powerful. I'm just so strengthened in a crazy way. Strutting my stuff, enjoying. I'll be honest, I think before I even had the baby, I was really actually quite self-conscious. In a way that you would expect, considering the kind of work that I do as a public figure."
She revealed being "fit" is something she always strived for — but after pregnancy, she started to not feel as comfortable in her own skin:
"Always trying to be on point with my body and always trying to make sure I'm taking care of this and that. There's a lot of physical attention. Being slim and being fit in a particular way was always something that I was gunning for. After having the baby, my body got so much bigger and I started getting fluff in areas I never had before."
According to Keke, she was prepared to learn her "new" post-baby body:
"I was trying to work with my trainer, Corey Calliet, and he was just like, 'Well, we are never going to try and get your body back to how it was before a baby because you birthed a child.' It's like, that's not something to hide, that's something to embrace. We're going to lean into this new body. "
AH-mazing!
And that's exactly what she's been doing — regardless of what her man thinks, she's celebrating herself:
"That is the whole aura of what's happening with me in this big boss era as I come into my 30s and I have my baby boy. I'm just continuing to spread my wings as a young woman."
The Akeelah and the Bee actress is also hoping to "inspire and encourage" others who have similar situations:
"My headspace is just to continue to inspire and encourage myself and anybody else who wants to go down that road with me. Because we're growing and we are changing. It's all about loving who I am and loving what I experienced and what I've gone through that's gotten me here. A lot of gratitude for me."
Love, love, LOVE! It's so incredible to see Keke embrace herself and not let any haters get her down. Just keep doing you, girl!
Reactions, Perezcious readers?
Related Posts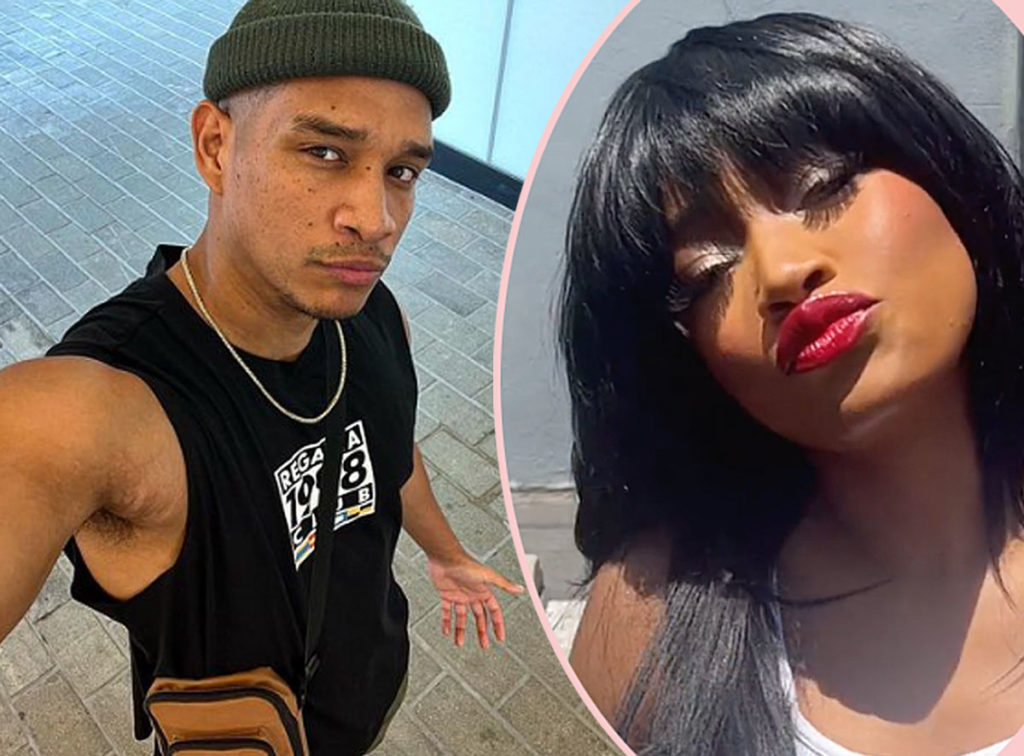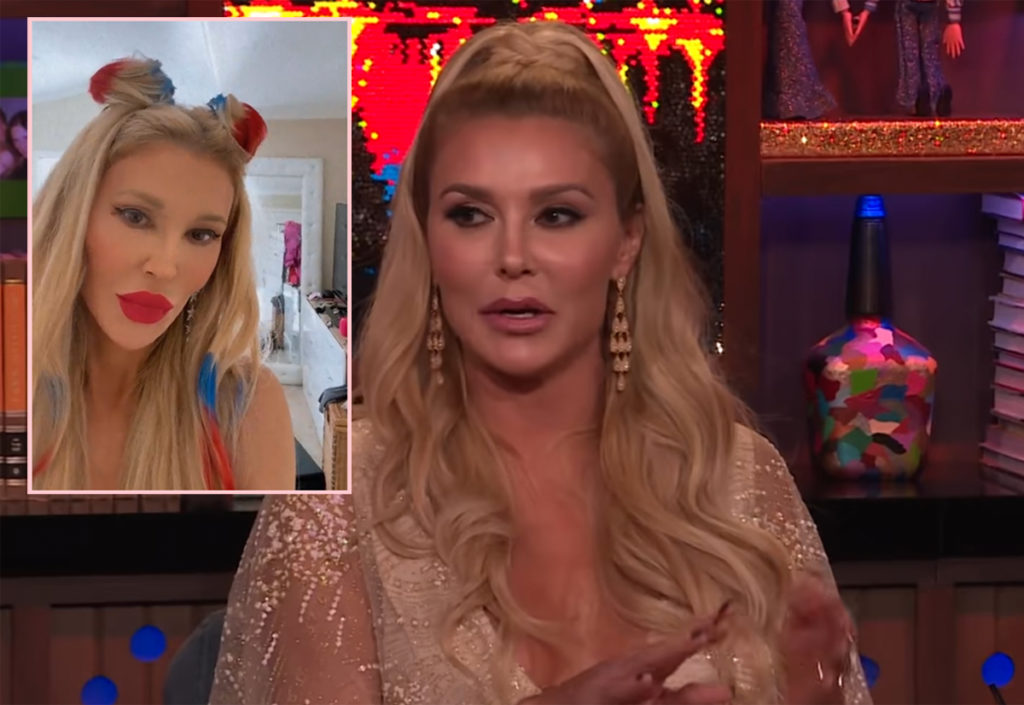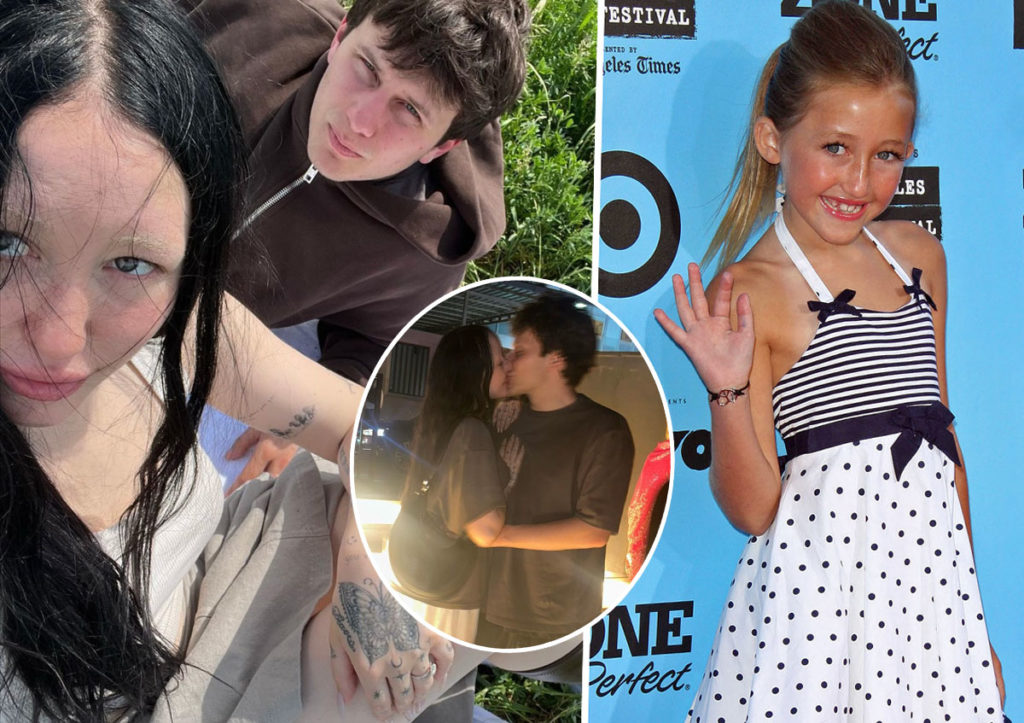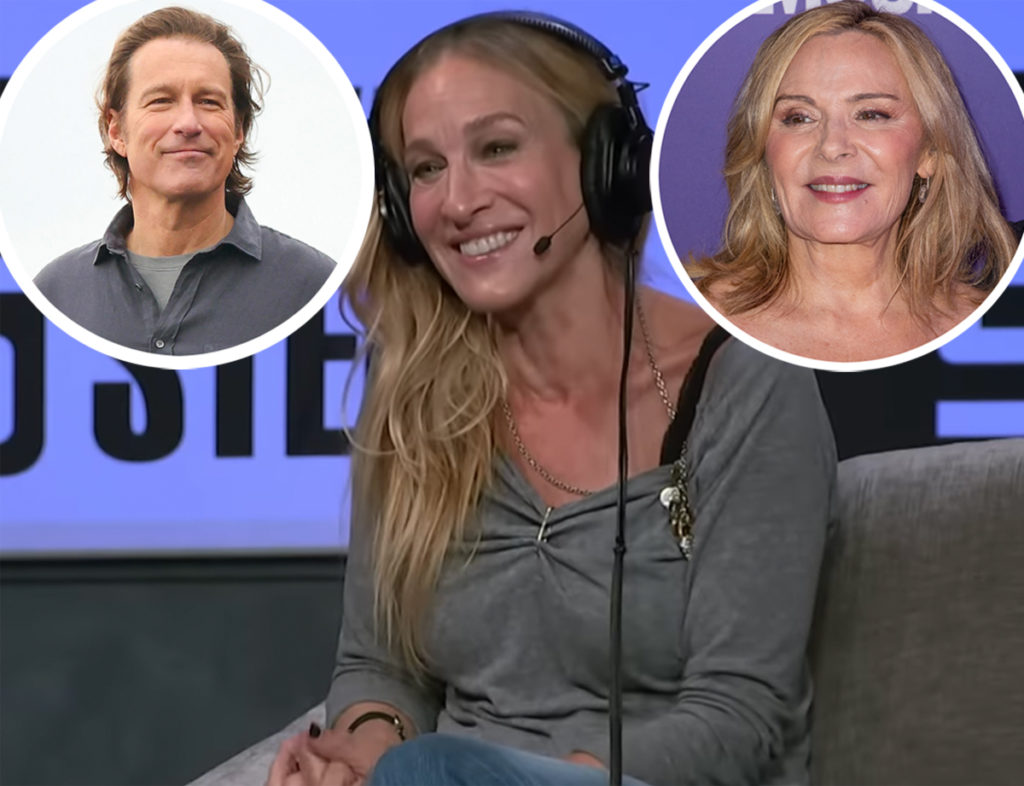 Source: Read Full Article